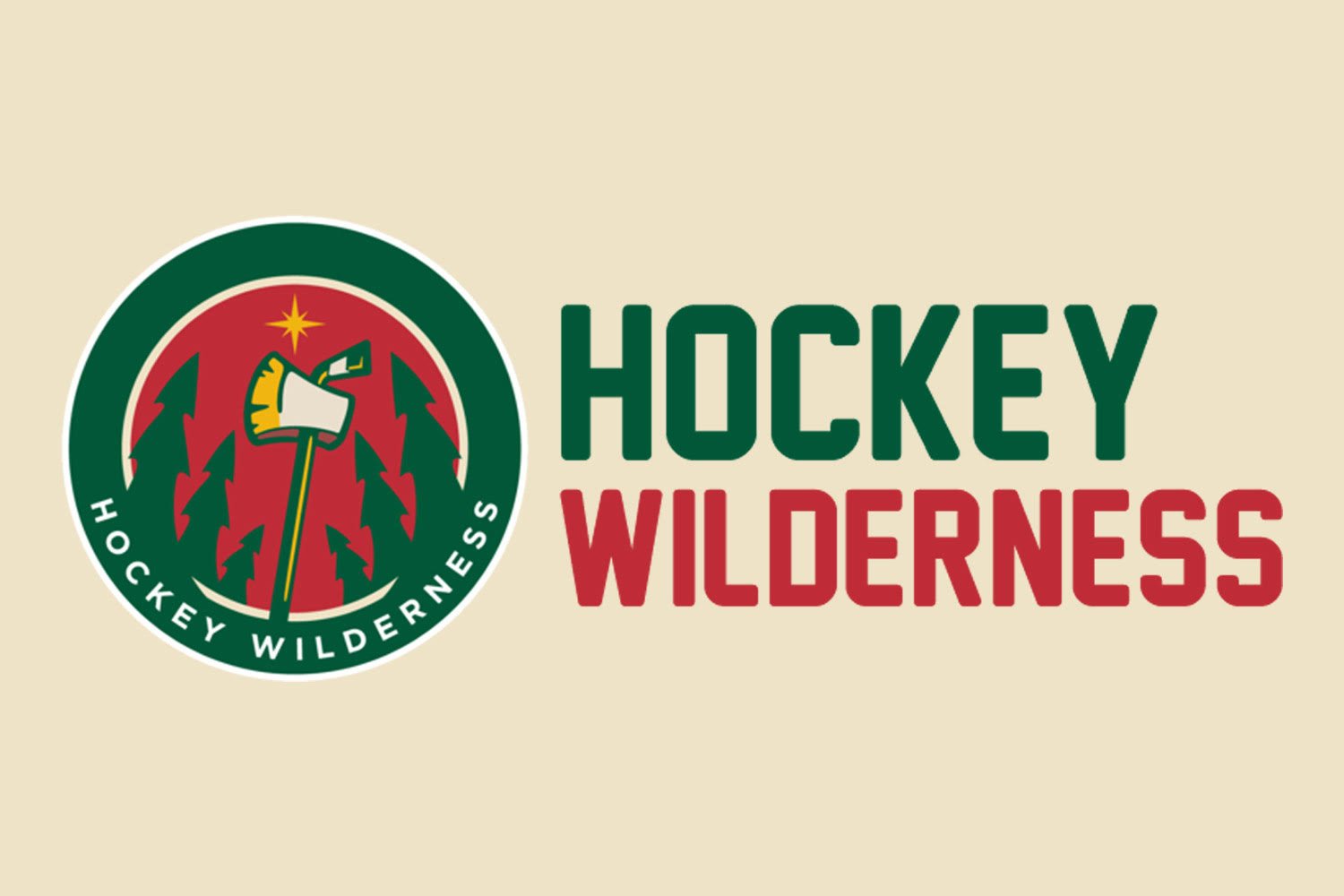 The Minnesota Wild are back in St. Paul after a quick trip north of the border to take on the Calgary Flames. The Wild couldn't get the win in Alberta, but perhaps they'll have better luck Sunday afternoon against the Vancouver Canucks.
The Canucks have been playing some excellent hockey over the last month or so. They've won eight of their last 10 games, and with a tight race unfolding in the Pacific Division, the urgency to keep the momentum going is high.
Not exactly a great sign for a Wild team that sits six points out of playoff spot!
After an exceptional 12-game point streak that spanned from November 14 to December 5, the Wild are 6-7-2 in their last 15 games and look more like the team that started the season 1-6-0 than the regularly competitive team that clawed its way out of last place back in November.
With a difficult stretch of games ahead (Penguins on Tuesday, Lightning on Thursday and Stars on Saturday), a win over Vancouver would be huge as the Wild look to remain in the hunt.
If the Wild are lucky, they could be getting one of their best players back in time to take on the Canucks. Jason Zucker participated in practice on Saturday, but it's unclear if he'll be good to go by puck drop. Still, he is very close to making his return after suffering a broken fibula just a few weeks ago.
Burning Questions
1. Will the Canucks look fatigued in their second game of a back-to-back?
Vancouver is coming off a big 6-3 victory over the Buffalo Sabres on Saturday, but could that affect their performance against the Wild? It's never easy winning games on back-to-back days, and the Wild are coming off two full days of rest. On paper, this should give Minnesota an early advantage.
2. Can the Wild hold off Vancouver's power play?
The Wild have allowed at least one power-play goal in each of their last four games. With a 6-for-14 run during that span, the PK will need to be much better against a team with several young, dynamic players on its roster. Elias Pettersson, Brock Boeser, Bo Horvat and Quinn Hughes form a dangerous unit while on the man advantage, and the Wild will need to limit their time on the PK before Vancouver's young core makes them pay.
3. Will Parise break his scoring slump?
It's been a while since Zach Parise last found twine. After a strong November, Parise has failed to net a goal in each of his last nine games since December 19. The Wild will probably need to get the offense going Sunday in order to take down the Canucks, so a big game from Parise can't come a moment too soon.