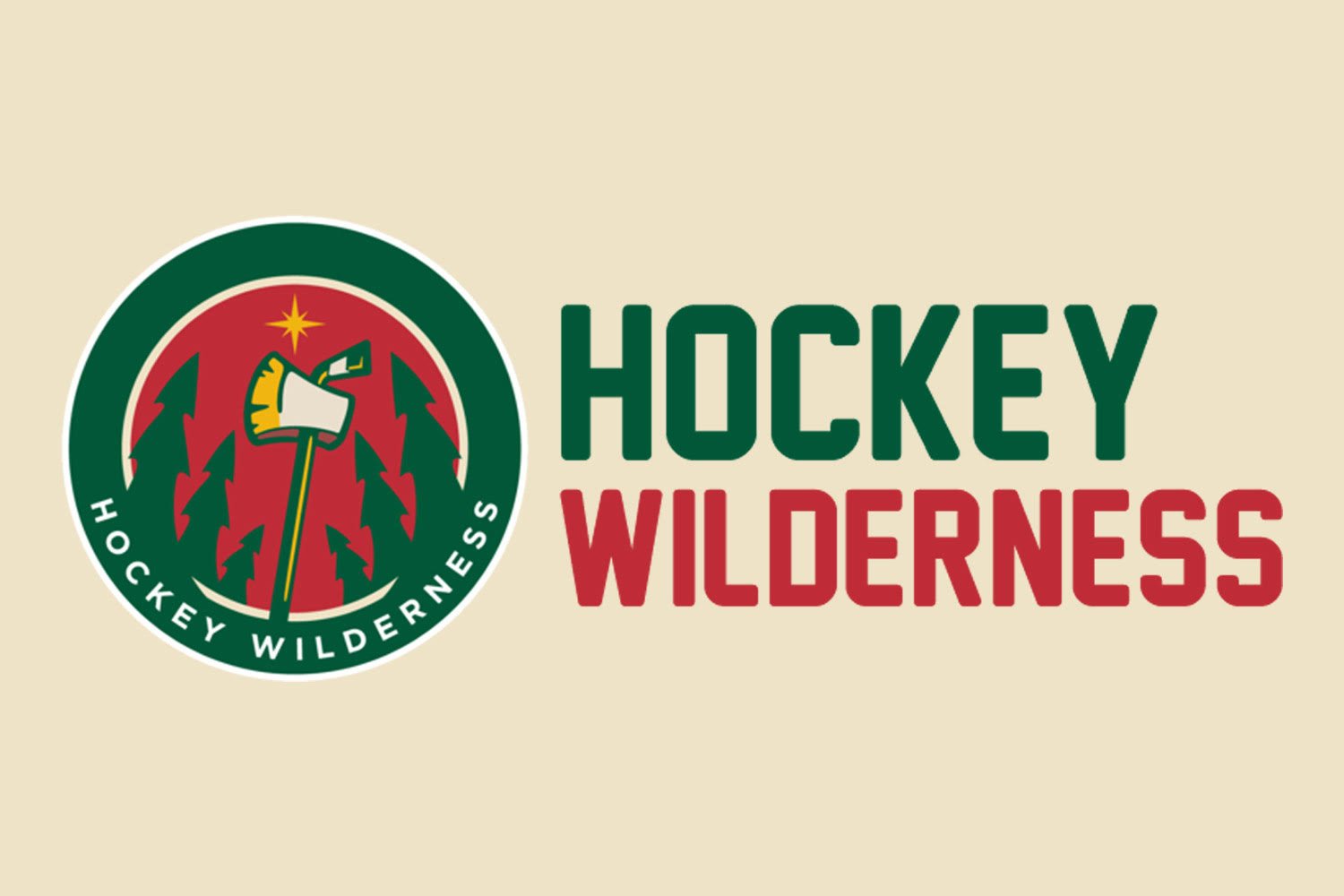 Following a turbulent season full of losses, trades, and tension on and off the ice — which ultimately led to General Manager Paul Fenton being fired after only 14 months on the job — we have arrived at the start of the 2019-20 season for the Minnesota Wild.
With Bill Guerin taking over as the new General Manager in August, it is a clean slate for a team that many don't think have much of a chance this season. Still, they will look to come out and prove those people wrong after a disappointing 2018-19 season. It is a tough first month of the schedule for the Wild, as they start the season with 13 of their first 18 games on the road. A good start through the tough schedule will be essential for the team to give themselves a chance the rest of the season, and that all starts at Bridgestone Arena.
The Nashville Predators come into this season after a disappointing loss in the first round of the playoffs last spring. Over the summer, they signed free agent forward Matt Duchene to boost their offensive attack and power play, which struggled last season. Duchene is expected to center a line with former Minnesota Wild player Mikael Granlund and Swedish sniper Filip Forsberg. Here are the projected lines for the Predators:
On the Wild side of things, everyone knows about the big acquisition of Mats Zuccarello, who seems to be locked into the right wing spot on the top line with Eric Staal and Zach Parise. Also notable is the captain, Mikko Koivu, being slotted in as the second-line center, which is an indication that he is feeling great after his season-ending ACL tear last year.
With Greg Pateryn out for six weeks after having sports hernia surgery recently, Carson Soucy has made the roster for opening night, although it is not yet confirmed he will play in Nashville.
The puck drops in Nashville at 7:00 p.m. You can catch the opener on NBSCN, or listen to it on the radio on 100.3 KFAN-FM.