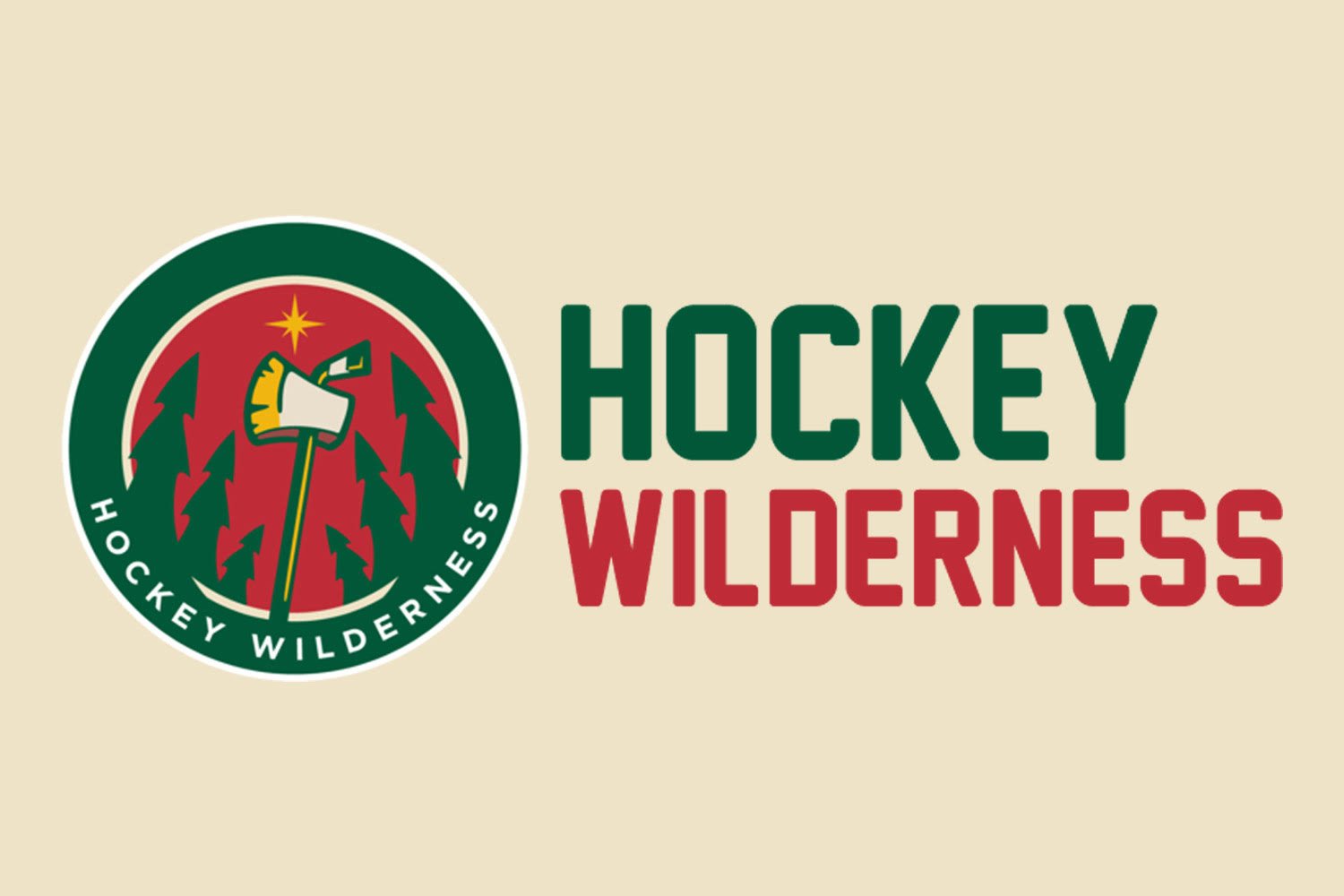 It's the most beautiful time to be a hockey fan. Every single supporter of every single team is in this blissful state of mind, hopeful for the best outcome and all the pucks to bounce their way.
As Minnesota Wild fans, we can dream of the Colorado Avalanche collapsing into a shadow of their projected selves, leading them to make some hasty roster decisions that turn sour very quickly as they battle for the fifth spot in the division. Or maybe the St. Louis Blues will feel the loss of Alex Pietrangelo like a dagger through the very heart of their blue line and will shrink back into the middling franchise that they have been destined to be forever.
All these options are still completely wide open with every team starting on the same foot. And the Wild might even get a confident start to the season as they are facing only the three putrid Californian teams throughout their first nine games.
It might not end up being the polished 9-0 start that some want to predict, but they certainly have some advantage warming up this transitional season this way. It's sort of like their own pre-season in some sense.
To begin this tumultuous season, the Los Angeles Kings will be the Wild's first opponent. A franchise that had the honor of being ranked as one of the top prospect pools in the league, still hasn't seen any of that transition over to the NHL level. They were able to earn the second-overall selection in last year's draft, taking Big Man Quinton Byfield with that pick. I, for one, do not envy the rookie that has to face the Wild's defense for the first two games of their professional career.
Anze Kopitar is still a freak down the middle of their forward lineup, but beyond him and even into their blue line, there's no real difference makers that can contribute at either ends of the ice. Drew Doughty will likely cry if anyone tells him he's actually a mediocre hockey player and the rest of their roster is full of post-hype prospects or dudes in their early-20s that are on the edge of making it.
As for the Wild, we will likely see the same lines as we have throughout the entirety of training camp. First Line Center Nick Bjugstad is still a thing, but being carried down the middle by Kirill Kaprizov and Zach Parise might not be the worst situation to be in for the enormous man.
On the blue line, Evason is switching it up a little bit compared to last season. Ryan Suter and Matt Dumba will be a more offensive pairing than we're used to, while Jonas Brodin and Jared Spurgeon together is basically time off for goaltender Cam Talbot.
There are a lot of new parts to this Minnesota team that we're not necessarily used to and won't be for a little bit. Some chemistry-building and patience might be needed with a lot of fresh additions to the forward group, so just in case they blow it against a lowly Kings team, let's chill out. This will be a long season in not a lot of time.
Let's Go Wild, baby.
Burning Questions
1. Can Fiala continue his performance?
Kevin Fiala was no doubt one of the breakout stars of the NHL last season, but riding some high shooting percentages into the off-season can cause some concern for those that want to be pessimistic about their favorite team.
Unfortunately, if he's not producing points then Fiala doesn't add a whole lot on the other side of the puck. So one of the big inquiries I'm sure every Wild fan has, is whether or not we are going to see the same Fiala we did a year ago. If he gets on the scoresheet, that's just an added bonus, but looking for some key scoring chances with two newcomers in Nick Bonino and Marcus Johansson on his line, might make that a bigger task than it already is.
2. How will Kaprizov handle his debut?
The time has finally come. Kirill Kaprizov is in Minnesota and playing for the Wild. At some points throughout the last five years, this seemed impossible, but the Russian rookie sensation has been thrown into the fire directly on the top line to start his NHL career.
After scoring 33 goals and 62 points through 57 games in the second-best league in the world, Kaprizov is going to have some hopeful fans wishing for the same rate of production coming off his Minnesotan stick. Whether or not he will be able to do that will not really be known after the final whistle tonight, but watching how he is able to transition into the NHL will be interesting.
We have all seen the training camp highlights, now it's time to see his long-awaited debut.
3. Oh God, how will the goaltending be?
With the one-for-one goaltending trade—it kind of was—the Wild was able to switch out Devan Dubnyk for Cam Talbot as their projected starter. On paper and certainly by last year's statistics, this is a significant upgrade for the Worst Tandem In Hockey last season. Both Dubnyk and Alex Stalock cost some wins through the Wild's 2019-20 campaign, but it's still unanswered whether or not an initial tandem of Cam Talbot and Kaapo Kahkonen will be any better.
Goaltending is weird as hell and basically a toss up unless you have an elite talent between the pipes. Considering where they were coming from, this was a solid off-season move for Minnesota that should result in some better production.
But that's all hypothetical until we see the first game. Like most things in sports, we'll try not to overreact if there is one bad first game from a new signing. Let's try to be patient and not look up the 2021 NHL Draft lottery projections if a puck sneaks under Talbot's armpit.
All in all, the NHL is finally back and our precious Minnesota Wild is going to be in a fairly decided division. I cannot wait to see my favorite hockey dudes skate on a sheet of ice in California. It's been a long off-season full of turmoil, but we have returned to our couches to go ahead and cheer on the Wild in this extremely weird season.