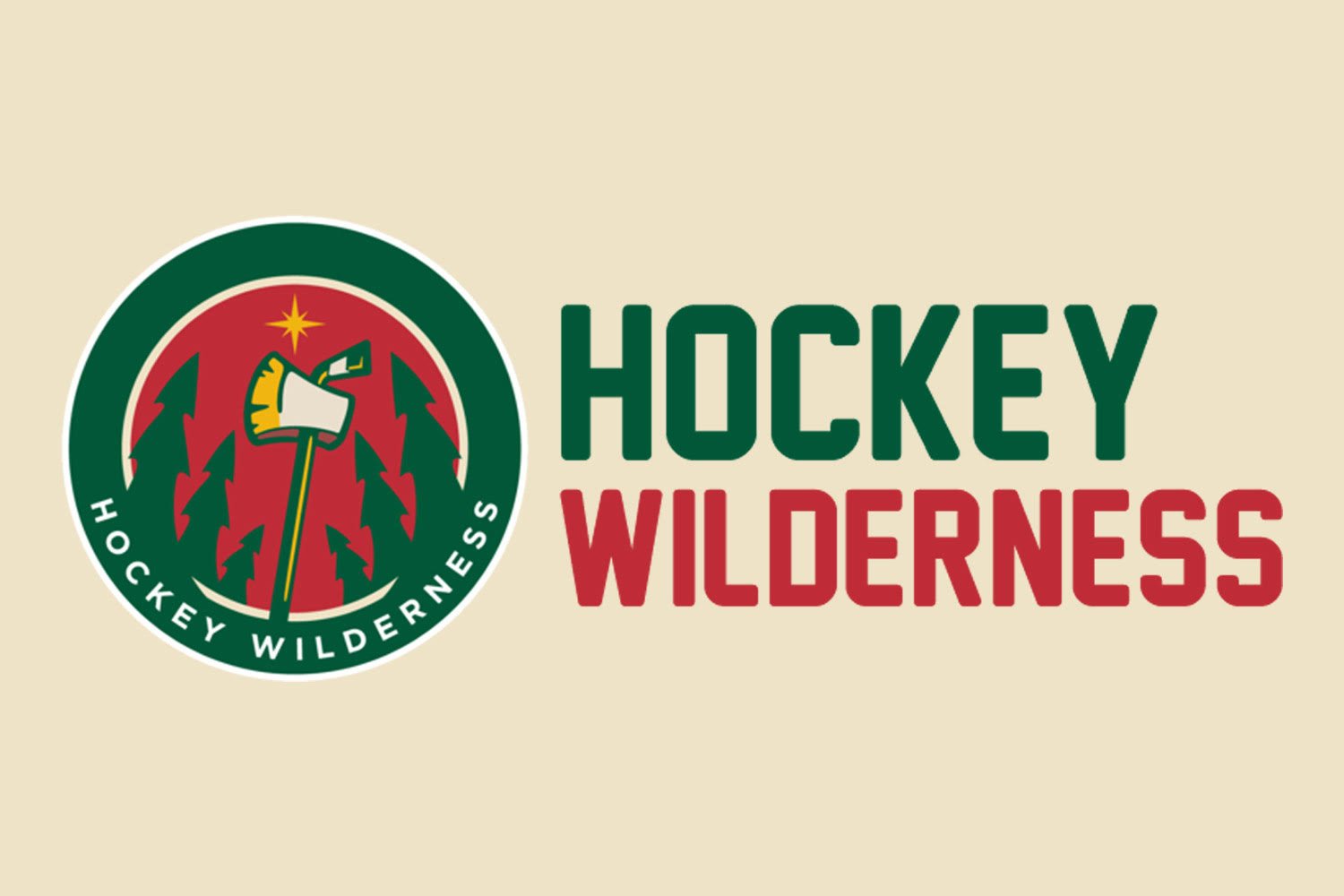 Do you believe it? The Minnesota Wild are actually on a winning streak! Granted, it's only a two-game winning streak, but still. Progress!
The Wild have quite the test tonight as they look to extend their winning streak to three games. Minnesota is in Tennessee to take on the Nashville Predators, who are fresh off a very impressive 6-1 victory against the Anaheim Ducks. Not even John Gibson — possibly the best goaltender in hockey — could weather the storm against Nashville Tuesday night. After allowing four goals in just 20 minutes of play, the Vezina contender was pulled in favor of veteran Ryan Miller, who wasn't much of an improvement.
The Predators have had their way with the Wild in recent years. In fact, they're 6-0-0 in their last six meetings with Minnesota. The last time the Wild were able to get a win against Nashville? March 24 of 2018. It's been a while, but perhaps this could finally be the night the Wild chalk up a win against their division rival.
Burning Questions
1. Stalock up for the challenge?
Devan Dubnyk will be out of commission against the Predators, so Alex Stalock is likely going to receive his third start of the season. For what it's worth, Stalock has never defeated the Predators in his NHL career. He's 0-4-1 against Nashville with a .918 save percentage and 2.80 goals against average. Not the worst numbers, but certainly not the best.
Small sample size be damned, Stalock has looked pretty good to start off the 2019-20 season. In four appearances, the 32-year-old netminder has a .942 save percentage and 1.64 goals against average. He also got a shutout against the Ottawa Senators earlier this month, so that's fun!
2. Can Minnesota keep the offense going?
The Wild exploded for three goals in the first period in Tuesday night's win over the Edmonton Oilers. The trio of Jordan Greenway, Eric Staal and Mats Zuccarello was nothing short of sensational, though they only remained on the same line for less than a full period. Greenway left the game early after taking a gnarly hit from Oilers forward Josh Archibald. Luckily, Greenway did travel with the Wild to Nashville, which indicates he could very well be in the lineup against the Predators.
After averaging just a pair of goals per game through their first seven contests of the season, the Wild seem to have made a breakthrough offensively. They scored four goals against the Montreal Canadiens on Sunday and three against Edmonton on Tuesday. Seven total goals in two games isn't exactly something to write home about, but for a Wild team that's struggled to generate offense and get pucks past opposing netminders, it's certainly a step in the right direction.
UPDATE: Looks like Jordan Greenway won't be playing after all. Here are the line rushes.