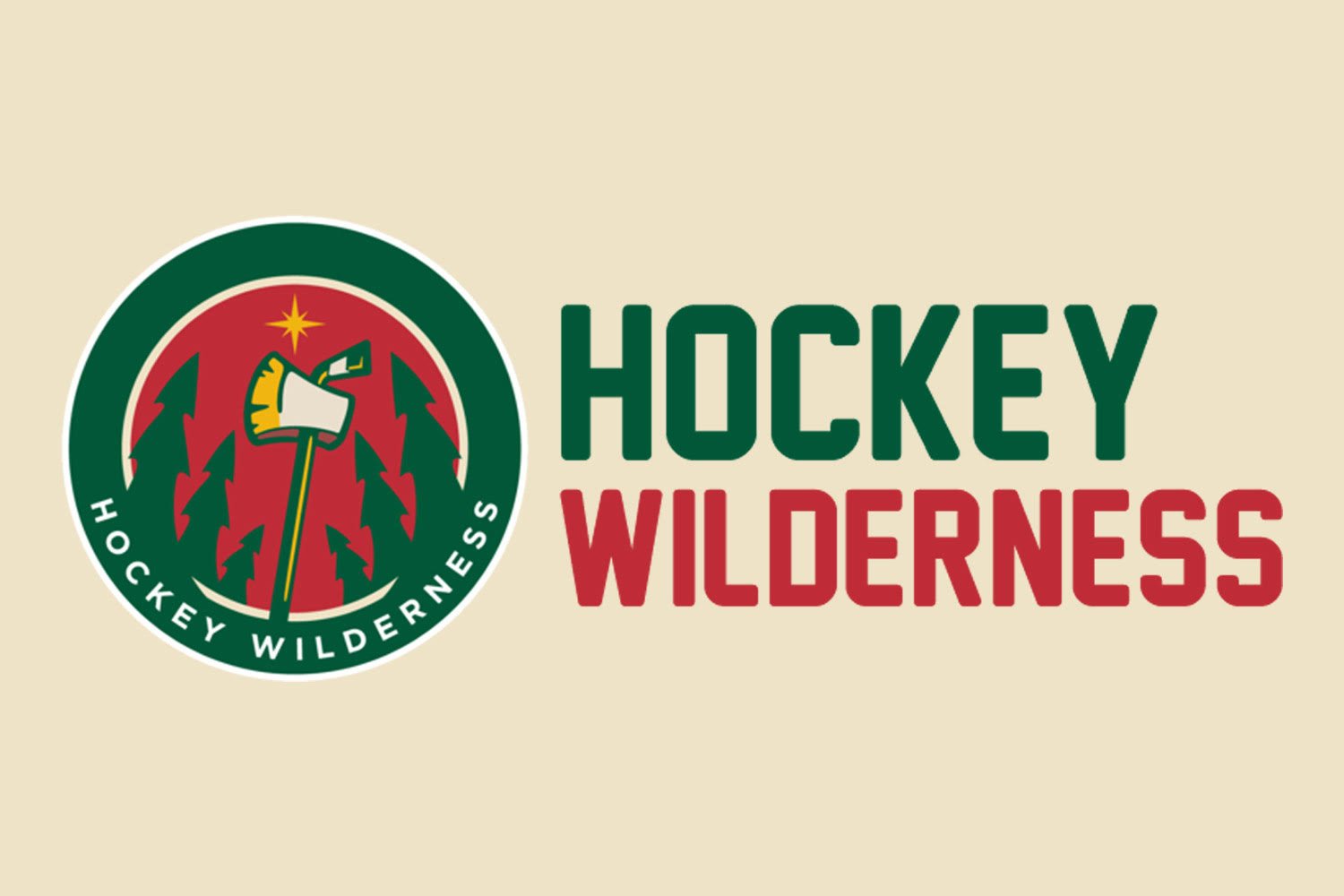 After an abysmal performance in a 3-0 loss to the Vancouver Canucks in Game 3, the Minnesota Wild are officially on the brink of elimination, trailing the best-of-five series two games to one.
Aside from Alex Stalock, who was very solid in goal for the Wild with 26 saves on 29 shots, most of the team didn't perform well at all. They struggled to create offense, couldn't stay out of the penalty box, and just looked like they were a step behind the Canucks for most of the game.
With their season on the line, everything will be important, obviously. But special teams will be a key area that Minnesota will have to improve upon in order to win Game 4. Because not only do they need to start producing on the many power-play chances they have received, but it is absolutely imperative that they stay out of the box and keep the Canucks' deadly top power-play unit off the ice.
This means that the Wild will have to be disciplined and not take any lazy tripping or hooking penalties — that's an easy way to fall behind in games quickly. And if there is anything we've learned about the Wild these last few games, it's that they simply cannot afford to fall behind by multiple goals in these tight checking playoff contests.
Aside from that, Minnesota will just have to try and play like they did in Game 1 by being tight defensively on Vancouver's top six while also being a little bit more aggressive on the offensive side and getting anybody not named Kevin Fiala in on the scoring.
Another notable development to come out of Game 3 was that Wild defenseman Ryan Suter left the game with just over six minutes left in the third period after taking a slash to his left ankle. While his status for Friday's game is not yet known, it would obviously be a huge loss for the Wild on defense, and it would likely mean that one of Matt Bartkowski, Louie Belpedio, or Brennan Menell would draw in to play on the bottom pair. For the Wild's sake, let's hope that Suter being taken out of the game was just precautionary and that he will be ready to go for Game 4.
While Game 4 will be the second half of a back-to-back, with this game being the last of the day in Edmonton, it should give the Wild a little bit of extra time to rest and ensure that they are ready to come out fast and determined to compete. If they don't, their season will be over less than a week after it restarted.
Burning Questions
1. Can the Wild stay out of the penalty box?
While there have been many penalties called against both teams in this series, that doesn't excuse the amount of lazy penalties committed by Minnesota over the last two games, which directly impacted the outcome of Game 3 as Minnesota allowed two power-play goals to Vancouver on seven total attempts. That simply cannot continue if Minnesota wants to have a chance to extend the season, and it will be interesting to see if the Wild can play a more disciplined game than they did in Games 2 and 3.
2. Can the Wild capitalize on their power-play opportunities?
Similar to the amount of penalties that Minnesota took in Game 3, their power play was equally bad, going 0-for-7 and generating little in the way of scoring chances. If the trend of many penalties being called in these games continues, which seems likely, then the Wild will need to do a much better job of generating more offense on the man advantage, and hopefully score a goal or two. No team can expect to go 0-for-13 over two playoff games and expect to win, so it will be key that Minnesota takes advantage of their opportunities, no matter how many, or how few, they get.
3. Will the Wild keep their season alive and force a do or die Game 5?
This is the all important question before tonight's game, and while you could ask about whether or not players like Mats Zuccarello or Alex Galchenyuk will pick it up, or if Alex Stalock will continue his solid performance in goal, this is the only question that truly matters. It's been a long road to get back to this point after the pause of the season back in March, and it would be disappointing to see Minnesota's season end less than a week after it restarted. For the Wild's sake, hopefully they are able to pull out a win on Friday night and tie the series up at 2-2.