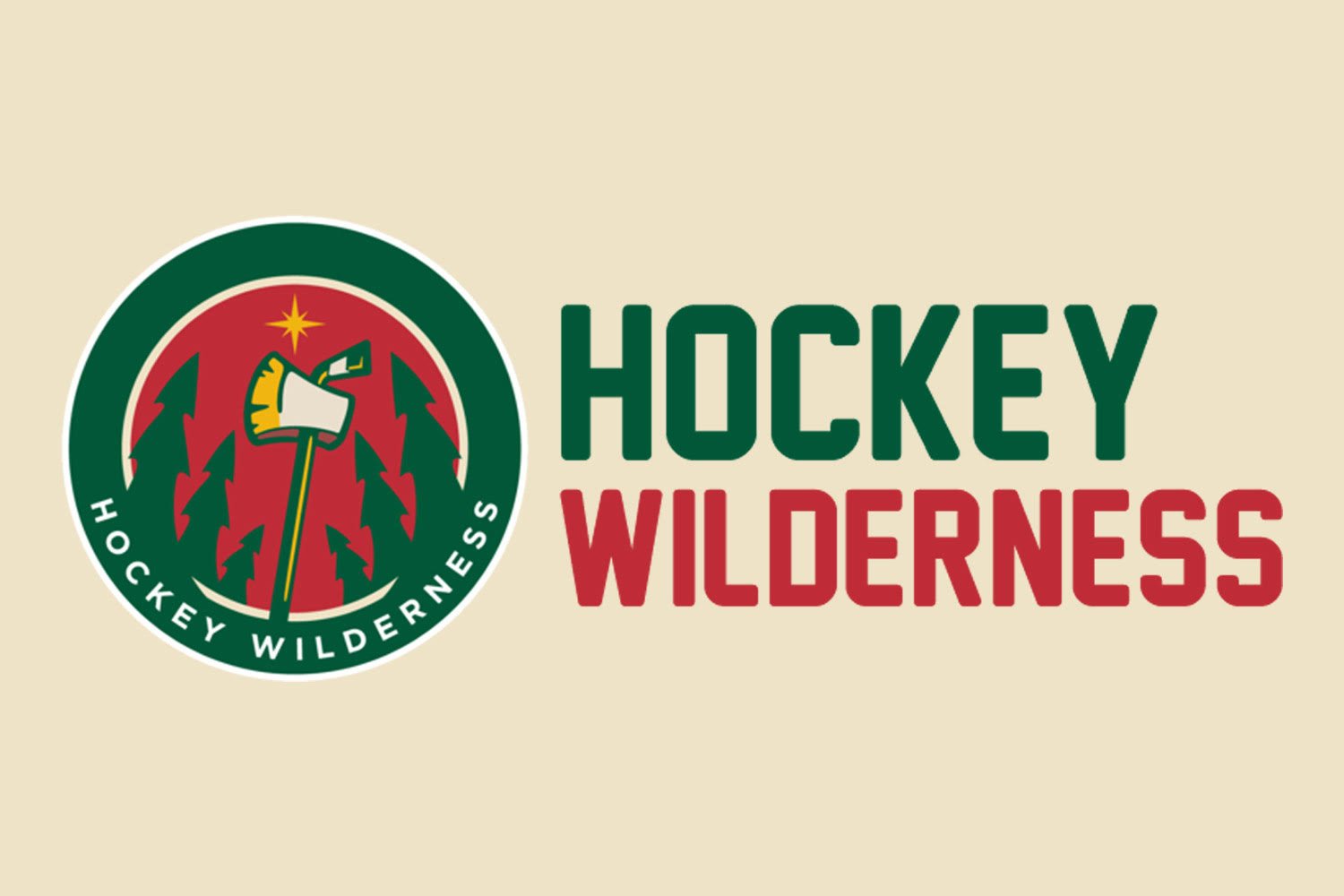 Maybe it's best we just collectively try and forget the last two games against the Golden Knights.
A comeback win for the Knights in the first game and Zach Parise healthy-scratched in the second game, that resulted in a 5-1 loss.
While it felt like the Minnesota Wild left everything on the ice in that game, we hope they can bring something to tonight's matchup against the Arizona Coyotes. Can't get goalied in two straight games, can you?
Antti Raanta is likely to start for the Coyotes tonight and while he is coming off a 40/42 save night against the Los Angeles Kings on Wednesday night, he also let in 10 goals in 75 shots in his previous two starts. If the Wild can keep on coming, as they did against Marc-Andre Fleury and the Knights, it might be a chance for some output from the underperformers in the top-six group.
In the last five games Kevin Fiala has two assists, Parise — who is obviously struggling — has a single assist, Joel Eriksson Ek has two goals. The argument could be made the Parise isn't even in the top-six group, but there needs to be more primary production from Fiala and secondary production from Eriksson Ek. With a shaky goalie in front of them and a mediocre defense (Coyotes are 17th in GA, 19th in SA/GP, and 16th in xGA) this is the chance to get things going again.
The Coyotes have some streaking players, Connor Garland — the Coyotes most promising player — has five points in the last five games and leads the team with 20 points in 21 games. Stanley Cup Champion and noted hot-dog eater, Phil Kessel, has five points in the last five games, as does defenseman Jakob Chychrun. They'll be the players to watch and also who coach Dean Evason will be looking to shut down. Can't let any of them go Mark Stone on them.
We aren't far removed from a six-game winning streak. Let's bring it back.
Puck drops at 8:00 p.m.
Does that count as an early start after the late ones we've had?
Burning Questions
Can Parise come out swinging?
After being a healthy scratch for the first time since becoming a member of the Wild, Parise should be poised to bounce back. Granted, he's 36 years old, his underlying numbers are putrid and he didn't seem thrilled at the time.
Let's hope that 'A' on his chest helps him get up for the game tonight.
Will Marcus Foligno keep up his torrid pace?
Marcus Foligno has five goals and three assists in his last six games. His career-high totals for goals and points are 13 and 25 respectively. Foligno has been fantastic this whole-year, but this last stretch of games specifically. We've always known his defensive value, but he's found a scoring touch. Can he keep it going?
Can they limit Connor Garland's impact on the scoresheet?
I've already outlined the lack of scoring throughout this lineup, but Connor Garland is the Coyotes' offense, full-stop. He's going to justifiably receive the defense's attention, but can they not only stop him from tallying points but also limit the chances and shots he's able to create?