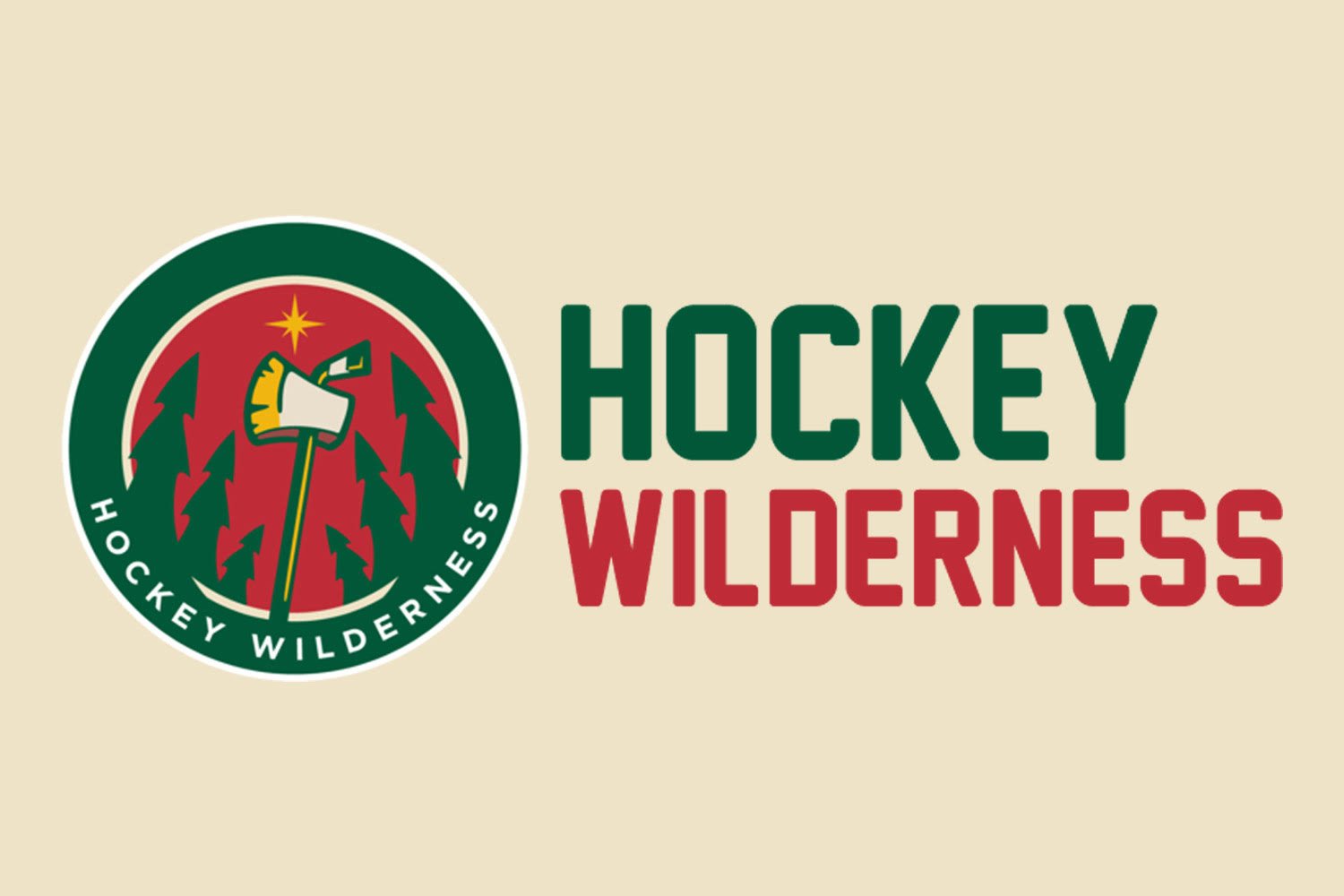 After an impressive 8-3 blowout win the other night against the Colorado Avalanche, the Minnesota Wild will look to build on it in the first of three consecutive games against the St. Louis Blues.
What's that?
I don't think you are correct; the Wild didn't lose in a historical fashion to the Blues just last night. This will be the first game the Wild have played since Wednesday.
There weren't many positives to glean from The Game That Didn't Happen. I suppose the silver lining is that Kaapo Kähkönen will get some rest, as it's unlikely coach Dean Evason will be jumping at the opportunity to throw him back out there for a spell. Zach Parise also had one of his best games of the season with a goal on the scoresheet and was one of the few players above water with a 66 xGF%, according to NaturalStatTrick.com.
Looking forward to tonight, Cam Talbot will undoubtedly be in the net, and it should be an indicator of good things to come. His last start against the Blues was in a 37-save shutout performance mere weeks ago. He won't have to perform very well to eclipse his partners from the other night.
There is no doubt that the Wild will come out swinging, as the brutal first period that saw them down by a goal just 1:32 into the game and down 4-1 by the end set the tone for the rest of the last night's match-up. For a team that had the best first-period goal differential in the league — up until last night — it was uncharacteristic, and they will look to correct that.
Not to oversimplify, but Evason will be shouting from the rooftops, "don't play as poorly as you did last night." That will be the goal.
Less blown coverage, less odd-man rushes, less neutral zone giveaways. Less of the whole experience.
And don't give up any shorthanded goals.
Marcus Foligno and Nick Bjugstad remain out for tonight's game.
Burning Questions
Can Zach Parise build on his performance?
It may sound a bit odd to say that anyone had a good game on the night of the worst loss in Minnesota Wild history, but Parise indeed did. He potted the only goal of the night by pouncing on a rebound in front of the net, right where he feels at home, but he was also strong on the puck and was one of the few players to drive play for the Wild. It's been an up-and-down year for Parise, but if he can start an upward trend in his play, wing depth is going to be looking much better heading towards the trade deadline.
Will Cam Talbot continue his strong play?
Talbot has been a raging success in net this year and has shown little in the way of slowing down. Much could have been saying about his rookie counterpart up until last night as well. His last performance against the Blues was a shutout, but as long as he shows more resistance than a wet paper towel, it will be an improvement.
The team didn't help Kähkönen much, and if they don't tighten up their play, it may be a rough night for Talbot. Let's hope it doesn't look that way on the scoresheet.
Will Kyle Rau get more ice time?
There is still time for Evason to remove him from the lineup entirely, but it looks like Rau will draw in for his sixth-straight game tonight. In The Game That Didn't Happen, Rau logged a season-high 13:15 of ice time and was somehow productive in it. He was the Wild's leader in xGF% with 66%, managed a positive Corsi differential with +3, and was also somehow even in plus/minus (a garbage stat). All while starting in the defensive zone more than anyone else on the team.
Evason can either make some drastic line changes or choose to re-roll the dice in the hopes that last night's performance was an anomaly. If he goes with the former, Rau deserves a shot at some more ice time.