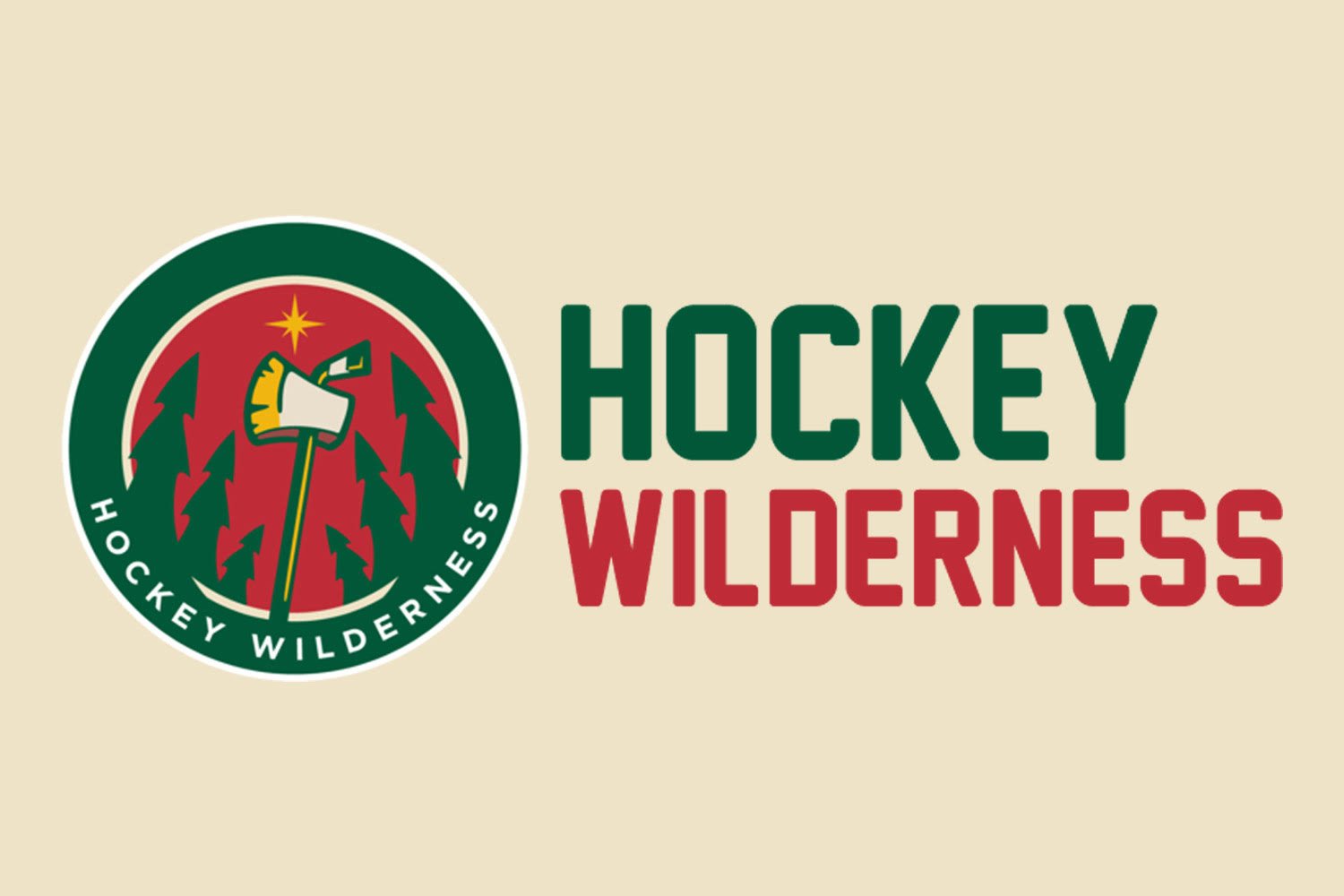 Yikes. Tuesday night wasn't a good one for the Minnesota Wild. Like, at all. The team carried a 3-0 lead late into the second period, and it seemed as if they would go into the third ahead by three and then cruise to a victory in Dallas.
As we all know by know, that did not happen. In fact, what happened was almost the exact opposite of that! Alexander Radulov potted the Dallas Stars' first goal of the game and things just snowballed from there as the Wild lost 6-3, falling to 4-8-0 on the season.
Now the Wild will head to St. Louis tonight to take on the defending Stanley Cup champion St. Louis Blues. The Wild desperately need a win to not only just boost the morale of the team, but also to keep up in the standings, as the team currently sits seven points out of the second Wild Card spot.
Although nobody was particularly great in the Dallas game, Ryan Donato had a bad turnover in the third period which led to a penalty against Minnesota. So it would not be surprising if Donato was scratched for Kevin Fiala, who returned from injury a day ago, but was healthy scratched in Dallas on Tuesday night. It is also expected that Devan Dubnyk will get the start in goal for Minnesota after being out for about a week with an injury suffered against the Edmonton Oilers. We'll update this article with lines/lineup information as it becomes available.
As for St. Louis, they will be missing star sniper Vladimir Tarasenko, who recently had surgery on his shoulder and will be out for a minimum of five months. After signing a new eight-year contract extension with the Blues, Brayden Schenn leads the team with 13 points in 12 games played, with David Perron and Ryan O'Reilly close behind. Again, more lineup information for the opposition will be posted as it becomes available.
Burning Questions
1. Will Devan Dubnyk bounce back?
Dubnyk's numbers leading up to this point are not stellar. With a 3.92 GAA and a .880 SV%, he has not performed even close to well enough for this team to be successful. Seemingly, the Wild will go as far as their goaltending takes them, so Dubnyk will need to get into a rhythm here and string a few good starts in a row together.
2. Can Minnesota get their second road win of the season?
Wins have been hard to come by for the Wild this season — especially on the road, where they currently have a 1-7 record to start the season. While it is always great to win like they have at home, they won't go anywhere if they don't start beating tough opponents like the Blues on the road. Especially with the road-heavy start to the season continuing into November, winning the next couple of road games would go a long way toward giving themselves a chance to get back into the playoff race.
3. Where is Parise?
It has been a rough start to the season for Zach Parise. With only three points (all goals) through the first 12 games, and being a minus-12, he has not been nearly good enough and will need to start producing more as he is still counted on to be a top scorer on this team, even at age 35. The scarier part is that Parise is under contract for five more seasons after this one, so it isn't a great sign that he is starting out so slow.