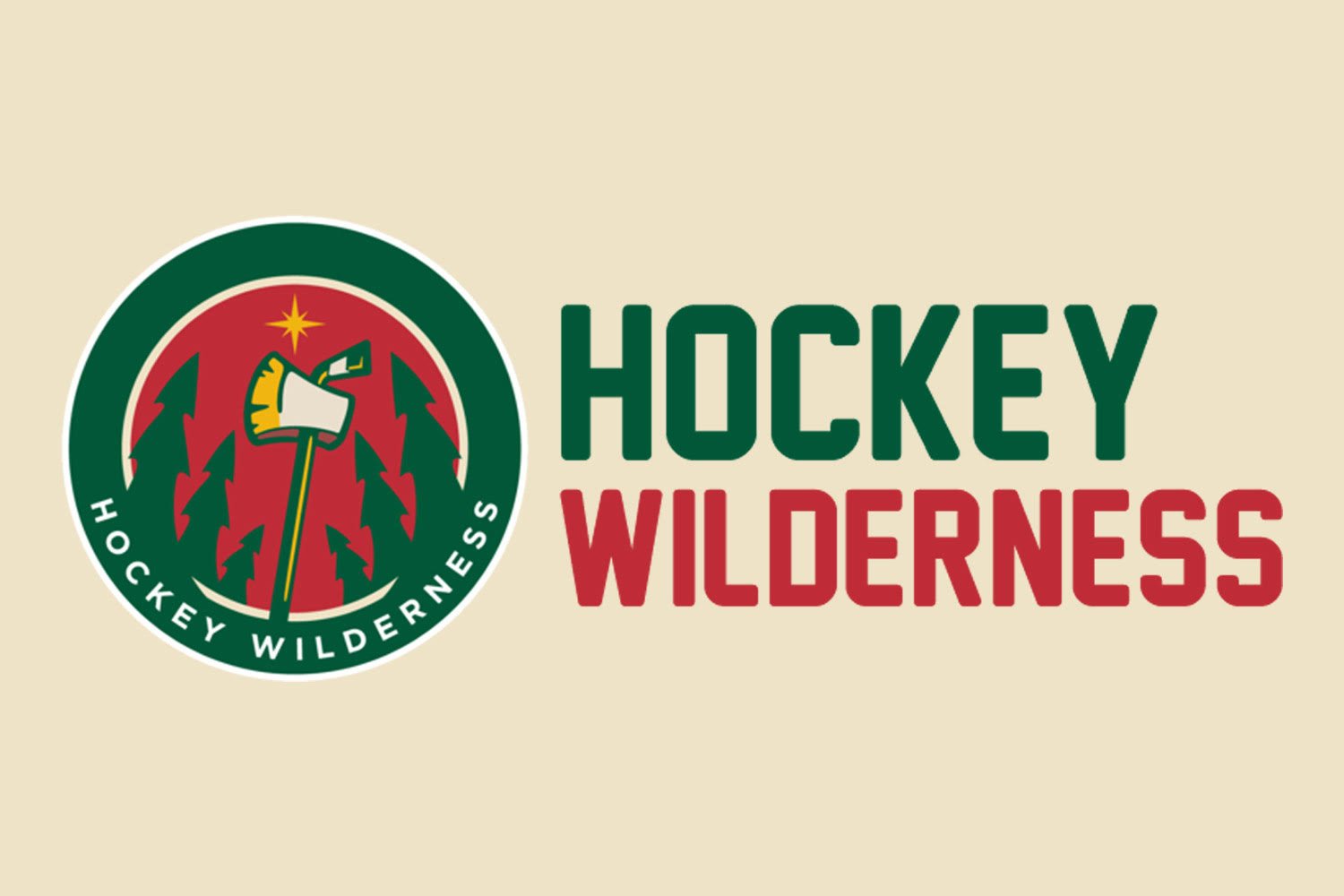 Things are not going well for the Minnesota Wild right now. They have lost three in a row, have only scored a combined two goals in their past two games, are 1-4-1 in their past six games, and they have not won a game in regulation in two and a half weeks.
Unfortunately for the Wild, things are not getting any easier with their matchup Tuesday night. They will head to Pittsburgh to take on the Penguins, the team that handed the Wild their first ever regulation loss in a home opener when they trounced the Wild 7-4 earlier this season. Despite being without Sidney Crosby, the Penguins are playing some fantastic hockey right now. They have won three in a row and are 14-3-1 since the beginning of December. That excellent stretch has moved them up to second in the Metropolitan Division.
As mentioned, Sidney Crosby is out for the Penguins with a core muscle injury, but that has had no negative impact for Pittsburgh. If you are interested, you can check out this post from SB Nation sister site PensBurgh about just how good the Penguins have been in his absence, but the short version is this: very good. In fact, they are 19-6-4 in the 29 games played without their captain, which is good for the best point percentage in the league. Anyone hoping that the Penguins are more beatable without Crosby is unfortunately very mistaken. That post from PensBurgh highlights just how the Penguins have been able to play at this place, and it's largely due to excellent performances from emerging goaltender Tristan Jarry (.932 save percentage in Crosby's absence), interim leader Evgeni Malkin (40 points in 27 games without Crosby), and young defensemen John Marino (19 points in 29 games). When a team loses a player like Sidney Crosby, they need everyone else to play at their absolute best to make up for the loss, and that is exactly what Pittsburgh has gotten.
Unfortunately for the Penguins, they have also lost Woodbury native Jake Guentzel to injury. After being injured during the December 30 game against Ottawa, Guentzel underwent shoulder surgery and will miss the remainder of the season. The long-term might be minor as Crosby's return seems imminent, but until that happens, the Penguins are without their leading goal scorer (with 20) and second leading points scorer (43). But, as mentioned above, injuries are not slowing this team down, so the Wild should not expect to have an easier time against this team.
In their first meeting at the Xcel Center this season, the Penguins cruised to a 7-4 victory. Three goals were scored in the final five minutes, so with the score 6-2 in favor of Pittsburgh in the games final minutes, much of the game felt like a much bigger blowout than the final score might indicate. Each goal was scored by a different player, and a total of 11 players registered at least one point. The Penguins would love to see a similar performance of spreading around the offensive production as they look to continue to make up for the absence of key contributors. Devan Dubnyk lasted just over half the game in net and was pulled after allowing his fifth goal on 23 shots. Alex Stalock did his best to stop the bleeding, and allowed just one additional goal on 11 shots (the seventh goal was scored on an empty net).
Burning Questions
1. Can the Wild stay out of the penalty box?
The first time these two teams met, the Wild took four penalties, and the Penguins converted on two of their power plays. For a team with as high-powered an offense as Pittsburgh, the Wild do not need to be doing them any favors by giving them a man advantage, and certainly not four times in the game. And with the Wild penalty kill looking abysmal recently, the Wild really cannot afford to be shorthanded that often.
2. Can the Wild goaltending keep them in the game?
Wild netminders gave up six goals the first time these two teams met. Dubnyk has allowed fewer than three goals just twice in his last eight starts. Stalock has allowed fewer than three just twice in his past seven. Both have been giving up a lot of goals recently, and the Wild will be playing a team that scores a lot of goals. The Wild goaltenders and the defensemen in front of them are going to need to be strong to give the Wild a chance to win this one.
3. Can the Wild shut down the Penguins fourth line?
This question may sound dumb, but the first time these teams met, the Penguins had plenty of production from all four lines. The Wild gave up six points and three goals to players who were on the Penguins' fourth line (or would have been had injuries not moved them up to higher lines). That included first career goals for Adam Johnson and Sam Lafferty. It is one thing if the Penguins are going to beat you because they have a healthy Sidney Crosby playing like one of the best in the world. It is a whole other thing to allow a group of fourth-liner players and injury replacements to score three goals on you in route to a three-goal victory.
This will be a game of one team that is currently playing great hockey against another team that is currently playing rather poorly. The Wild are good enough to beat this Penguins team, but they will need good performances from everyone in order to do so.