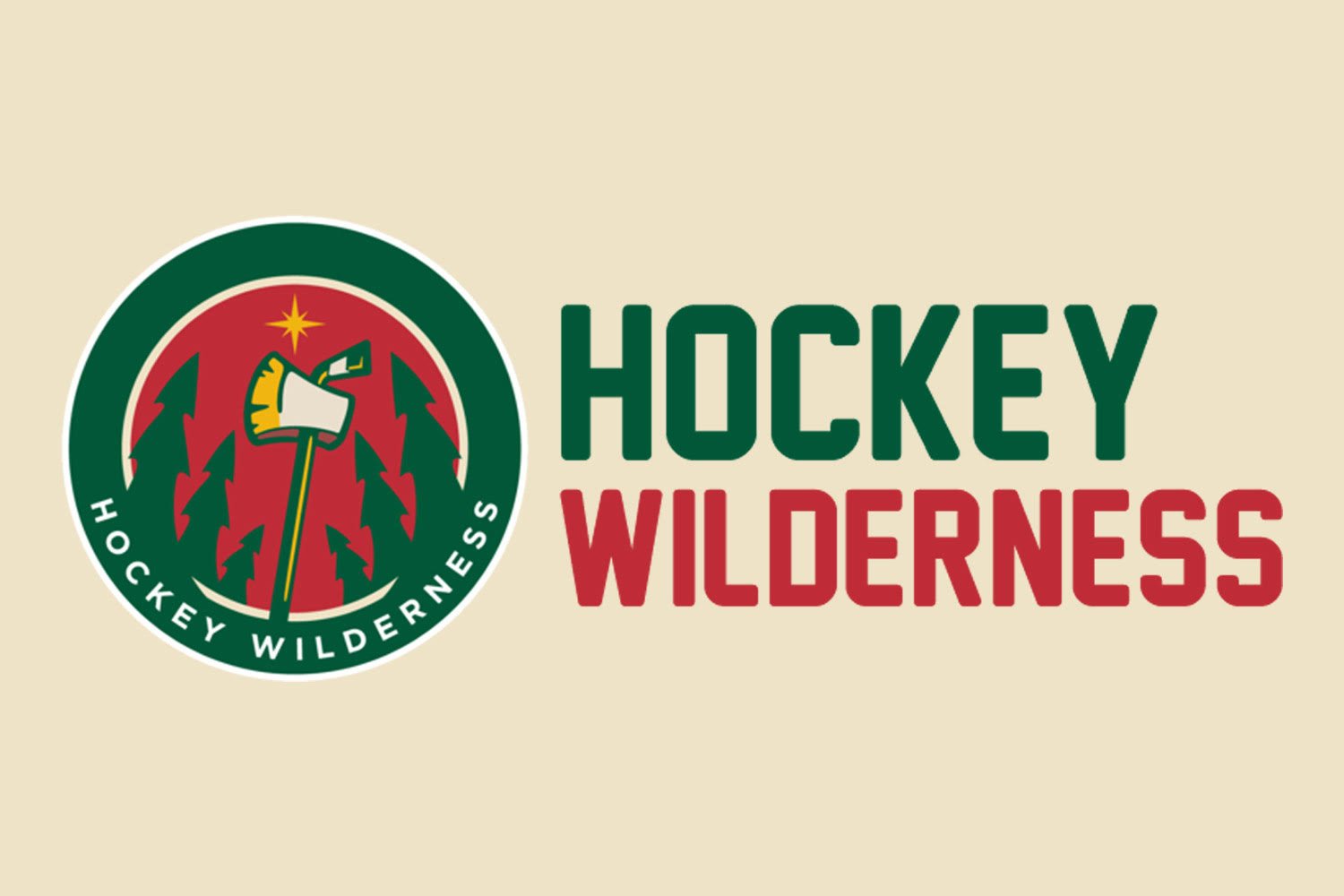 Minnesota has been known as a third period team this season. Well they exploded for four goals on Saturday, manhandling the Pittsburg Penguins 4-0. Even McCormick and Veilleux lit the lamp! Not to mention Bryz posting a shutout, making 20 saves and improving to 5-0-3 with Minnesota. Due to the beat down, David Blane will not make any changes to the lineup.
Tonight the Wild are in Winnipeg, who have actually turned some heads this season. The Wild lead the all time series at 9-4-3 and are 3-1-0 this season against the Jets. Parise loves him some Winnipeg, (and who doesnt?) having scored 26 points (13-13=26) in 27 games against Winnipeg in his career. G Ilya Bryzgalov is 6-2-2 with a 2.88 GAA and a .894 SV% in 10 career games (nine starts) against Winnipeg. Since the lineup remains the same that means Dany will be scratched again. I cant blame the Wild, when McCormick and Veilleux are +2 a night with two goals, dont you dare mess with those grinders.
This will be the final road game of the season for Minnesota. The Wild have earned points in six of its last seven road games (4-1-2), earning 24 points in its last 19 matches away from Saint Paul. The game can be watched on Fox Sports North or heard on 100.3 KFAN in the twin cities.