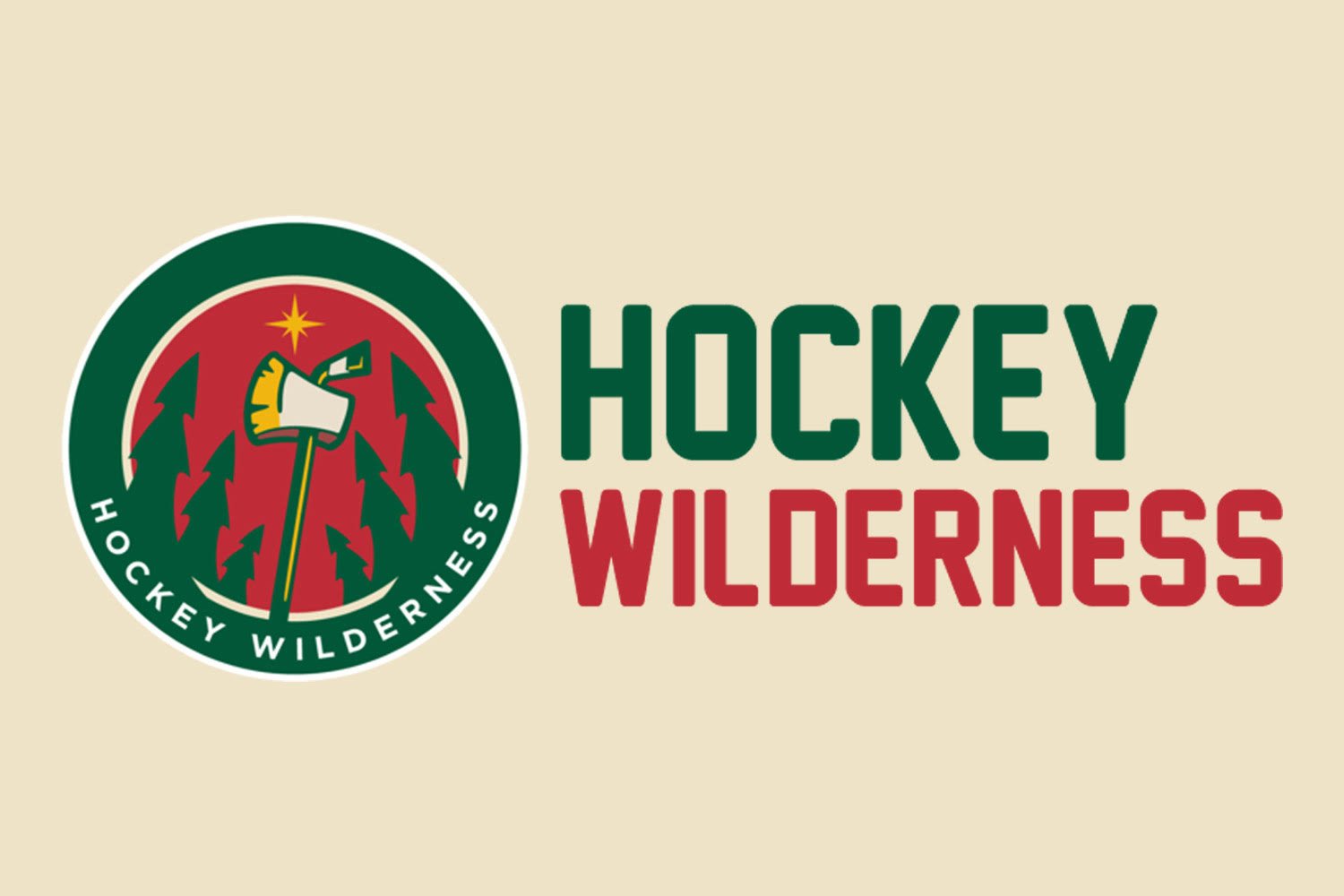 With a pair of close, tough, gut-check type series against the Vegas Golden Knights and St. Louis Blues behind them and the playoffs looming, the Minnesota Wild welcome the Anaheim Ducks to the Xcel Energy Center for the last home series of the 2021 season. Minnesota has done well against the West division's last-place squad, owning a 5-1-0 record against the Ducks this season and bring a five-game winning streak against Anaheim into Thursday night's matchup.
Unlike recent series against the Golden Knights and Blues, both serving as a litmus test for their playoff success as well as an opportunity to potentially move up in playoff positioning, the Ducks are not likely to provide the level of competition the Wild have seen recently as Anaheim is entering their last series of the season with nothing more than pride on the line. Minnesota could potentially catch the Colorado Avalanche for second place in the West division standings, as they currently sit just a single point behind the Avs, though Colorado has an extra game in hand. The Avalanche have four of their last five games against the non-playoff Los Angeles Kings with a lone stop in Las Vegas in the middle, so points will be at a premium for the Wild if they hope to have a chance to catch their long-time Central division rivals.
At the same time, the Wild may opt to rest some of their banged up players for the series with the Ducks, sitting players like Kevin Fiala, who missed Wednesday night's rough-and-tumble matchup with the Golden Knights with a lower body injury. Head coach Dean Evason indicated that Fiala's absense was precautionary and that he would be fine, but the Wild coaches' precaution might extend to keeping their second-leading goal scorer out for a game or two in a series that may not end up meaning much in the final season standings.
One player that Evason would have to drag off the ice is Kirill Kaprizov, who has been off-the-charts amazing lately, scoring 10 goals over his last 10 games and adding two assists, and was ostensibly an assist away from a Gordie Howe hat trick on Wednesday night... though his scuffle with Zach Whitecloud after getting boarded by Nicholas Hague was penalized as roughing instead of fighting. In either case, his pair of third-period goals gave the Wild a late lead, though Reilly Smith's power-play goal would force overtime where Alex Pietrangelo denied the Wild a much-needed second standings point in a 3-2 loss.
As for Anaheim, one player for the Ducks that was motivated to give it his all recently against St. Louis is Spring Lake Park native and MSU-Mankato alum David Backes, who is considering hanging up the skates after an NHL career that spanned 15 seasons, 10 of which that came with St. Louis. The 37-year old Backes has seen action in only 15 games this season, scoring three goals and an assist despite seeing extensive time on the Ducks' taxi squad. Unfortunately for fans of Minnesota-grown players, Ducks coach Dallas Eakens has told reporters that Backes won't see time in the Minnesota series, despite the Ducks being decimiated by injury this season, with five players currently on injured reserve including Jakob Silfverberg, Ryan Kesler and Carter Rowney. The Ducks second-leading goal-scorer, Adam Henrique has been in the COVID-19 protocol and was cleared to return to action but missed Wednesday's game against the 3-2 Blues. It's unclear whether he'll be ready to go against the Wild.
Anaheim has had a rough 2021 at the bottom of the West division, currently ranking 30th in goals (though they've improved lately), 31st on the power play (a position the Wild can relate to) and 24th in goals against. Meanwhile, the Wild have been top ten in goals for and against for most of the season (though they've slumped just a bit to 11th in scoring), and their much-maligned power play has improved to 22nd over the last couple months.
In the nets, Dean Evason has said that Kaapo Kahkonen will get the first start of the back-to-back, while Eakins has confirmed that John Gibson will go for the Ducks.
Can the Wild take advantage of the wounded Ducks? Puck drops at 7 p.m.
Burning Questions
Can the Wild keep up the energy or will they play down to their opponents level?
One might think that a series against the cellar-dwelling Anaheim Ducks might be just what the Minnesota Wild need - a beatable opponent where they can regain some confidence and coast to victory. Then again, if the Wild want to keep their foot on the gas pedal, maybe a speed bump like the Ducks will only serve to slow their roll as they head into the playoffs.
The Wild will want to avoid playing down to their opponents level and overpower a Ducks team that has had trouble scoring goals either at 5-on-5 or on the power play in 2021 - though they have been better lately. Key to that will be starting strong right off the opening puck drop. Will they be able to? Or will they fall into the trap of starting slow and needing another late-game comeback?
Can Kahkonen keep up his resurgance?
The Wild's rookie goaltender has won his last three starts after rebounding for a rough patch that included a 9-1 loss against the Blues. Granted two of his most recent three wins came in efforts where Kahks' save percentage barely eclipsed .900 and he allowed three goals in each. If Kahkonen is going to be a reliable playoff option to spell Cam Talbot should he need a break, a solid (maybe even shutout) victory might be just what the doctor ordered in terms of getting him heated up for the postseason.
Can the Wild get their red-hot power play back in action?
After Minnesota's man advantage struggled early in the season, April was an absolute boon for the Wild's special teams, scoring 17 goals on 42 opportunities for a conversion percentage of over 40%. But as hot as they were in April, lately they've cooled off considerably with only one power play goal in their last five games. But more than not being able to score on the power play, what's been more concerning is the inability for the Wild to draw penatlies as regularily as they did earlier in the season. Is some of that because the refs are getting into postseason mode and pocketing their whistles? Possibly. But Minnesota still has to take advantage of the opportunities when they get them - and one goal in their last eight chances isn't going to cut it.
The Ducks are one of the stingiest in giving up penalty minutes, ranking 23rd in penalty minutes allowed per game. Minnesota will have to take advantage of whatver chances they get - which will be another good test of their postseason gameplan.