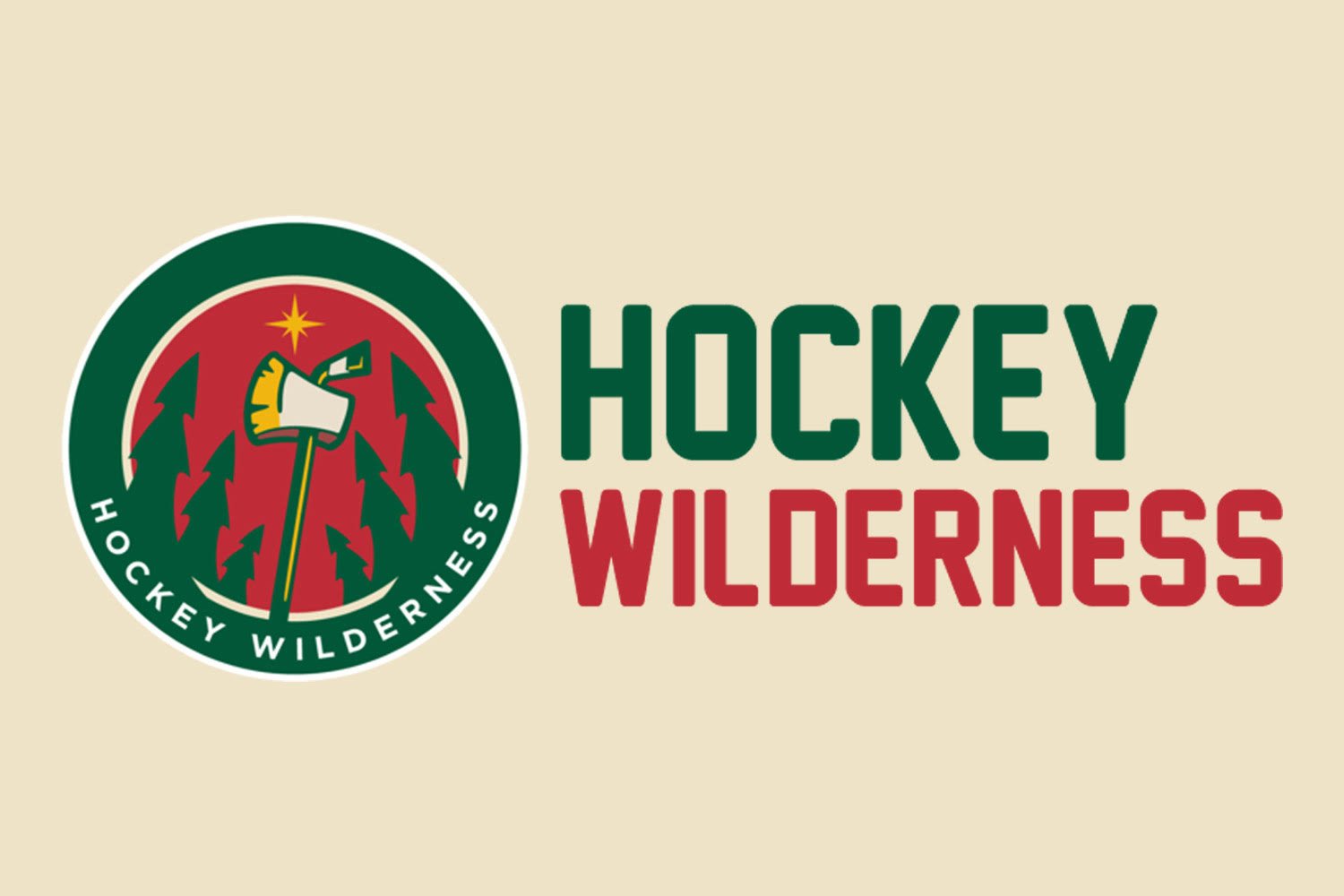 After two successful games against the Anaheim Ducks, the Wild take themselves and their newly empty COVID protocol list, to the Bay Area to take on the San Jose Sharks.
With a full squad for the first time in a long time, it's unclear how the roster/lines will pan out, but promising prospect defenceman Calen Addison has been deemed the odd man out and was sent back to the Iowa Wild yesterday (along with goalie Dereck Baribeau).
It's still unclear who will get the start between Kaapo Kähkönen and Cam Talbot, but with the latter having such an extended stay on the COVID list, he's the safe money.
The Sharks are coming off a 5-4 win against the St. Louis Blues in St. Louis, that included giving up four goals in the second period. They managed to claw a victory out of the game, but the inconsistency is indicative of their season so far, where they have gone 7-7-2.
Burning Questions
Can Talbot come back without showing signs of rust?
At the moment, we don't know who the starter is definitively, but Talbot has been the de facto 1A as long as he's been in the lineup. But Talbot hasn't seen the ice since February 2nd and that's a long time to sit around.
Can he come back in stride or will Kähkönen be called in to bail him out?
Has Evason figured out the powerplay?
One of the biggest events in the win against Ducks was a much sought after powerplay goal. It came after coach Evason did something interesting: scrapping his entire powerplay strategy. Not a terribly bold move, considering it's struggles, as the Wild currently rank 28th in the league with a putrid 7.7 percent success rate on the man advantage.
What Evason did was simply roll out the normal lines. Lines that have been pretty consistently successful at 5-on-5. Let's see if he sticks with it and if it pays out again.
On special teams who wins, immovable object or.... another immovable object?
This ties in with the Wild powerplay, but it needs to be asked. The San Jose Sharks rank 21st in PK% and are the 8th most penalized team in the league. So if the Sharks can't stop powerplay goals and the Wild can't score them, who wins out tonight?
Puck drops at 9:30 p.m. CT at the Shark Tank. See you in the comments.