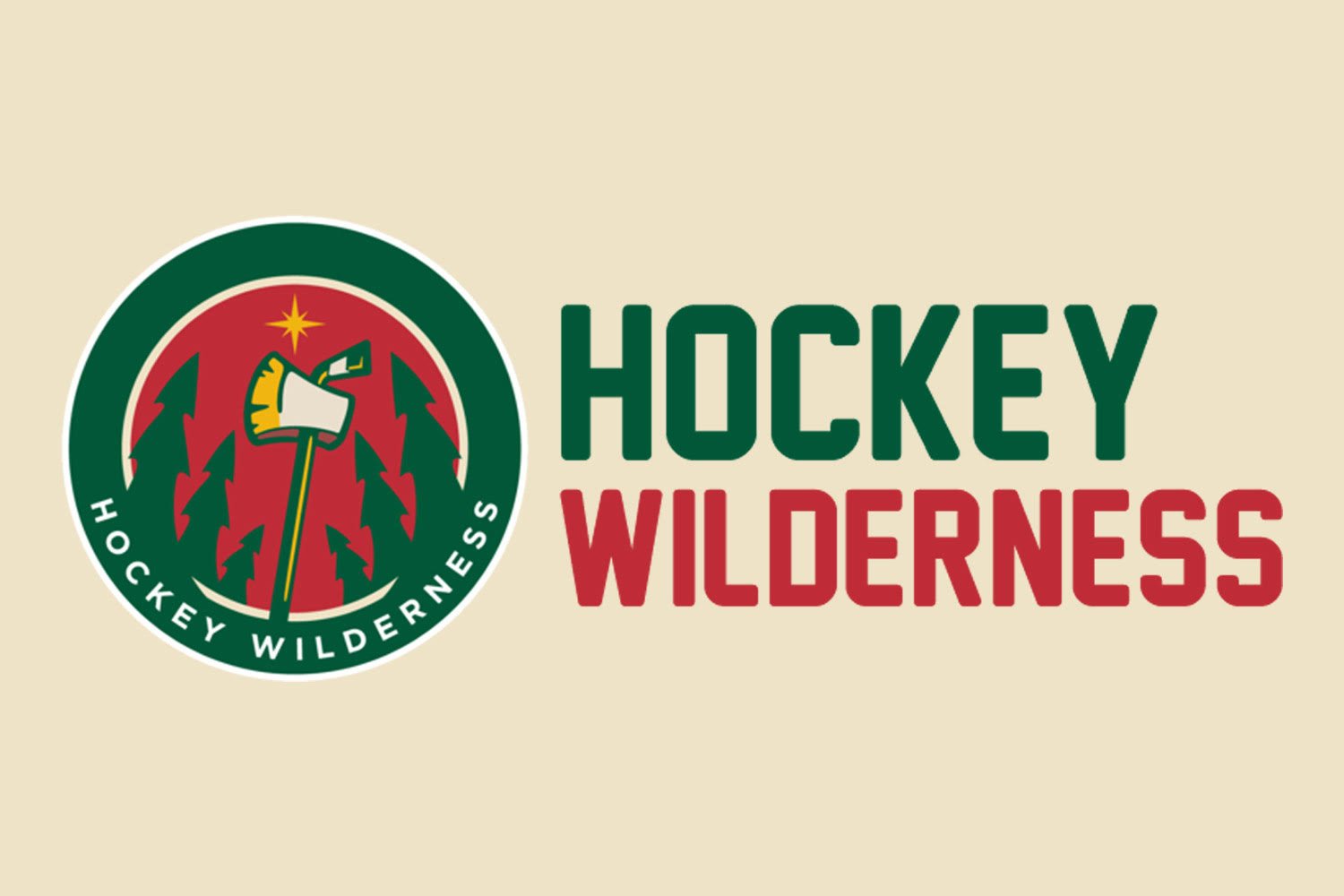 The Minnesota Wild have finally reached the last stop of their four-game road trip. The Los Angeles Kings are kind enough to host the Wild at Staples Center, and the Wild, if they're as ungrateful as one would ideally hope, will crash the party and win consecutive games for just the second time all season.
Wouldn't that be something?
It hasn't been all that long since the last time these two teams met. The Wild won that game quite handily, beating Jonathan Quick five times en route to an encouraging 5-1 win at Xcel Energy Center. Now, the Kings have lost three straight and continue to look like a team destined for a lottery pick — not unlike the Wild!
Of course, a win against Los Angeles won't come easy for the Wild. Minnesota's struggles on the road have been well documented, and Kings, though not necessarily good at home, are rested after wrapping up a three-game Canadian road trip.
Burning Questions
1. Can Fiala keep up the strong play?
After a very slow start to the season, forward Kevin Fiala appears to finally be getting into a groove with the Wild. The 23-year-old is currently riding a four-game point streak and is coming off perhaps his best performance of the season — a multi-point showing against the Arizona Coyotes. Not much has gone right for the Wild this season, but Fiala panning out would be absolutely massive for this Minnesota club. Can he keep the momentum going?
2. Will the Wild exploit Quick again?
Jonathan Quick looked nothing short of pedestrian in his last meeting with the Wild. The 33-year-old gave up five goals and, in typical Jonathan Quick fashion, didn't hide his frustration on the ice. The former Conn Smythe Trophy winner currently owns a downright horrific 4.26 goals against average and a .866 save percentage. With just a pair of wins in 10 starts this season, there's nothing Quick could use more than a strong performance against Minnesota. For the Wild, though, this serves as a great opportunity to take advantage of a struggling goaltender and keep up the offense going.
3. Can Staal start another point streak?
Prior to Saturday night's contest against the Coyotes, center Eric Staal had been on a very nice stretch, picking up at least one point in six straight games. That point streak ended against Arizona, but now the veteran forward has the opportunity to start a new streak against Los Angeles. Despite beginning the season on the wrong foot (not unlike the majority of Minnesota's roster), Staal now leads the Wild with six goals and 14 points through 17 games. The 35-year-old's still got it after all, folks.