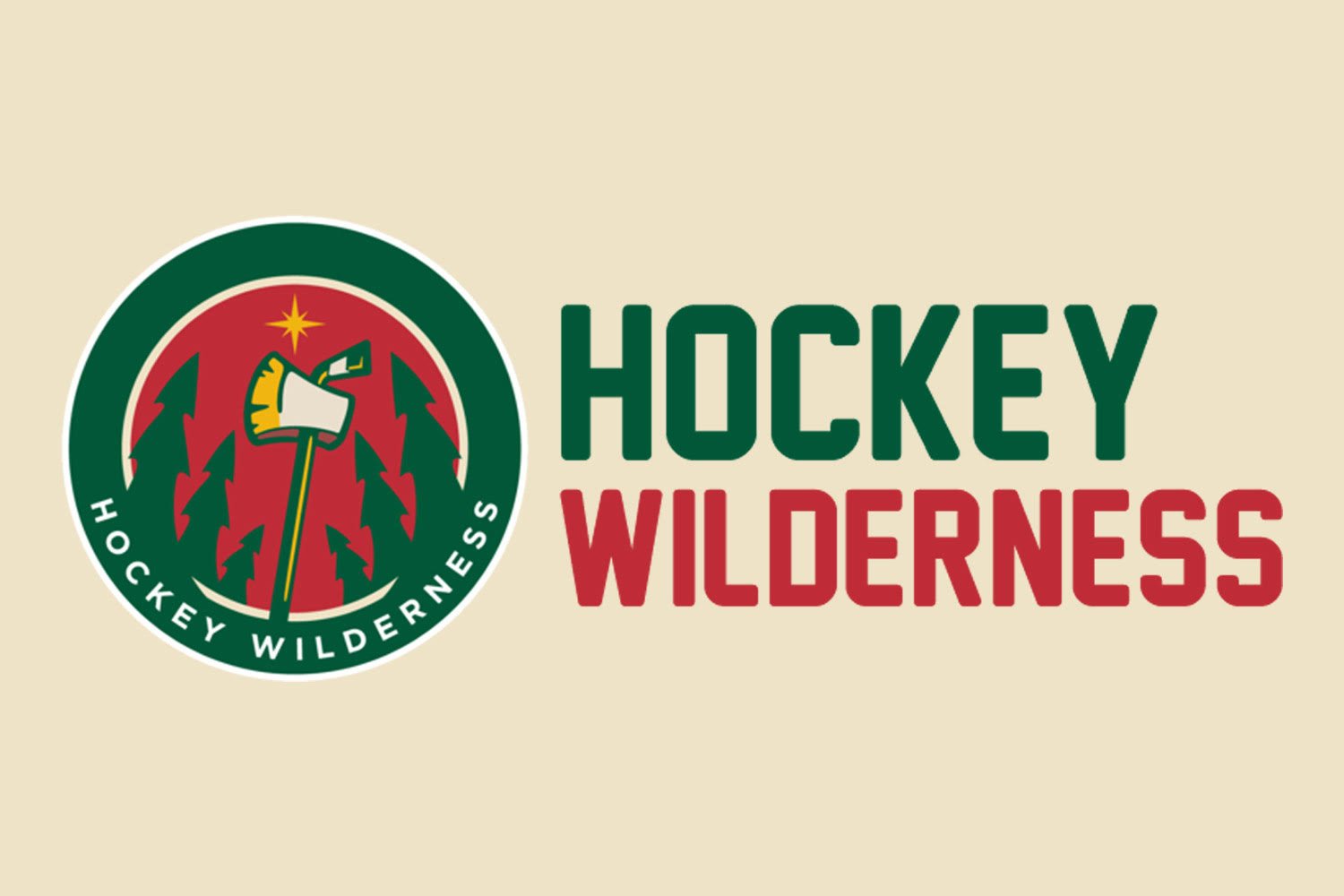 After an impressive win on Thursday night over the Vancouver Canucks, the Minnesota Wild are right back in action Friday night as they head down to Texas to take on the Dallas Stars.
The Stars are coming off a heartbreaking 4-3 loss in overtime to the New York Islanders on Thursday, but remain one of the more dangerous teams in the Western Conference. They've earned points in four of their last five contests and continue to receive excellent goaltending from last season's Vezina winner Ben Bishop, who may be in the running for the award once again this year.
Minnesota, on the other hand, has won both of its last two games and continues to teeter between mediocrity and competitiveness. Inexplicably, the Wild are just four points out of a playoff spot. With a nice run in the season's homestretch, the Wild could end up in position to make the postseason, though that does feel a bit like a long shot.
The big story for Friday night will be Zach Parise. The 35-year-old is set to play in his 1,000th career game — something only seven Minnesota-born players have ever accomplished. Mikko Koivu also reached the 1,000 game mark earlier this season, and he wound up netting the game-winner in the shootout to give the Wild the victory against, coincidentally, the Stars.
Also something to watch — the Wild haven't played a road game since January 14. They also haven't won a road game since December 27. Perhaps this will be the night the Wild get back in the win column away from home.
Burning Questions
1. How will Zach Parise perform in his 1,000th game?
It's obviously going to be a big night for Parise. Could that light a fire under him to put together a big performance against Dallas? He's coming off a nice performance against the Canucks, but a goal or two in his 1,000th game would really be pretty cool to see.
2. How will Devan Dubnyk perform?
With Alex Stalock getting the start against Vancouver on Thursday, it's likely that Devan Dubnyk will get the nod for the second half of the back-to-back. Dubnyk has had a poor season to this point with a 3.40 GAA and .890 save percentage. Those numbers are uncharacteristic of the three-time All-Star, but bad performances have become a regular thing for him this season. Will he finally get back on track against Dallas?
3. Can the power play keep the streak alive?
The Wild have converted on at least one of their power plays in both of their last two games. And it just so happens that they won both of those games. Probably not a coincidence! Can the Wild extend that streak to three games against a solid Dallas penalty kill?