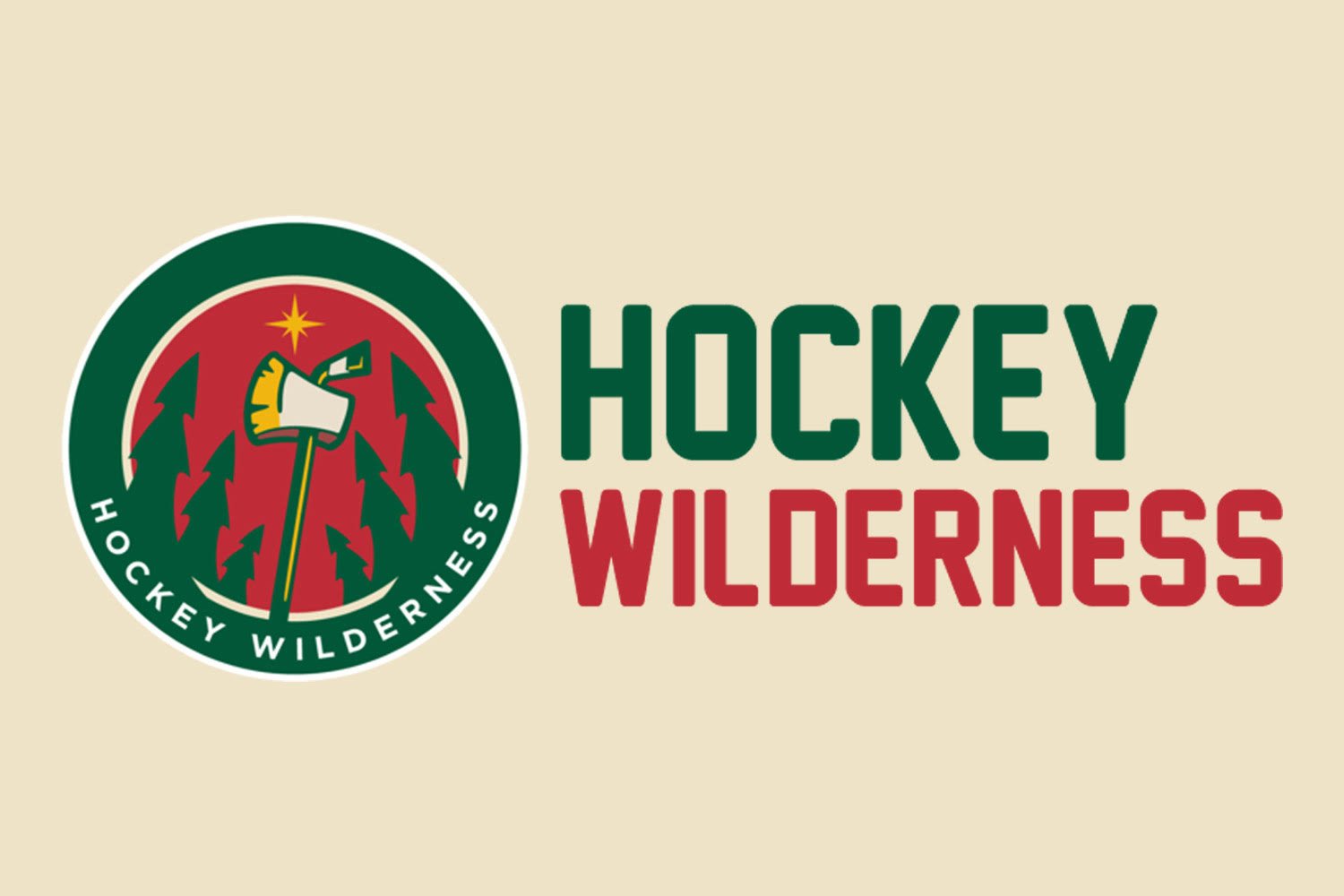 Still haven't come down from this high.
OKAY. Since that is out of our system now, let's move on to tonight.
This may sound strange, but this is the second last time the Minnesota Wild will see the Vegas Golden Knights this season. The last game will be on Monday night and will finish a run of what has felt like seeing the Knights every other day.
These are an important pair of games. The Knights currently sit four points up on the Wild in the standings and depending on the outcome, the Wild have an opportunity to draw even with Vegas. Some might yell something about "counting your chickens before they hatch", but with the trade deadline fast approaching on April 12th and only 21 games remaining, we should have an eye on the playoffs.
The Knights record indicates that they've been rolling in their last ten games, sitting with a record of 6-3-1. If it wasn't for Cam Talbot (praise be thy name), they'd be one point behind the Colorado Avalanche, with a game in hand, for the top of the division. The usual suspects have carried them; Mark Stone with 3G/6A/9Pts, Max Pacioretty with 5/3/8, and a surprising 2/9/11 for defenseman Shea Theodore.
However, their goal differential isn't impressive over that span, outscoring opponents 29/25, and only sporting the 12th-best xGF% at 50.83. The general impression of this team is that they are strong contenders, but they aren't playing like it. This is mostly due to being forced to ice a shorthanded squad. They only had ten forwards and six defensemen because of a perfect storm of injuries and cap exceptions. They should be able to ice a full roster tonight under the "Roster Emergency Exception", but we reserve the right to be wrong about certain CBA interpretations.
While the Wild should certainly be proud of Cam Talbot's performance on Thursday, if your goaltender has to steal a game for you, it's usually an indictment of your play. And it was up and down. The fantastic first period that ended in a tie. A putrid second and a dominant third. Ultimately the game was decided in a shootout, but expect them to try and right some wrongs. Cam Talbot should draw in, but now that I've put that in writing, Evason will choose to start Kaapo Kähkönen. Unless he knows that was said, in which case.....
Puck drops at 8 p.m. in Vegas.
Burning Questions
Will Kevin Fiala continue his white-hot play?
Coming into this year, Fiala was slotted in to be relied on to generate most of the offense for this team. As of late, he's delivered with a goal and four assists in the last four games. Can he put it together again and help the team outscore an opponent that has been so difficult to outscore?
Can Cam Talbot have an easy night in the net?
It's a difficult task, but how about the Wild let Cam take it easy tonight. After putting up to save-of-the-year candidates against Keegan Kolesar, the Wild need to keep the shots to the outside and away from the high danger areas. Maybe even keep the shot-attempts down, as the Knights rank 3rd in the league with 58 SA/60 at 5v5 according to NaturalStatTrick.com.
More powerplay goals?
Jared Spurgeon tallied a powerplay goal with a laser on a rare 4-on-3 powerplay. Just the 11th powerplay goal of the year for the Wild. The powerplay stunk in the second period Thursday night, where a few players were guilty of just standing around. But maybe the Spurgeon tally can break the levee. Or maybe it will be another night of futility.