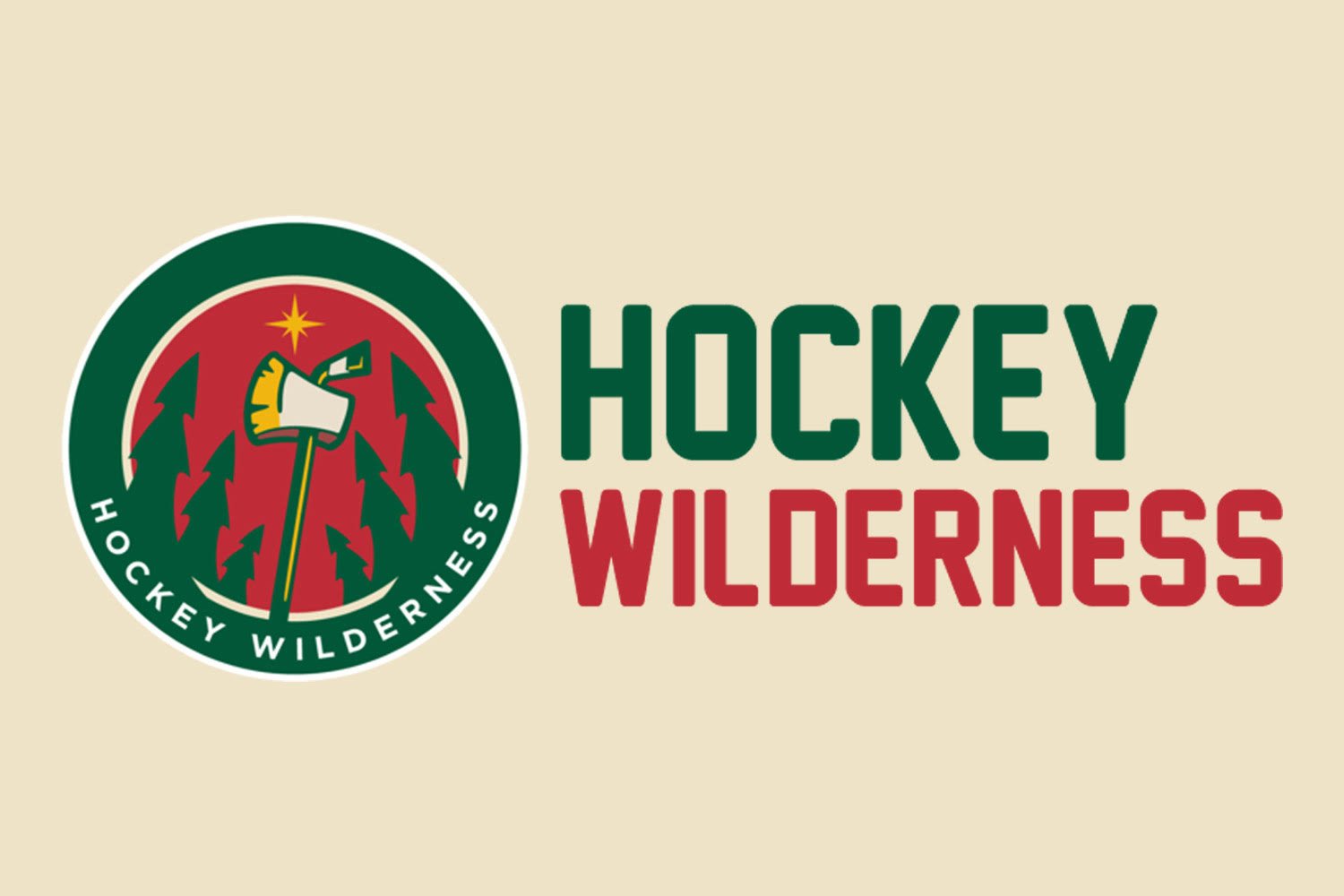 They are meeting, once again. The Minnesota Wild are facing the San Jose Sharks in the second game of a back-to-back before they head on a four-game road trip.
Last night, they were able to get the better of them in a tight game, winning 3-2 and further cementing their third-place finish in the West Division. Even if the playoff spots are pretty much called for above them, the Wild can still build upon this impressive season.
The lineup will stay the same; the only change coming in between the pipes as Kaapo Kahkonen gets his first start since the nine-goal catastrophe against the St. Louis Blues. Hopefully he can put that behind him and stand strong against a fairly top-heavy Sharks offense that features Evander Kane and Logan Couture.
One factor that has been carrying Minnesota through some tougher matchups has been the new fourth line consisting of Zach Parise, Nico Sturm, and Nick Bonino. Controlling play, potting in beautiful passing plays, what can't you love?
Burning Questions
Can Kaapo Kahkonen get back to his streaky self?
Kaapo Kahkonen was the story of the season not too long ago—some were even crowning him the Calder Trophy winner ahead of teammate Kirill Kaprizov for a brief period of time. Since his franchise record of wins for a rookie netminder was washed away, he hasn't been the same netminder.
Appearing in only four games in the last month, Kahkonen lowered his season stats to a .909 save percentage and 2.69 goals against average. While the goals are low, things are still getting past him. During the three losses in his last three appearances, he has let in a total of 18 goals. Just astronomical numbers.
Hopefully against a weakened Sharks team, it can bring him back to the path of dominance.
Will Joel Eriksson Ek get back on the score sheet?
It has been four games since Eriksson Ek registered a point and six games since he was able to earn an assist. While goals are always comforting coming from your defensively-minded center, having more tallies than assists is a worrisome sign of inconsistency for the future.
Well, maybe he can get some helpers if the Wild go on a goal spree.
Can the Wild take advantage of the Sharks' unknown goaltender?
Josef Korenar will most likely be getting the start and with just two NHL appearances under his belt—one was even in relief—and an .882 save percentage to show for it, some of the Wild attackers might be getting a golden opportunity to pile on the goals.
Will we be seeing some remanence of the dominant Minnesota offense and pile on more than four goals? We shall see, but it can always happen with inexperience between the pipes.