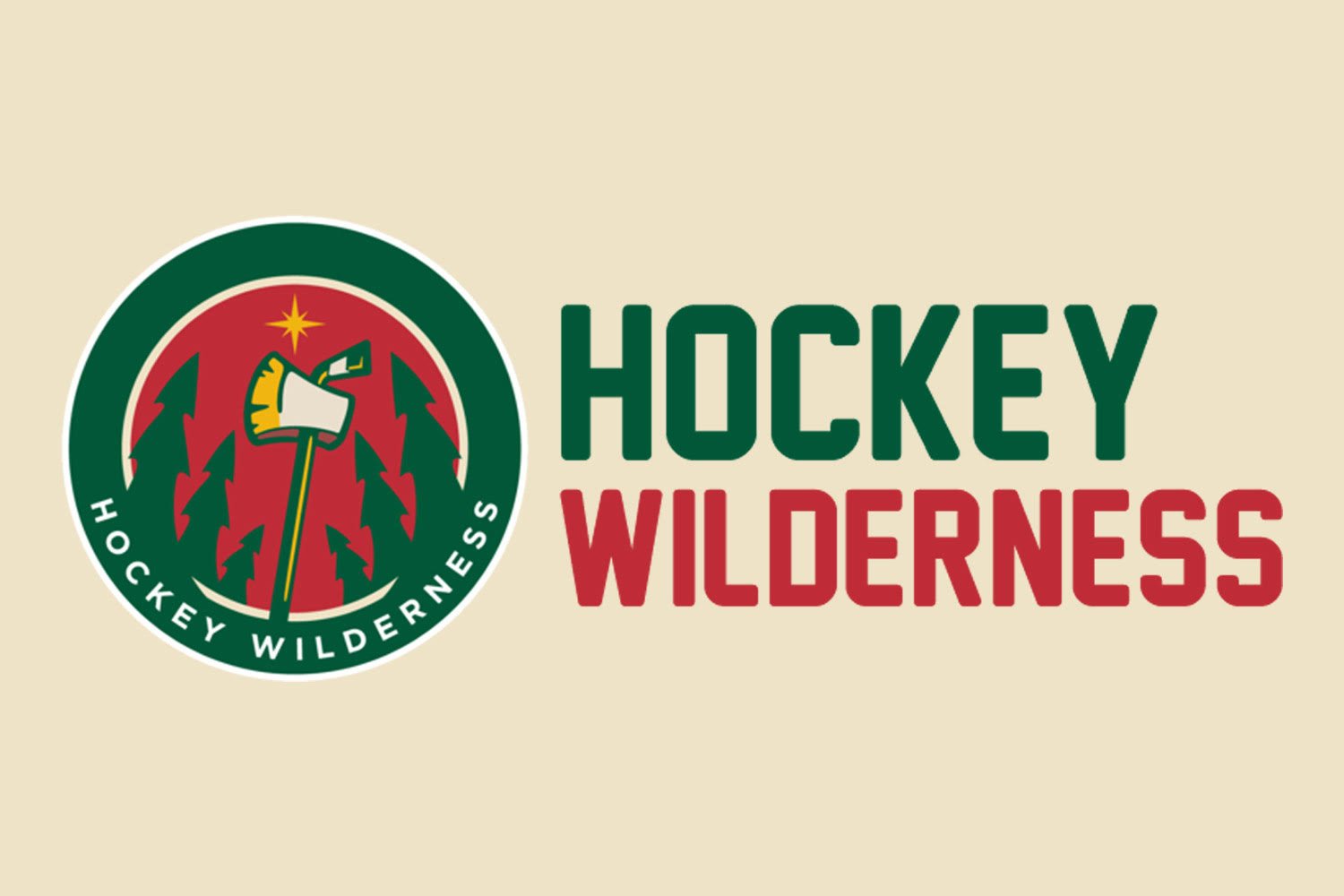 143 days. That is how long it has been since the Minnesota Wild played their last hockey game. It was a 5-4 overtime victory in Anaheim against the Ducks. Since then, the NHL paused the season due to COVID-19, and we have all been eagerly awaiting its return. And that time has finally come. On Wednesday, the Wild take on their Central Division rival Colorado Avalanche in their one exhibition game prior to beginning their series against the Vancouver Canucks this weekend.
It's been months since the Wild played a game, so this exhibition will show us what condition everyone is in after the long break. This game will be a trial run for what we might expect from this team against Vancouver. Coach Dean Evason has indicated that the lineup will look similar to the lineup he expects to use against Vancouver (although he did not say it would be exactly identical).
The bigger thing to watch for will be what happens in goal. The goalie position has been a weak spot for the Wild all season, and the success or failures of the Wild in goal against the Canucks will likely determine whether they will be moving on to the next round. Alex Stalock, Devan Dubnyk, Kaapo Kahkonen, and Mat Robson are all on the roster. Stalock has been announced as the starter against the Avs, and Dubnyk will come in to relieve him at some point. Evason has stated that this does not necessarily mean that Stalock is currently at the top of the depth chart or that he is the planned starter against the Canucks, but it certainly does mean he has an opportunity to leave a good impression before a decision about the starter is made.
Burning Questions
1. How does the team look in their first game in nearly five months?
The Wild have not played since March 8. They have had some practices and scrimmages in the interim, but this is the first time they will face an opponent since that game against the Ducks. So the obvious first question that will need to be answered during this game is how does this team look after the extended break. This will be especially true for guys like Eric Staal, Ryan Suter, Zach Parise, and Mikko Koivu — guys who are all 35 or older and are going to be critical to whatever success the Wild have in the playoffs. The older guys might not get back into the swing of playing quite as easily as some of the younger guys, but the Wild are going to need these players if they are going to have any success.
2. What does the goaltending look like?
We know that Alex Stalock will be starting and at some point Devan Dubnyk will take over. We also know that, per coach Evason, the starter for this game is not necessarily indicative of who will be starting Game 1 against Vancouver. How Stalock and Dubnyk perform in this game could end up determining who that Game 1 starter is. So how does each play? Does Stalock look like the competent starter he was at times during the regular season? Does Dubnyk play like he did in previous seasons or does he continue to struggle like he did for most of this season?
3. Do any roster additions play and do they play well?
Luke Johnson, Gerry Mayhew, Kyle Rau, Nico Sturm, Matt Bartkowski, Louie Belpedio, and Brennan Mennall have all been added to the Wild's expanded roster. It is expected that the lineup for the exhibition will roughly match up with the lineup for Vancouver, so it is possible that none of these players will play against Colorado. But if any do, it will be worth it to watch closely how well they play. This group of players offers the Wild some valuable depth. Which of these players play against the Avs could be indicative of who is first in line to fill in should any regulars get hurt.
Regardless of what exactly happens in this game, we have Wild hockey to watch again. And this game does not even count, so we don't need to worry about the outcome of this one. We can sit back and simply enjoy the fact that hockey is back.