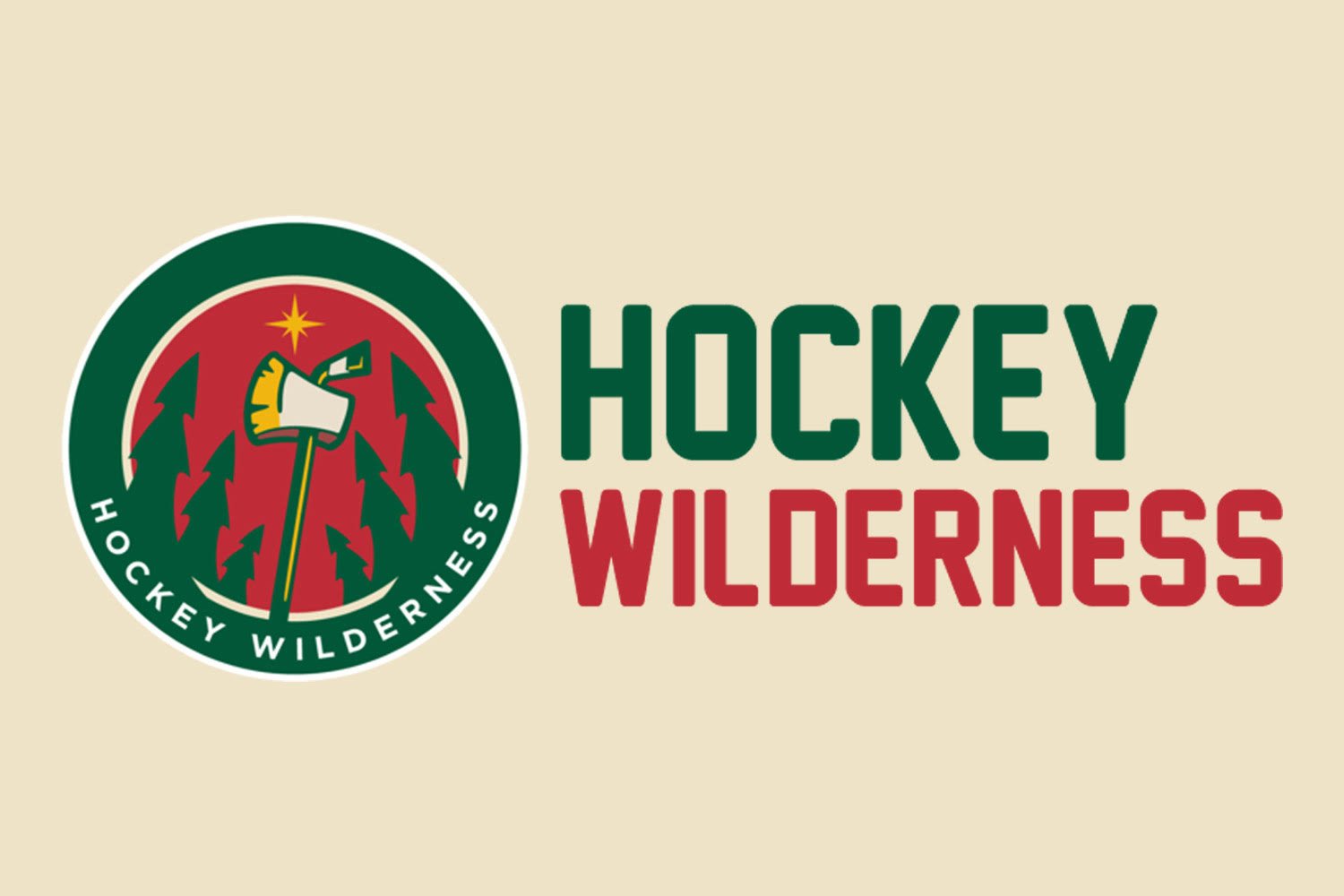 After yet another clutch performance coming from Kirill Kaprizov, the Minnesota Wild face the Anaheim Ducks for the second game of a back-to-back.
Minnesota was able to start the final weekend of the regular season with a below-average performance that eventually lead to a Kaprizov game-winning goal in the extra period. It didn't feel right, and didn't look right, but the Wild were able to get the two points and prepare to face that same Ducks team again tonight.
If nothing strays from the norm tonight, the Wild should be in a good position to take advantage of a young Ducks team that is just finding their way through this weird season. The only real takeaway and hope for this game is to enter the postseason on a good note.
With a stretch of a dozen or so games where they haven't looked truly dominant, ending the season on a high and entering a (likely) first round against the Colorado Avalanche with some momentum is the purpose of these last three games. The only standings juggling that can take place is really whether or not the Wild can have home ice advantage for the first series. The Avalanche are one point up on Minnesota and have a game in-hand, so all signs are pointing to the standings staying the way they currently are.
Cam Talbot is back in between the pipes after Kaapo Kahkonen needed some help from the offense to secure the win last night. Talbot is sporting a .918 save percentage and a 2.58 goals against average this season, and he has played extremely well against Anaheim (2-1-0, .951 sv%, 1.34 GAA).
There's not much to lose or gain in this one except watching the team build upon this successful season.
Burning Questions
Can we see some consistency?
Consistency is never really an option when it comes to NHL teams. Bouncing around between matchups and power play and penalty kills, your play is rarely consistent and able to be stable.
But the Wild take inconsistency to a whole new level and has throughout this entire season. Looking dominant one shift and meek another, Minnesota prevents us from really getting a read on what they can do or what this team really is.
Grandiose statements aside, the Wild have been victims to a shortened season with a COVID pause, so if they look completely dead for a period, then I'm comfortable with blaming fatigue and scheduling. It would just be nice if — against a much lesser opponent — we were able to see a full 60 minutes of pressure and domination heading into a tough first playoff round.
Will Kaprizov score yet another goal?
With a total of 17 goals in his last 22 games, Kirill Kaprizov cannot be stopped. It's just goal after goal for the youngster and it's always a welcome sight to see him surrounded by his teammates in the glow of the red lamp.
Despite the consistency, Kaprizov only has last night's goal against the Ducks this season — but has has six points in seven games — so he can always score another to bring him up to speed.
Will Ryan Miller bow out with a win?
It's not like we want to see Ryan Miller get a win for the Ducks tonight, but with the veteran goaltender announcing his retirement after this season, in the most neutral way, it would be kind of cool to see him play well in what could be his final game of his career.
Or maybe Kaprizov will score a hat trick against him, who knows?