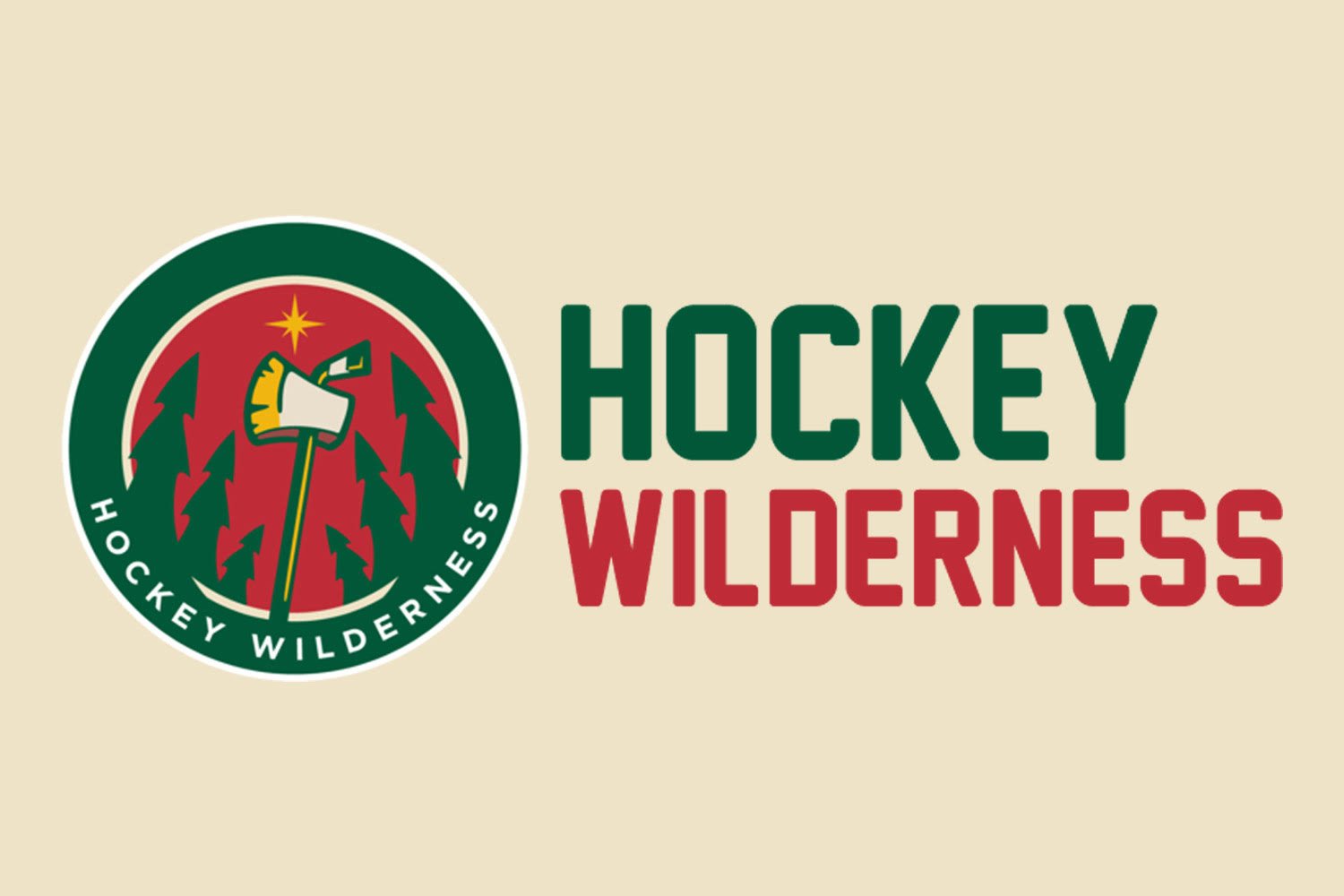 After an ugly loss to Vancouver, TJ Oshie single handed and the Blues over matched the Wild. Kuemper looked shaky again, making just 19 saves and allowing 5 goals, not al his fault. Jared Spurgeon had an ugly turnover and Dany (Oh, Dany...) made a Heatley turnover resulting in another easy goal. Wild simply cant afford to commit those kind of plays against these caliber teams.
Tonight the Wild are in Phoenix. Minnesota is 5-2-0 in its last seven games at Jobing.com Arena. Wouldn't be too suprising to see Bryz back in his old, stomping grounds tonight. Brzy is the Coyotes franchise leader in wins by a goaltender, and posses a 9-3-1 record with a 2.20 GAA and .921 SV% in 14 starts against his former team. Keith Ballard also spent some time with Coyotes. But he's scratched and injured or something else. We do have a milstone tonight for a certain Wild player. Charlie Coyle will be playing in his 100th game. Coyle has been MONEY on the 2nd line with Koivu and Moulson riding a four game point streak. Justin Fontaine may be insereted tonight as he did register a hat-trick against this team earlier this season. However Dany, is playing that 4th line grind despite four shots in the past 11 games, not scoring since Feb. 27 and has only 12 goals in his 74 games, with minus-7 in the past five games and a team-worst minus-18. Any way done with the Heatley rant. Go Wild!
Puck drops at 8 central in Jobbing.com Arena. The game can be watched on Fox Sports North or on 100.3 KFAN in the twin cities.