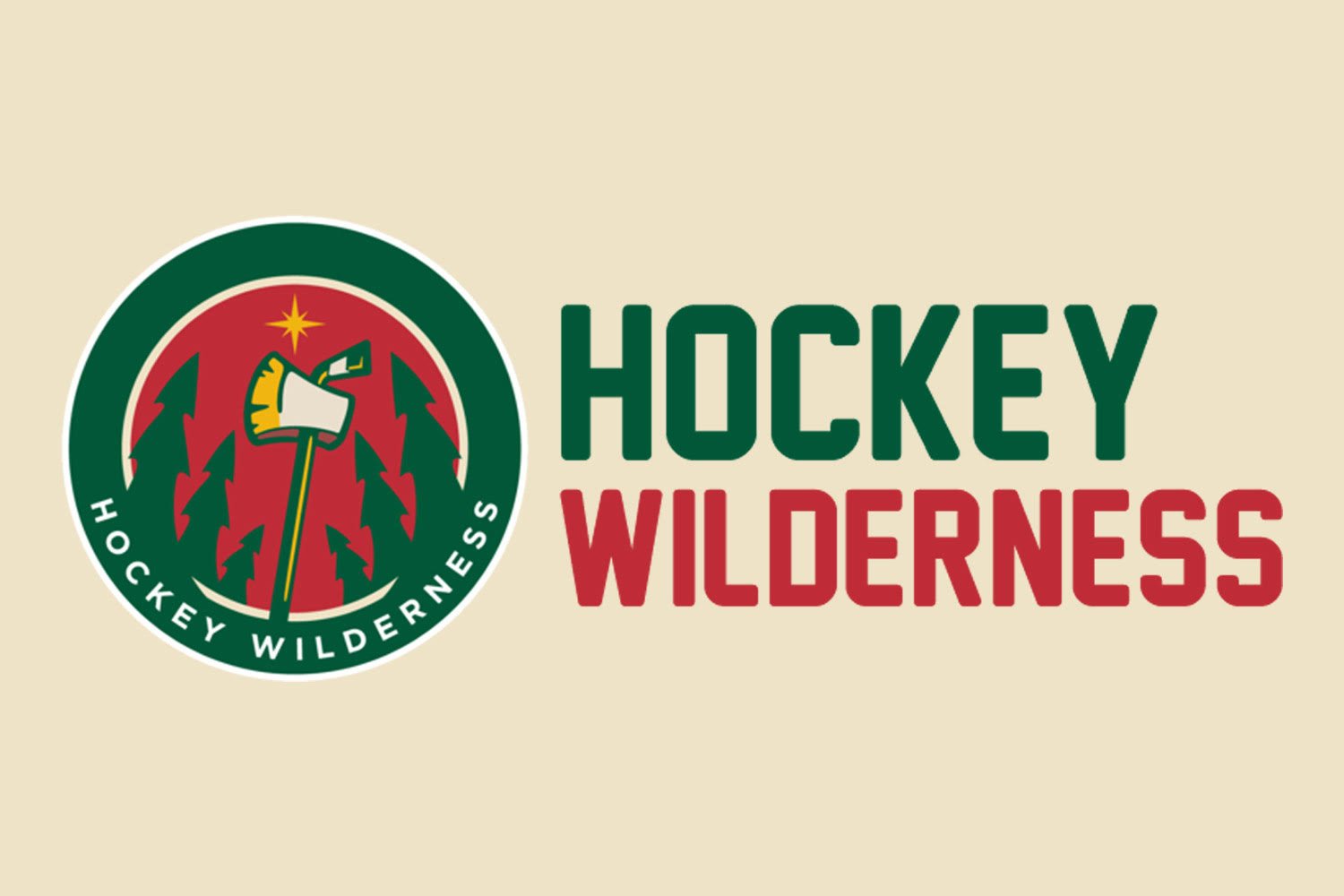 Just like the Minnesota Wild, we'll keep the whole quick turnaround thing active and have you extremely prepared for tonight's game against the Columbus Blue Jackets.
Hell, let's do some point form action.
Burning Questions
Can Kaapo Kahkonen come back from a disappointing performance and make the goaltending duel interesting again?
The goaltending has certainly been the Wild's most significant problem this season. Both netminders are playing worse than expected and have certainly cost the whole team some points in the standings. Cam Talbot laid another egg in Detroit, saving just 29 of 34 shots on goal he faced — so if Kahkonen comes out in Columbus and steals the show, then I'm sure there will be chants to make him the full-time starter coming from the fan base here.
Will we get a sequel to The Boldy Fiala Show?
Matt Boldy and Kevin Fiala were something else last night. Boldy had the goals of a veteran with Fiala displaying his innate playmaking ability to set up the rookie. Just so damn wonderful, and I hope we can see it again in Ohio.