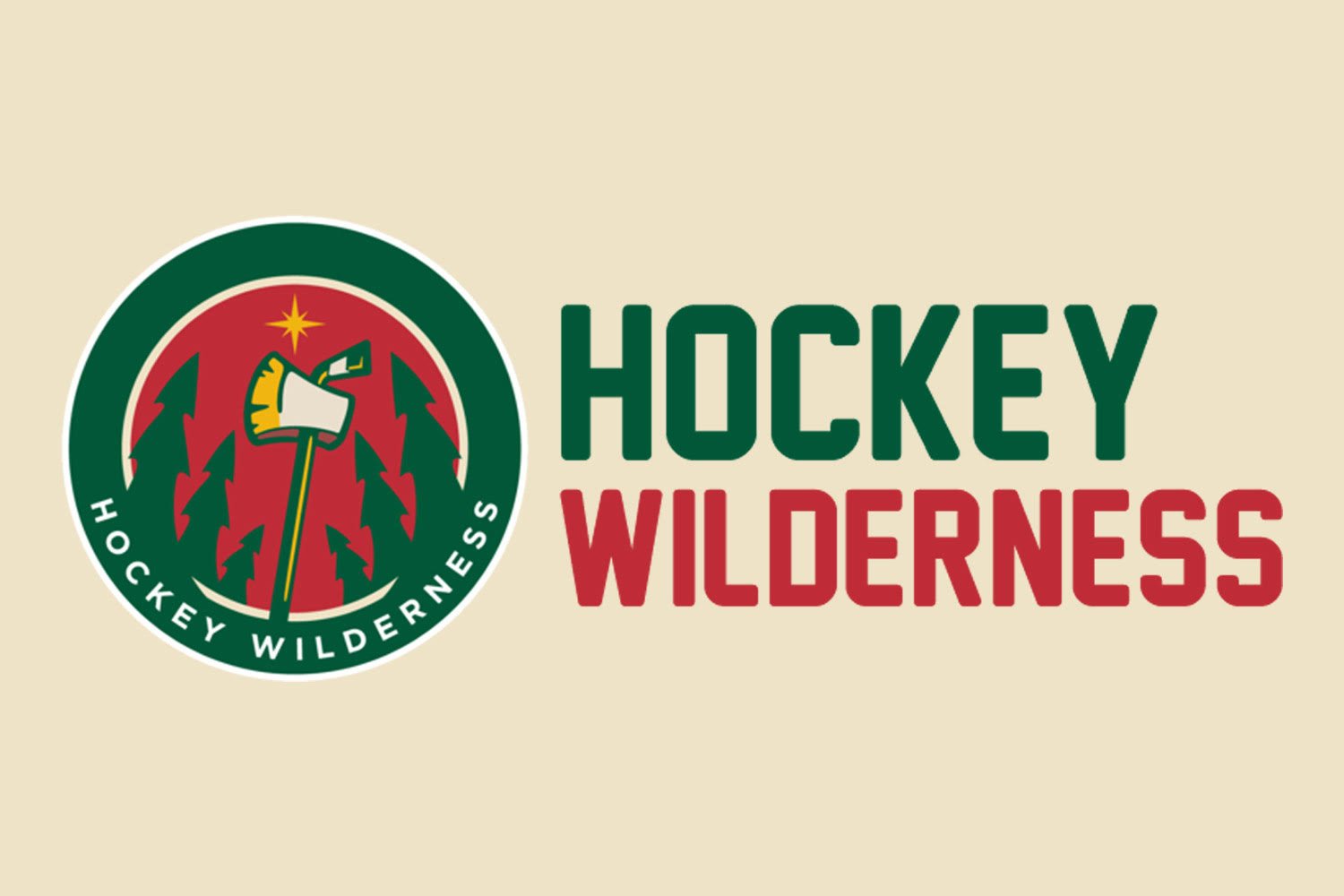 In some ways, Wednesday's game against the Vancouver Canucks was the opposite of what fans have come to expect from the Minnesota Wild. They blew a lead in the third period (this part was normal), but they did not quit. It would not have been surprising to see this team — which has blown late leads several times this year, dealt with the trading of a major player, and the firing of the head coach — go down softly after the Canucks took a 3-2 lead Wednesday. But a goal from newcomer Alex Galchenyuk tied the game and set up his eventual shootout winner. The Wild actually have some positive momentum as they head to Alberta to take on the Edmonton Oilers.
This will be the third time these two teams have met this season, and the Wild will be looking to make it a perfect 3-for-3, having won the first two meetings. The first two games were two very different types of hockey games. The first meeting was in St. Paul in October, and the Wild won 3-0. Devan Dubnyk and Alex Stalock combined for 25 saves (Stalock came in to replace Dubnyk after an injury). Eric Staal scored two goals, and the third came from Brad Hunt. The next meeting was in December (also in St. Paul), and the Wild won 6-5. Kaapo Kahkonen got the start in this game, and allowed five goals on 33 shots. Wild goal scorers were Jordan Greenway, Jason Zucker, Marcus Foligno, Ryan Donato, Staal, and Luke Kunin.
The Oilers now enter their third game against the Wild with a record of 32-21-7, good for 71 points and a spot among the best in the Pacific Division. They are led on offense not by Connor McDavid, but by Leon Draisaitl, who comfortably leads the entire NHL with 95 points (34 goals, 61 assists) in just 60 games. McDavid is second on the team in scoring with 81 points (30 goals, 51 assists) in 55 games, but he is currently out with an injury and will not play against the Wild. Other notable players out for the Oilers include Oscar Klefbom and James Neal. This means that the Oilers' second, fourth and sixth-leading scorers will not play against the Wild.
Burning Questions
1. Will Eric Staal continue to produce against Edmonton?
Staal has seemed to enjoy playing the Oilers this season. He has combined for three goals and two assists in the first two games. For his career, he has 26 points in 23 games against Edmonton. Will he continue to help the Wild score goals against the Oilers? He has gone three games without a point, so the Wild could use some production from him Friday.
2. Will Alex Galchenyuk carry momentum from Wednesday?
It took Galchenyuk four games to register a point in a Wild sweater, but his timing on picking up that first point was perfect. He scored with less than five minutes remaining in the game to tie it for the Wild and then provided the winning goal in the shootout against the Canucks. Will this give him some positive energy and allow him to keep scoring for Minnesota?
Another noteworthy stat for Galchenyuk — he surpassed 10 minutes in time on ice just once in his final eight games for Pittsburgh. So far for the Wild, he has averaged nearly 13:30 per game. Will this increased ice time allow him to increase his production?
3. Can Wild goaltending continue to improve?
In the eight games since allowing the Boston Bruins to score six goals on February 1, Alex Stalock and Devan Dubnyk have allowed a combined 18 goals in the following eight games. This is an average of about 2.2 goals per 60 minutes. They have also not allowed more than three goals in a single game during this stretch (assuming you don't count the fourth goal the New York Rangers got for winning the shootout). This goaltending has kept the Wild in all eight games offensively. They are 5-2-1 during this stretch, and the two losses were by one and two goals. Can tonight's starter continue this strong stretch of goaltending?