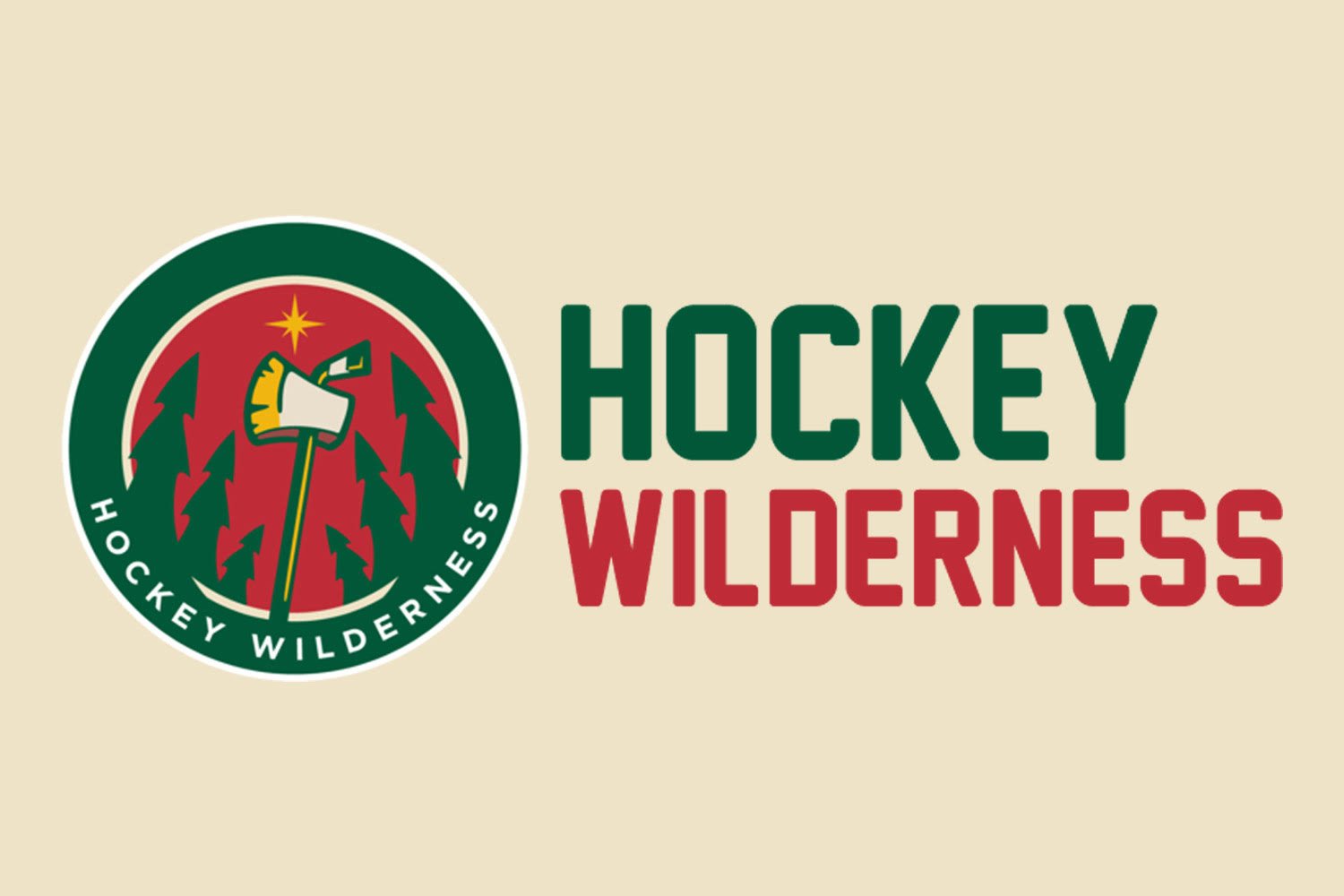 Well, here we are. The final regular-season game of a bizarre and surprising 2020-21 season for the Minnesota Wild.
It's been a ride and last night's 5-0 loss to the was no different.
The playoff opponent of the future is on the table tonight, but instead of it being determined in their game against the St. Louis Blues, it will be decided elsewhere;
We all have our own opinions about which of the Colorado Avalanche or Vegas Golden Knights would be the preferred matchup. Still, the consensus here at Hockey Wilderness is that we should be cheering for a Los Angeles Kings loss tonight.
With this game being as low-stakes as possible for the Wild, expect the lineup to be a little wonky at the Enterprise Center.
Kaapo Kähkönen will get the start, as Cam Talbot should be resting up for being the post-season starter and spend some time forgetting last night's 23-save, four-goal performance. The Wild don't have the cap space to move a bunch of guys from the taxi squad in, so unless Kirill Kaprizov sits, there may be only one or two fresh faces in the lineup (Zach Parise included).
Expect to see Dean Evason lean heavily on the bottom-six unit to avoid injury and maybe give them more reps than they are used to.
An inconsequential game, but it should be a good one, and it's always nice to head into the post-season on a high note.
Puck drops at 7 p.m.
Burning Questions
Which of the substitutes look good?
We likely see at least one member of the Minnesota Wild's taxi squad tonight. While not technically taxi-squad, Parise will likely draw in, as he has seen a stretch of healthy scratches, more than he has had in his entire career to this point. It may be Brad Hunt instead.
Regardless, there will be some fresh legs in the game tonight, and depth is important in the playoffs, so do any of them look like they can contribute if called upon?
Is Kaapo Kähkönen the safety net for Cam Talbot?
I am not questioning Talbot's play. He's been a stud all season. I am not trying to stir up a goalie controversy, but Cam isn't helping. He's had a bad stretch at the end of the season; in his last 10 starts, he has an .895 Sv% and a 3.07 GAA. At the very least, it would be reassuring to see Kähkönen come out and play well tonight on the off chance that Talbot's bad run continues.
Can we get a Kaprizov highlight performance?
This season has been fantastic for Minnesota Wild fans, and win or lose tonight, it won't affect the season in the future. If Kirill does play tonight — he likely will — it would be great to have such a season punctuated by an amazing performance from the sensational rookie. Let's end this season smiling.