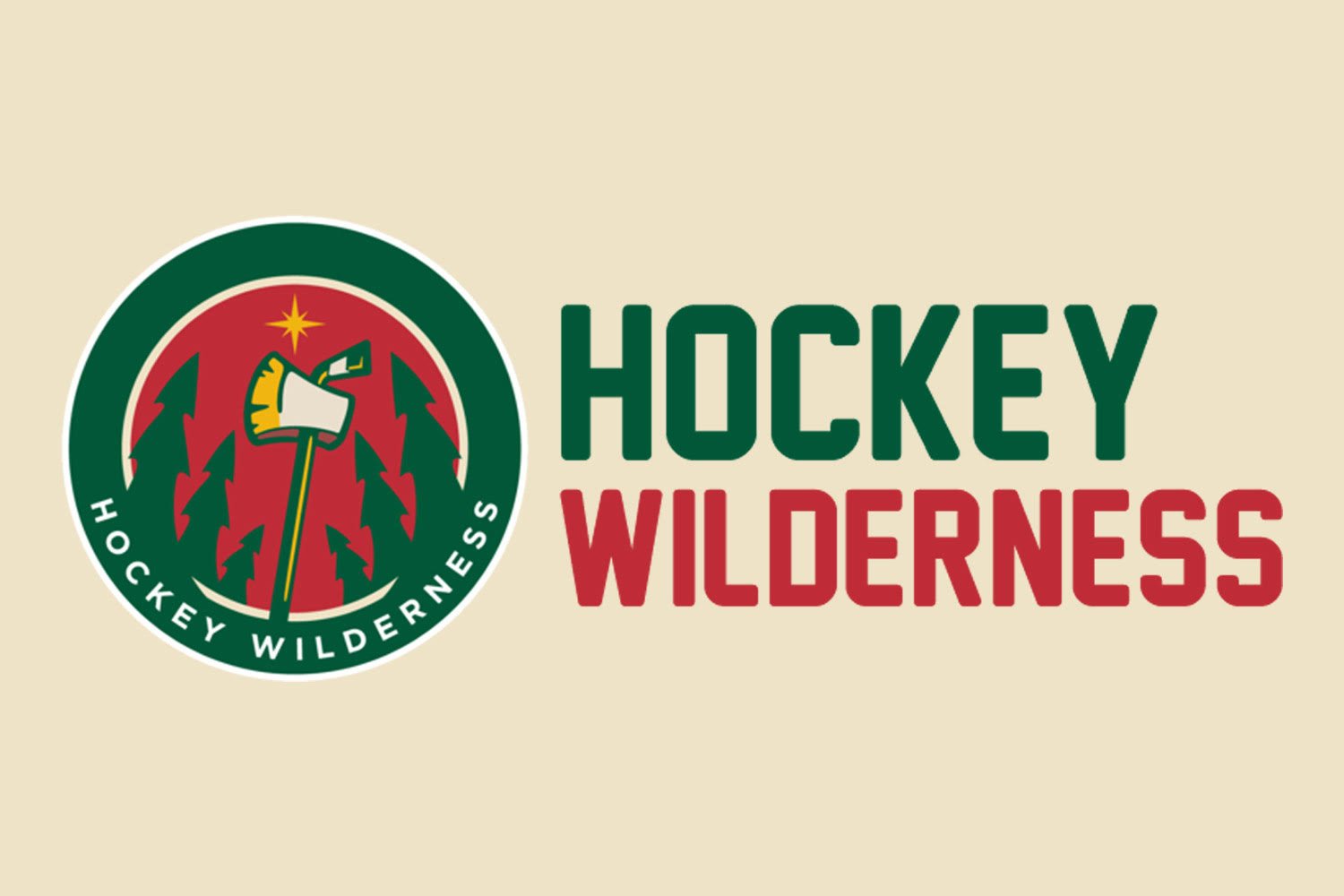 Tonight is the end of several notable series for the Minnesota Wild. Firstly, they'll be finishing a road trip which saw them run through the Arizona Coyotes twice before facing the LA Kings. Tonight also represents the final game against the San Jose Sharks this season, in which the Wild have fared quite well, going 4-2-1 against Team Teal for a .640 points percentage. Finally, and most importantly, tonight is the second night of back-to-back games.
A strong first period would be the best medicine for the Wild, since their legs will probably begin to fade as the game wears on. More than that, the Sharks have little left to play for. Based on MoneyPuck.com's odds, they're the least likely team in the division to qualify for the playoffs (6% chance for San Jose) besides Anaheim. With ten games remaining in the season, San Jose sits four points behind Arizona with a game in hand, and three points behind the St. Louis Blues (who have three games in hand on San Jose). At this point, the Sharks are likely walking the line between accepting that their season is over, or absolute desperation. Either way, the Wild should be able to create serious doubt on San Jose's bench if we come out with a lead at the end of the first period.
No matter what, there is a strong possibility that the Wild are able to clinch for the playoffs tonight. Even if they succumb to the Sharks.
Three separate scenarios that can give Minnesota their eighth appearance in the postseason in the last nine years.
Burning Questions
Will we see a barn burner?
San Jose has developed a reputation as a high-octane offense with a suspect defense. While their main issue lies with the goaltending, there is some truth to their reputation - per MoneyPuck, they've given up the 11th most xG against while racking up the 10th most xG for. If the Wild want to get into a track meet, it's likely that the Sharks would oblige.
Given that the Wild are a stronger team than San Jose. In theory, having a higher pace of play (a greater number of opportunities both ways) should bear out a larger advantage in expected score differential for the better team. If Dean Evason determines that there's a game plan which ups the tempo and favors the Wild's style of play, he could exploit the Sharks by pitting their own game against them. On the other hand, shutting down a high-octane club with puck possession could smother the Sharks and allow the Wild to take advantage of putting them off their preferred style of play.
Will the Sharks skaters show enough skill and pride to get a chance?
MoneyPuck ranks the Sharks as the 24th worst team in the league in their statistical power rankings; however, their advanced stats at 5-on-5 are pretty average. They have a 5-on-5 xG rate of 50.01% and a 5-on-5 Corsi rate of 49.42%. What this means is that, during even-strength play, they attempt just as many shots as their opponents do (Corsi rate) and that the locations from which they attempt these shots are of equal quality to their opponents.
They've also done so on the fifth-worst shooting % in the NHL, which usually means there is some luck involved in their poor performance. MoneyPuck estimates shooting talent based on historical shot location and the actual number of goals scored by each player. Based on the shooting talent of San Jose's players and the shots that they've taken this year, MoneyPuck estimates that they've lost about eight goals to plain bad luck (or maybe Cam Talbot robbed those eight?).
For these reasons, it's likely that San Jose isn't quite as bad as they look, at least in terms of skater talent. If this group heats up, it could get dangerous for the Wild. They're a group only two years removed from competing in a Conference Final, and they have players up and down the lineup that could put a Wild win into question.
Who will exploit Sharks goalie Martin Jones tonight?
You may be a bit confused that a statistical power ranking would rate the Sharks so lowly when their advanced stats provide so much evidence of plain bad luck. That's because I never mentioned goaltending, which for the Sharks is probably the worst in the league. After moving on from Dubnyk in a trade with Colorado, San Jose is now left with two goalies who are world-renowned for letting in a silly number of goals in spite of solid play in front of them.
Bad goalies mean an opportunity for your best shooters to just let it rip - rather than a need for time and space, almost any opportunity on net is a quality opportunity against a bad goalie at any level of hockey. Tonight would be a great night to see somebody get on a hot streak, net a hat trick, or have a big night to support a certain player's Calder cup case. Personally, I've seen far too many questions about whether Jason Roberts is better than Kirill Kaprizov, and I'd love nothing more than to see Martin Jones gift Dolla Bill enough points to put that argument to bed.