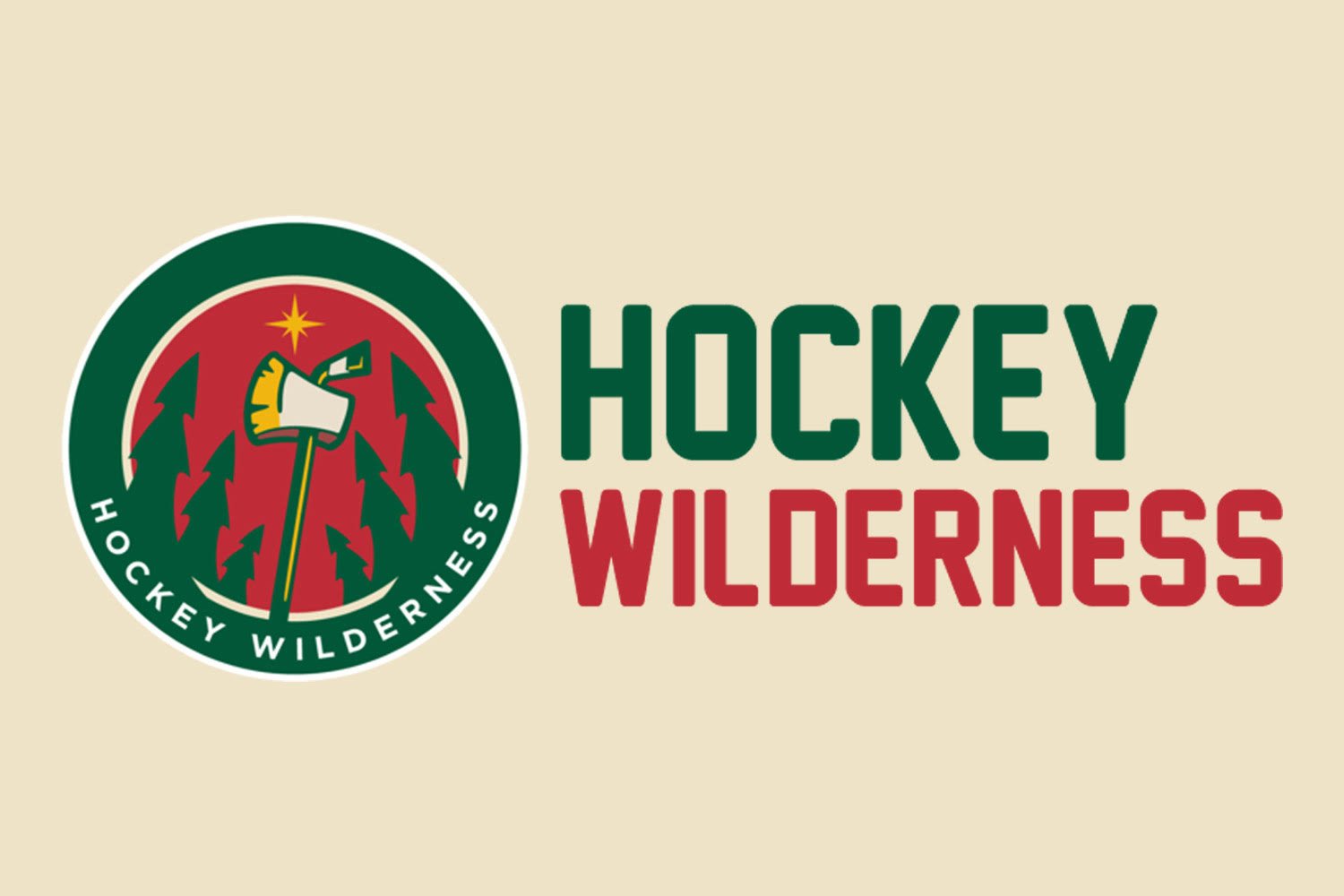 The Minnesota Wild have played just 15 games at home in St. Paul compare to 24 on the road, but they will finally begin to have a more home-heavy schedule as they begin a four-game stretch of home matchups tonight against the New York Islanders. Minnesota is coming off a thrilling, high-scoring game in Denver against the Colorado Avalanche and will look to carry some of the positive energy from that win into tonight.
The Islanders enter as one of the top teams in the Metropolitan Division, but they are also on a five-game stretch where they have gone 1-3-1. They lost in Chicago to the Blackhawks 5-2 Friday night and will be looking to get back on track tonight against the Wild. New York won both of their games against the Wild last season, including an overtime victory in their only trip to St. Paul.
The Islanders, as they have been for a while, are led by a group of Minnesota natives. Warroad native Brock Nelson is second in the team in scoring with 13 goals and 28 points. Edina native Anders Lee is fourth in scoring with 11 goals and 22 points. Former Gopher and Eden Prairie native Nick Leddy has also added 12 assists from the blue line. In addition to that group of Minnesotans, the always dangerous Mathew Barzal has 16 goals and 32 points thus far.
After losing Vezina finalist Robin Lehner in free agency last summer, the Islanders' goaltending is led by a familiar name for Wild fans, Semyon Varlamov. He has been splitting time with longtime Islander Thomas Greiss, and both have had similar seasons, allowing about 2.5 goals a game with save percentages just below .920. Shutting down their opponents has been a strength of the Islanders this season. They are one of the top teams in the league despite being 25th in goals scored because they have allowed the second fewest goals against.
Burning Questions
1. Can the Wild offense out-perform the Islanders defense?
This game will feature the offense scoring the eighth most goals in the league against the team, as mentioned above, allowing the second fewest. It's also the offense that is 25th in the league in scoring against the team allowing the third most goals. Basically, the Wild score a lot but allow their opponents to score a lot too while the Islanders do the exact opposite. So what will this game be like? The Wild will need their offense to overcome the Islanders' defense and they need to take advantage of New York's struggling offense if they are going to win this one.
2. Can the Wild keep Lee and Nelson of the scoresheet?
So many Minnesota natives seem to love getting to play in St. Paul. Anders Lee and Brock Nelson are no exception. They both had a goal in the Islanders' trip to St. Paul a year ago, including Nelson's overtime winner. In total, Nelson has five goals in 12 career games against Minnesota, and Lee has four goals in 11 games.
3. Can the Wild enjoy their home-ice advantage?
The Wild are 10-2-3 in St. Paul so far this season. On the road, they are a respectable (by road game standards) 9-13-2. To compare those two marks, that is a .767 point percentage at home versus a .417 point percentage on the road. The ugly home opener against Pittsburgh and the blowout last week against Winnipeg aside, the Wild play very well at home. As Minnesota looks to continue to move up the standings, the fact that they play 15 of their next 18 at home is a huge opportunity to pick up some points. Can they get off to the right start tonight against the Islanders and open this home stretch with a victory?
And one more thing to watch for — will Islanders forward Anthony Beauvillier be able to focus on the game after sliding into Anna Kendrick's mentions on Christmas day?
Clearly this man might have some other things on his mind.
This is a slightly earlier night game than usual, Wild fans, so be ready at 5 p.m. for what should be a good matchup.