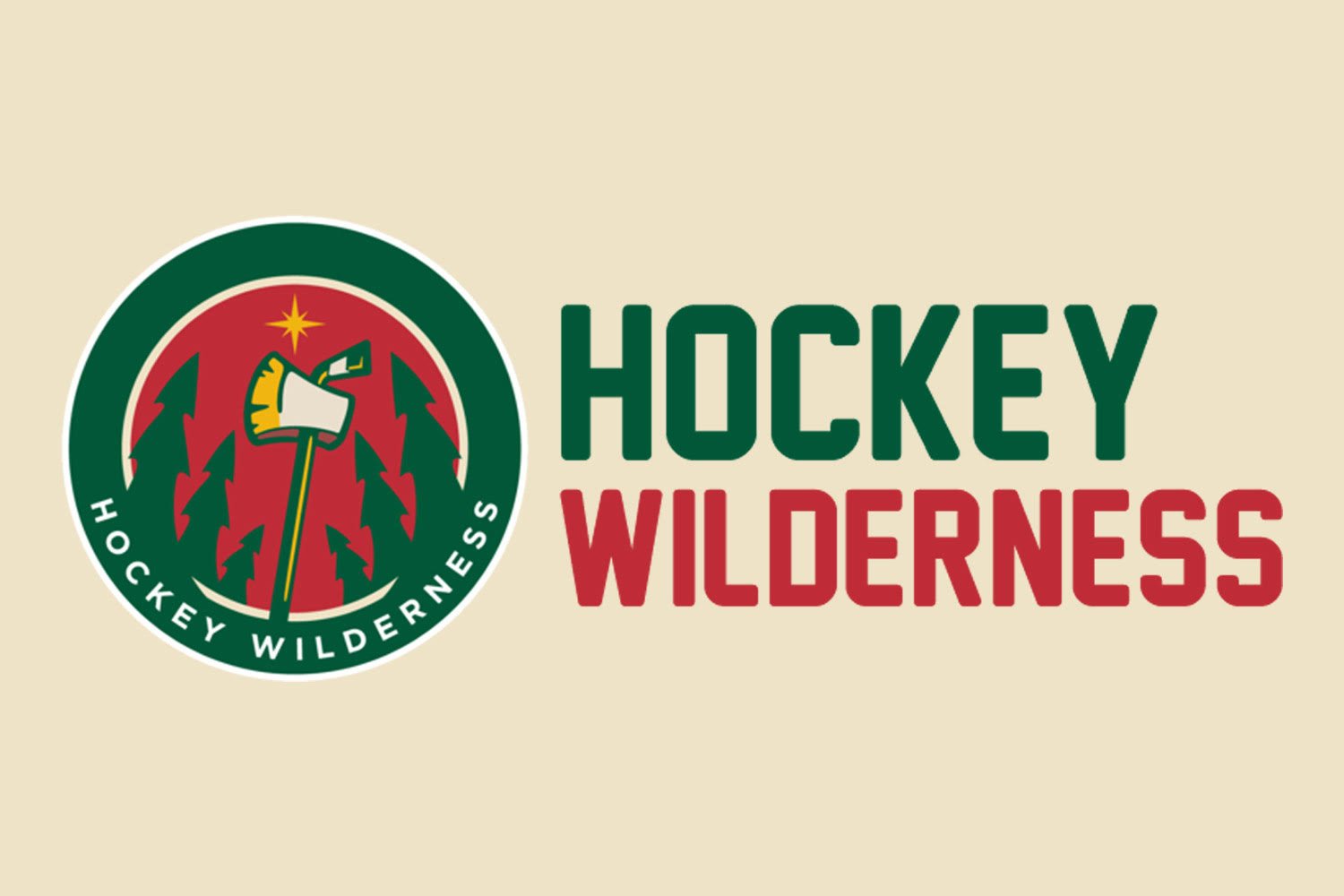 Tonight, the Minnesota Wild kick off a seven-game homestand, beginning with three games in four days vs. the St. Louis Blues. It will likely be filled with storylines given that the teams have faced each other only three times so far, but have two playoff series in the past six playoffs. On top of that, any teams that play each other three times in four days are going to flirt with playoff-intensity distaste for each other, let alone two teams that have traded opportunities to squash the other's Stanley Cup dreams so recently.
They also play five of St. Louis's remaining ten games over that span. While the Blues currently hold the fourth and final playoff spot with a point and three games-in-hand over the fifth-place Arizona Coyotes, the Wild could turn that race into a dead heat by the end of the regular season if we were to take three or four of the games against St. Louis.
While the Wild are coming off of a three-day rest period which is uncharacteristic of this year's condensed season, they have a grind ahead consisting of nine games in sixteen days. The Blues have it even worse, with ten games in the same span. The good news for Minnesota is that not only have we clinched a playoff spot, but will almost certainly face the same playoff opponent no matter what. Per MoneyPuck.com's playoff predictions, Minnesota has a 64% chance of being the third-place team and a 27% chance to be the second-place team - a 91% chance of facing the same opponent no matter how the rest of the division shakes out. Dom Luszczyszyn's model from the Athletic is even more certain that the Wild will finish in 2nd or 3rd place, at 96%.
The chances that the Wild will win this game are estimated as follows: per MoneyPuck, 66%; per Las Vegas's sports betting lines, only 56%. The key to this game will be making sure not to give up anything easy, as St. Louis continues to play to its reputation of slow, defensive hockey. This year, the Blues have often looked to create high-volume, low-quality opportunities based on their shot attempt totals and xG per MoneyPuck's model. The Blues have not found great success with this system, ranking 26th in MoneyPuck's statistical power ranking - this ranking is based heavily on the quality of shots taken vs. those given up, as well as goaltending, so it's no surprise that St. Louis's lack of shot quality is burning them in this metric.
Overall, the main concern for the Wild's chance to win tonight is that St. Louis needs to clinch a playoff spot, while Minnesota has very little left to play for (including playoff seeding).
On the other hand, very few things would give me more pleasure than seeing the Wild take a majority of these games, especially because our playoff position is essentially set in stone and playing spoiler to the Blues would be a victory enjoyed exclusively for its end. Like many hockey fans, I have a long memory - and as a fan of the Minnesota Wild, all I have to remember is first-round exits. They build upon each other in a white hot glowing rage, and I direct it at those teams for years to come. As follows the rule, it is directed with great intensity at St. Louis, not least because of their recent Stanley Cup success - let alone their first cup in history, which is a slap in the face to Minnesota Hockey fans uniquely.
Burning Questions
Does Nick Bjugstad return to the lineup?
Nick Bjugstad did not play in the four-game road trip with the team, but he did skate during that time. He is currently listed as day-to-day with an upper-body injury and appears close to returning to the lineup (although, it's important to note that players often return to skating sooner on upper-body injuries than lower-body). Fans have clamored for him to slot in in favor of Victory Rask, and now may finally be that time.
It will be interesting to see whether Evason decides to make that bold move, which would break up the lettuce line and potentially interrupt Kaprizov's chemistry with his linemates. My bet is that Bjugstad will slot in for either Bonino or Sturm since that's been Evason's preference thus far, but with how well the fourth line has played lately he may decide to slot Bjugstad in somewhere else.
Will special teams decide the game?
The Blues have a crucial weakness on their Penalty Kill, which gives up the sixth-most xG/60 minutes in the league. This statistic is based on MoneyPuck's expected goals model to estimate the quality of shots allowed by their PK as well as the amount of time spent on the PK. St. Louis also takes about as many penalties as they draw, and NHL refs generally avoid allowing a game to have a large penalty differential against one team - so, getting into a special teams battle with them could be a great way for the Wild to win this game.
This is especially true because of St. Louis's goaltending. Like the old adage goes, your goalie has to be your best player on the penalty kill, and both Husso and Binnington have done a bad job even relative to the difficult shots they've faced on the PK.
Will Evason return to hard line-matching to start the homestand?
In the NHL, the home team is allowed last change, meaning that they get to see which skaters their opponent puts on the ice for faceoffs, and then decide how to counter that group of skaters based on his own bench.
Head Coach Dean Evason's game plan for tonight is anybody's guess after four games on the road, but my guess is that he'll continue to match Greenway-Eriksson Ek-Foligno against the most dangerous line for St. Louis. While it is frustrating to see Eriksson Ek play a shutdown role while Fiala and Kaprizov could really use a playmaking center of his caliber, there is merit to this strategy. The GREEF line is almost always Minnesota's best line in xG rate, which estimates the amount of shot quality while a line is on the ice for and against. This statistic is represented by a percentage, with 50% being average. So far, GREEF have racked up 62% of the quality while on the ice due to their ability to shut down opposing offenses and retrieve pucks in all areas of the ice. I expect them to match against Schwartz-Schenn-Kyrou, who have been St. Louis's best line in xG% and have driven a great deal of offense for St. Louis.
Barring lineup changes which could introduce Bjugstad, the fourth line of Bonino-Sturm-Parise line could be tasked with matching Ryan O'Reilly's line, which has been effective no matter who's been manning his wings. O'Reilly is widely regarded as one of the best if not the single best two-way center in the league right now, and taking care of him will be high on the Wild's priority list at home.
Other players to watch for are St. Louis defensemen Colton Parayko and Vince Dunn, who have performed well this year and been crucial to St. Louis's power play. Both are listed as day-to-day per NBC Sports, meaning they could return to the lineup tonight. Finally, St. Louis's goaltending is worth monitoring as well, as Binnington has done an average job in net but Ville Husso has been a disaster, worth -1.63 WAR in just 14 starts per MoneyPuck.