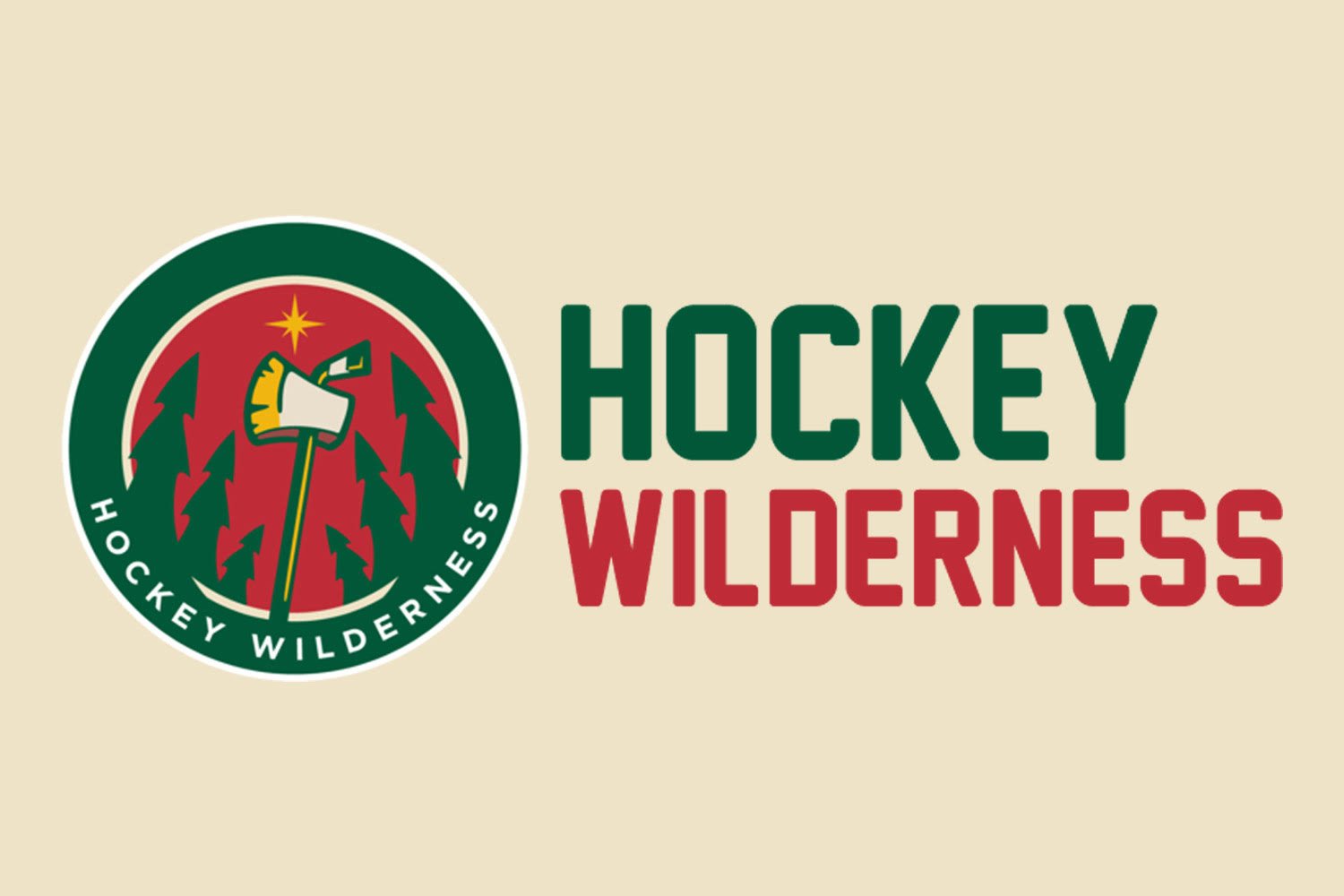 Mid-week, mid-afternoon start at the Xcel Energy Center?
Weirder things have happened.
After getting away from the Nathan MacKinnon-shaped monolith known as the Colorado Avalanche, the Minnesota Wild got back on track with a grimy win against the Anaheim Ducks on Monday at home.
That gave the Wild their ninth-straight win at home, a team record. In a season where the "home crowd" is nothing more than a smattering of cardboard cutouts or, at best, a handful of dedicated fans, it's been shocking to see the stark contrast between home and away Wild teams.
A near .500 team on the road at 8-7-1, the Wild are a different beast at home with an 11-3-0 record. This has been fueled by the solid goaltending they've gotten on home-ice, which should continue with Cam Talbot likely getting the start tonight (this is unconfirmed, so Kaapo Kähkönen is likely going to start, out of spite). Talbot has only faced the Ducks twice this season but is rocking a .962 save percentage in those two games, allowing only two goals across both starts.
On the other end of the rink, Ryan Miller — undefeated in his battle against time — is the probable starter, as John Gibson is still out day-to-day. I couldn't ask for a more favorable situation as Miller has the third-worst Sv% (.880) among goaltenders with 10+ games played. While the Wild could not take advantage of Miller's weak-play in the last match, the second game of back-to-back start might be where the vulnerability is.
While the Wild have some of their own injury concerns, as Matt Dumba is still unavailable, the Ducks are a tire-fire. Hampus Lindholm and Sonny Milano are with Gibson on injured reserve, while Ben Hutton, Danton Heinen, Jacob Larson, and Anthony Stolarz were all on the COVID protocol list yesterday. There are some questions about whether this game is still going to happen, but as of this writing, it is.
This is an absolutely decimated Ducks squad, which isn't very good on a good day, so a win is a must.
Puck drops at 4:30 p.m. in St. Paul.
Burning Questions
Can the Wild dominate the game from start to finish?
There haven't been many nights where the Wild have controlled a game from start-to-finish, the last game that comes to mind was the 5-1 win over the Ducks at the end of February. This is the same Ducks squad, just immensely shorthanded. This is the equivalent of punching down, but if this Wild team is for real, dominating a bad team in this weakened state is a must.
Can Mats Zuccarello get it going again?
In the last seven games, The Lizard King has one goal and six assists for seven points. He's also been held off the scoresheet the last two games.
He's been a revelation since returning from injury and has clear chemistry with Kirill Kaprizov. It's been nice to see some stability in the lineup beyond Greenway-Eriksson Ek-Foligno (at least until Foligno's injury). They've been dynamite together, but to stave off Dean's lineup-blender, they are likely going to have to put something on the scoresheet tonight.
Can we escape the game healthy?
Regardless of the COVID concerns, I mean healthy in general terms. A mostly AHL-squad from Anaheim scares me and usually indicates some shenanigans are brewing if the game gets out of hand early.
With key-contributors Dumba and Foligno already out — although Dumba is likely for Thursday's game against the St. Louis Blues — getting out of this match unscathed is key.