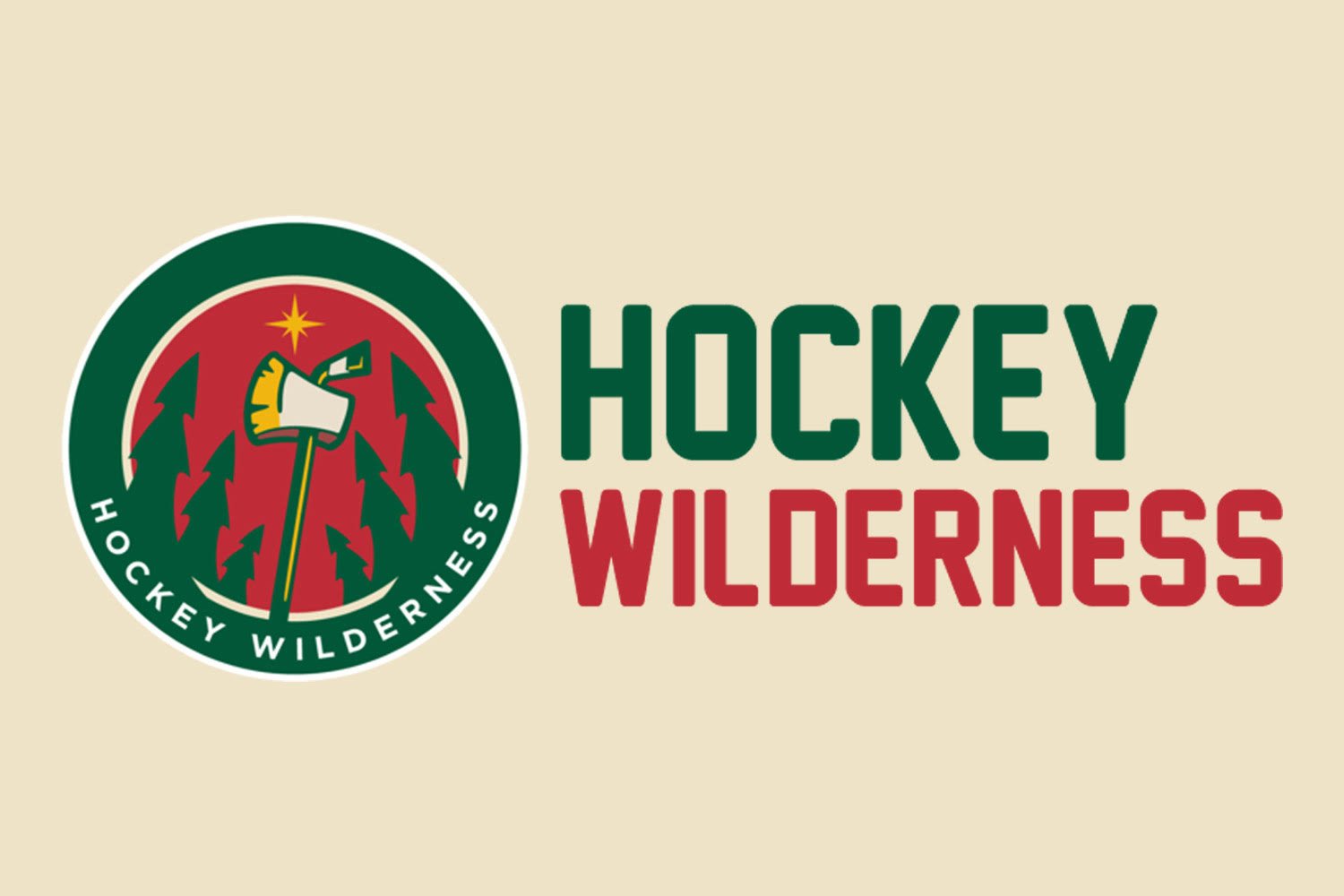 With the off-season departures, we knew that the 2022-23 Minnesota Wild would look different and possibly struggle a bit.
I don't think many of us expected them to struggle this much.
3-6-1 in their last ten games, with their previous regulation win coming over the Washington Capitals precisely one month ago. With the trade deadline coming quickly and the Wild seemingly in a free fall, the cavalry likely isn't coming unless you count Adam Beckman, who has been recalled to replace Sam Steel in the lineup.
Oh, and the Wild have decided to scratch their 22-year-old defenseman, who is fifth on the team in points for the second game in a row.
Did we mention that the Wild's current tailspin coincides with the inability of anyone other than their premiere players to score? A puzzling scratch, to say the least.
The Wild will drag their feet to tonight's home game to take on the Dallas Stars, who have leapfrogged the rest of the Central Division and found themselves with a slim two-point lead over the Winnipeg Jets for first place. They've got plenty of weapons to power their offense, with Jason Robertson and Roopë Hintz leading the way and the senior crew of Jamie Benn, Joe Pavelski and Tyler Seguin providing support. The offense is potent, but their defence has been their bread and butter.
Second in the league with only 2.55 goals against per game, the back end of the Stars is stingy through a combo of great goaltending Jake Oettinger and a surprisingly deep defensive group. Led by Miro Heiskanen, who has seven goals and 40 points so far. Basically, everyone but Ryan Suter has been a plus for the team.
Maybe the Wild aren't in such a desperate place thanks to the promising performance in the net from both their goalies, and we expect to see Filip Gustavsson in net tonight. Gustavsson is 12-8-2 with a 2.18 GAA and .926 save percentage and can move one step closer to firmly taking the number one spot from Marc-André Fleury with another strong performance tonight.
Puck drops at 7 p.m. Let's turn this thing around.
Burning Questions
Can Beckman, Boldy and Ek prove effective?
We aren't excited about the changes made coming into this game — we need offense, don't scratch our best offensive-defenseman for two straight games — but this line does tickle our fancy. They should be fast, creative and potentially potent.
Beckman has shown flashes that he can be an effective player in the NHL, can he make the most of this opportunity?
Is Gustavsson the real deal?
With Cam Talbot playing his way off the Ottawa Senators — he's got a .905 save percentage and a 2.90 goals-against average — Gustavsson has flourished. While we joked about a goaltending controversy way back in November, it feels like it's here. Fleury is losing starts, but Gustavsson has just been so excellent.
Can he keep it up?