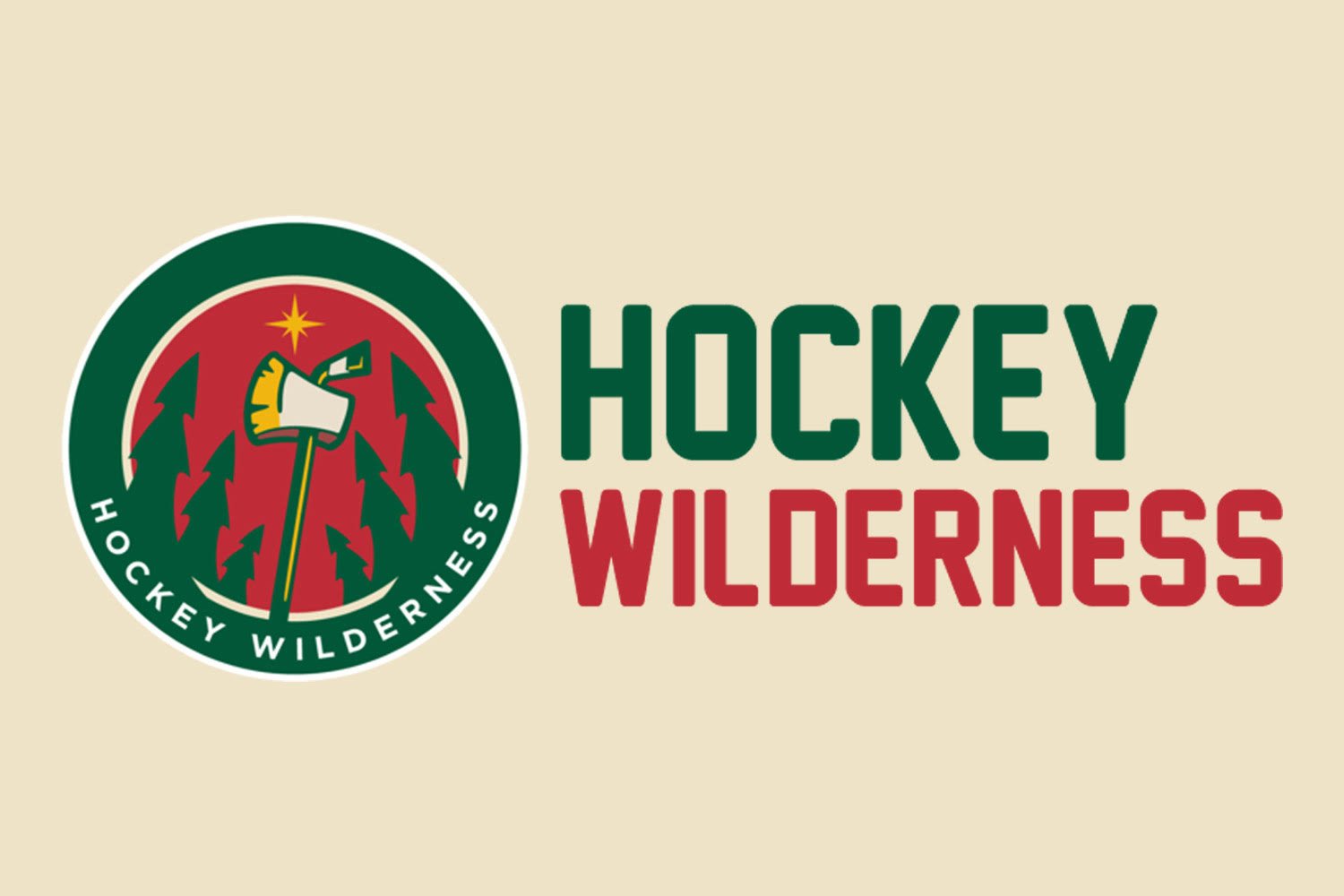 Tuesday night, the Minnesota Wild take their talents to (just north of) South Beach, as they start an Eastern Conference road trip against the Florida Panthers, looking to extend their recent resurgence and get even closer to a place they have not yet been this season — and one that would have been inconceivable at the end of October.
A playoff spot.
Just a couple points out of the second wild card position in the Western Conference, the Wild are currently on a three-game winning streak — their longest of the season — and have points in nine straight, dating back to their November 14 victory over the Arizona Coyotes. They've mostly done so without starting goaltender Devan Dubnyk, who has been away from the team tending to his wife's health issues. The Wild announced on Monday that Dubnyk will not travel with the team on the road trip, leaving Alex Stalock likely to get his third straight start with rookie Kaapo Kahkonen serving as the backup.
UPDATE: Sarah McLellan of the Star Tribune reports that Kahkonen will get his second start of his career:
Two of the key contributors to Minnesota's points streak have been Zach Parise and Kevin Fiala. Parise has rediscovered his scoring touch with goals in four straight, while Fiala has dominated offensively and defensively as of late. And Fiala's effort has paid off with a five-game point streak and 13 points in his last 14 games. Also key to the Wild's resurgence has been the power play. During their nine-game point streak, the Wild are 7-for-33 (21.2%) on the man advantage, compared to 4-of-23 (17.4%) in their nine games prior.
As for the Panthers, goal scoring has been the main reason they've found themselves near the top of the Atlantic Division standings, currently in second place behind the Boston Bruins. Even with Florida's leading scorer Jonathan Huberdeau on a bit of a cold streak with only one goal in his last 12 games, Brett Connolly has picked up the slack, scoring six goals in his last seven, while offseason acquisition Anton Stralman potted his first two goals of the season in their win against the Preds. Overall, the Panthers' 91 goals is good enough for sixth in the league.
But while the Panthers have no problem putting pucks in the net, they do have a propensity for letting the puck past them. Florida is 27th in the league in goals allowed on the season, and more recently, Panthers netminders Sergei Bobrovsky and Sam Montembeault combined to allow a total of 18 goals over four games. To help stem the tide, new Panthers bench boss Joel Quenneville started rookie Chris Dreidger, who just so happened to blank Nashville in his NHL debut, earning Florida a 3-0 win over the Predators in their last game. Panthers reporter Jameson Olive has confirmed that Dreidger will get the start against the Wild.
Puck drops in Sunrise, Florida at 6 p.m. CT.
Burning Questions
1. Will we see another Zach Attack?
Parise's four-game goal-scoring streak is his longest since January of 2015, which has been a big part of the Wild's recent success.
They've been greasy:
They've been gritty:
And they've been jaw-dropping:
And they're just the kind of grimy goals that would frustrate a rookie goaltender. Can Parise make it five-for-five?
2. Can Fiala stay en fuego?
Somewhere, Paul Fenton is grinning, just a little bit.
Sure, Wild fans still won't forgive him for Victor Rask, but man, this Kevin Fiala guy...
Five straight games with a point, including two goals and four assists. Can Fiala stay hot against the Panthers?
3. Will the special teams be special?
We talked about the Wild power play being pretty good lately (21% in their last nine games), but while the man advantage has been looking better and better, the same can't be said for the penalty kill. The Wild have allowed a woeful five goals on their last fifteen PK attempts (33%). Minnesota will have to be strong on both sides against the Panthers, who rank seventh in the league on the power play (22%) and sixth on the PK (84.6%). And if the Wild are hoping to tip the special teams scale in their favor, they'll have to do what many teams have failed to do against Florida — draw penalties. The Panthers have been assessed the second fewest penalty minutes in the league with just 176.