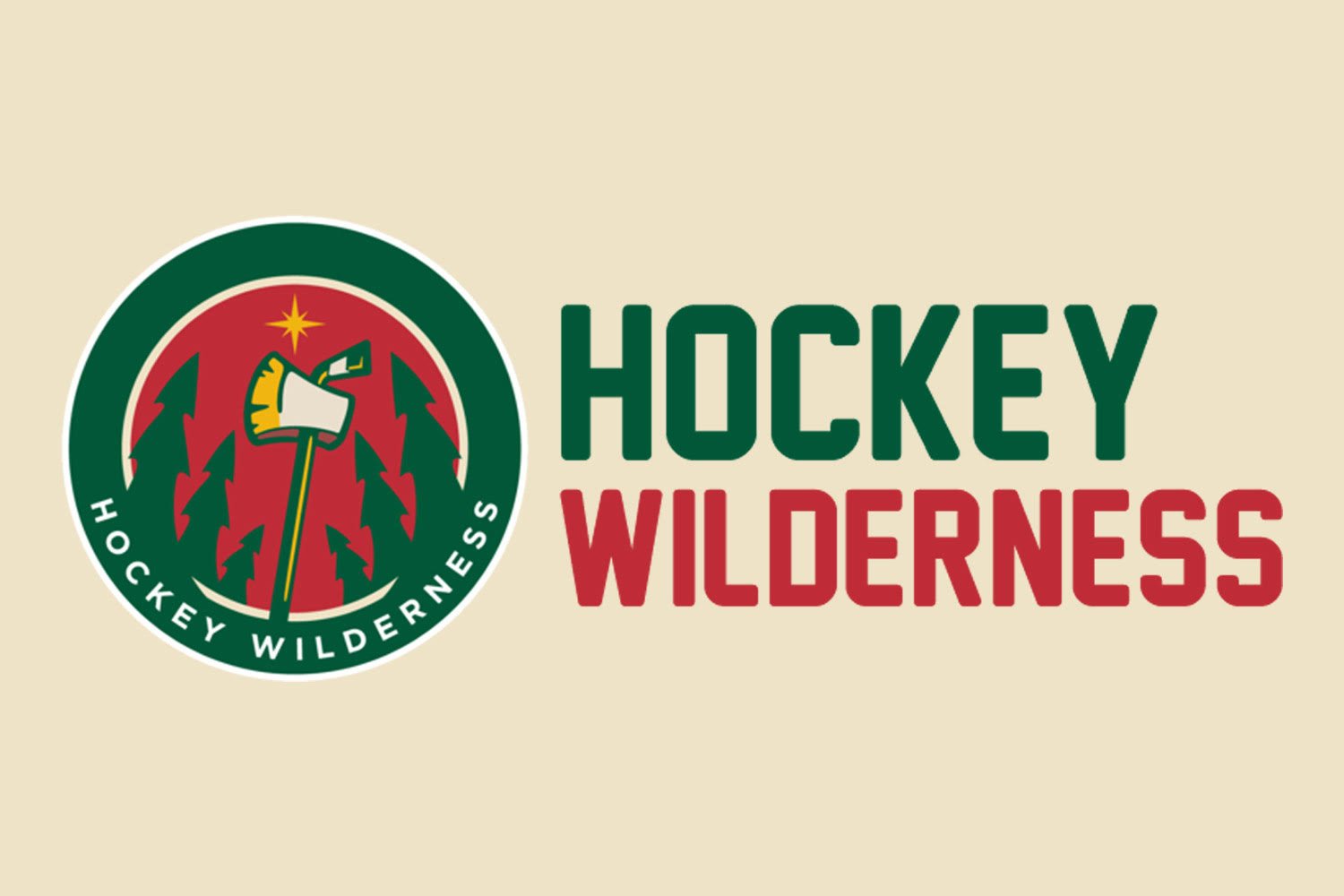 After both playing—and winning—tight affairs on Saturday night, the Minnesota Wild and New York Islanders will be right back at it Sunday from Xcel Energy Center.
They're probably thanking the NHL for that scheduling, adding either an extra hour of sleep or stretching to the routine this morning with daylight savings time.
And as long as we're talking routine, we might as well talk about winning because both of these teams often do it to start the 2021-22 season.
Minnesota is fresh off a wild 5-4 shootout win on Saturday, already the sixth time this season they've come from behind to earn a victory.
And while Coach Dean Evason didn't love the buildup to Saturday's win, he said he was impressed by his group's resilience.
They're likely going to need some of that pushback on Sunday against a defensively stout and physically robust New York Islanders team.
And, oh yeah. That Zach Parise guy? The one that sits third in franchise record books for regular-season goals (199) and points (400) and is first in career playoffs scoring with 37 points? He's coming back as an Islander tonight.
"As far as the feelings go, I'm sure it'll be a little weird going into that rink as a visitor," Parise told NHL.com earlier this week. "And seeing all the people that you've worked with for a long time and seeing them on the other side is going to be pretty different and weird.
"But that's the same type of feeling when I would go back to New Jersey; you know what I mean? You have that sense of, these guys were all my teammates and friends. But that's just the way it goes."
The Wild have been giving up more goals over their last several games, but they've been able to outscore that issue. That could be tough against a team like the Islanders tonight.
The Islanders (5-2-2 this season) are allowing just 2.11 goals per game so far in 2021-22, the fourth-lowest number in the entire NHL. They are scoring right around the same rate at 2.78, but the Wild could be in trouble if they start sloppy again on Sunday.
Burning Questions
Can Minnesota stop the recent defensive blunders and keep the Islanders below four goals?
It's a relatively specific question, but the data backs up the concern. The Wild will attempt to keep their opponents from scoring a quad of goals for the first time in their last five games on Sunday.
As Evason mentioned in the clip above, it's a trend that has the team concerned, though they appreciate the comeback efforts and two points.
New York's offense doesn't tend to blow out their opponents because they rely deeply on defense. They've got some real game-breakers on their roster, and a tired Wild team is going to have to commit to at least improving their effort behind their blue line.
They should be helped by New York also playing in their second game in as many nights.
Is it Kaapo Kahkonen time?
After the 2020-21 season, the Wild fan base was understandably excited about the future of goalie Kaapo Kahkonen.
But after his first start, a 5-2 loss in which he stopped 24-of-29, the young Finn looked a bit rusty between the pipes. Given the long nature and heavy workload on Cam Talbot on Saturday, could Kahkonen have his chance at redemption tonight?
The Athletic's Michael Russo hinted it could be a possibility after Saturday's game, and it would show some serious trust by Evason to play his young backup against one of the more sound teams in the NHL in the second half of back to back.
Kahkonen has surely been hungry for another opportunity, and it could make sense for a Wild team that needs some energy after a long Saturday. We shall see.
Puck drops at 7 p.m., and Hockey Wilderness Twitter will have all the reactions and highlights you could ask for.