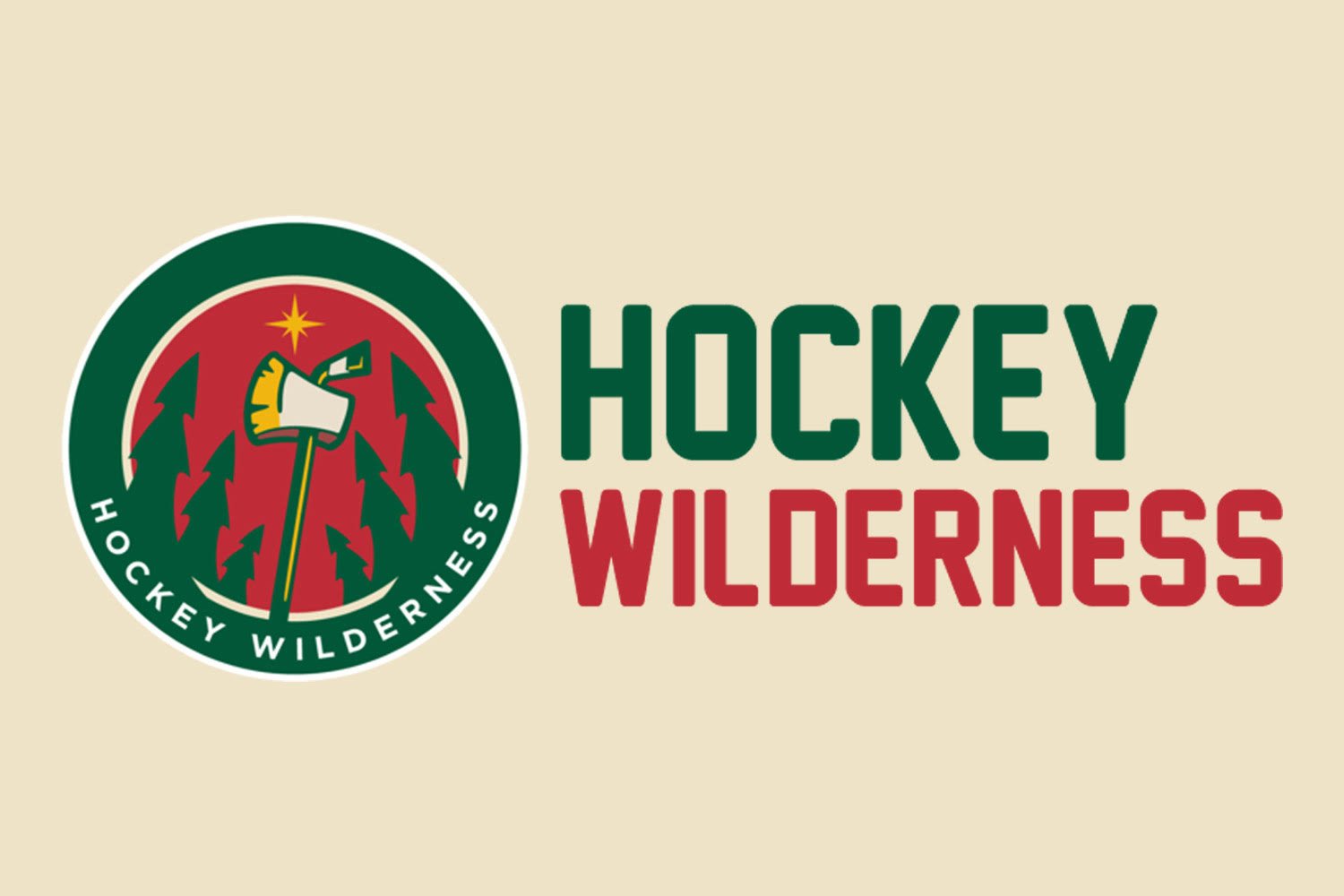 We get to do it all again. The Los Angeles Kings are now in St. Paul are about to face off against the Minnesota Wild for their second series in this young season. Will there be yet another rollercoaster comeback that makes me dig my fingers into the arms of my couch? Let's see.
The Wild are coming hot off a disappointing performance against the San Jose Sharks that was almost yet another comeback win for them. Instead, they were treated to a late Brent Burns goal after coming back from another 3-1 deficit and their second regulation loss of the season.
The only good news to come out of a weird heart-wrenching loss was that Kevin Fiala and Zach Parise were able to find the back of the net, while Kirill Kaprizov skated around looking dominant as ever. The talent just slowly rising up, eventually they'll erupt on some poor old team.
As for the Kings, they're coming off an up-and-down week. After beating the Colorado Avalanche by a score of 4-2, they are defeated by the hands of the St. Louis Blues by the same score, to then turn around and even that series with a surprising 6-3 victory that saw all their young guns flying.
Their weird early season is easily reflected in their 2-2-2 record and a perfect zero goal differential—amazingly spread out between dominant performances to getting the shit kicked out of them.
In between the pipes, Kaapo Kahkonen has had to step in for the injured Cam Talbot. Yesterday was a day off, so we're not certain if the regular starter is able to take his spot in the net, coming back from his day-to-day status, or the youngster will once again be manning the position. Even if he didn't perform all that way in his last appearance, he has still earned a .921 save percentage and 2.27 goals against average through his three appearances.
Jonathan Quick will likely take his normal spot in the Kings net, where he has been a typical disappointment with his .898 save percentage and 3.15 goals against average. Not the best from the former champion.
If the Wild can get some offense on a consistent level, the Kings' defensemen should not be able to handle that level of depth. So this will either be great or horrible.
Burning Questions
When Marcus Johansson, Nick Bonino, and Fiala are on the ice, there isn't much to really worry about at 5-on-5 if you're an opposing defender. With a miserable 43.23 percent of the expected goals going their way and not a single goal scored in the 47 minutes they have spent together in that situation, there really isn't any hope for this line.
Especially considering what Fiala is going through in this offensive slump, he should be surrounded with better linemates that can harness his skill and effectively work with it.
We'll see at puck drop if any of the lines are changed, but I don't expect Dean Evason to do anything about it.
2. Has Fiala hit his stride?
Speaking of Fiala, he now has goals in consecutive games—albeit his first of the season was on an empty net—and he can really only go up from here. He's a constant threat on the power play and can sometimes will his own way through an opposition.
So, maybe he'll get his third in a row.
3. Will there be another comeback?
Nothing feels safe with this Wild team but we should never really expect anything either. This is a transition year and watching them go through periods without any scoring chance shouldn't be a shock, but should still be concerning for your entertainment.
With that said, we've already seen how this team can work its way from a two-goal deficit back into point contention and secure some hardnosed room in the standings early this season. If anything it makes it more exciting and we might just see it again against a Kings team that can crater under pressure.
Puck drop is at 7:00 p.m. See you there.