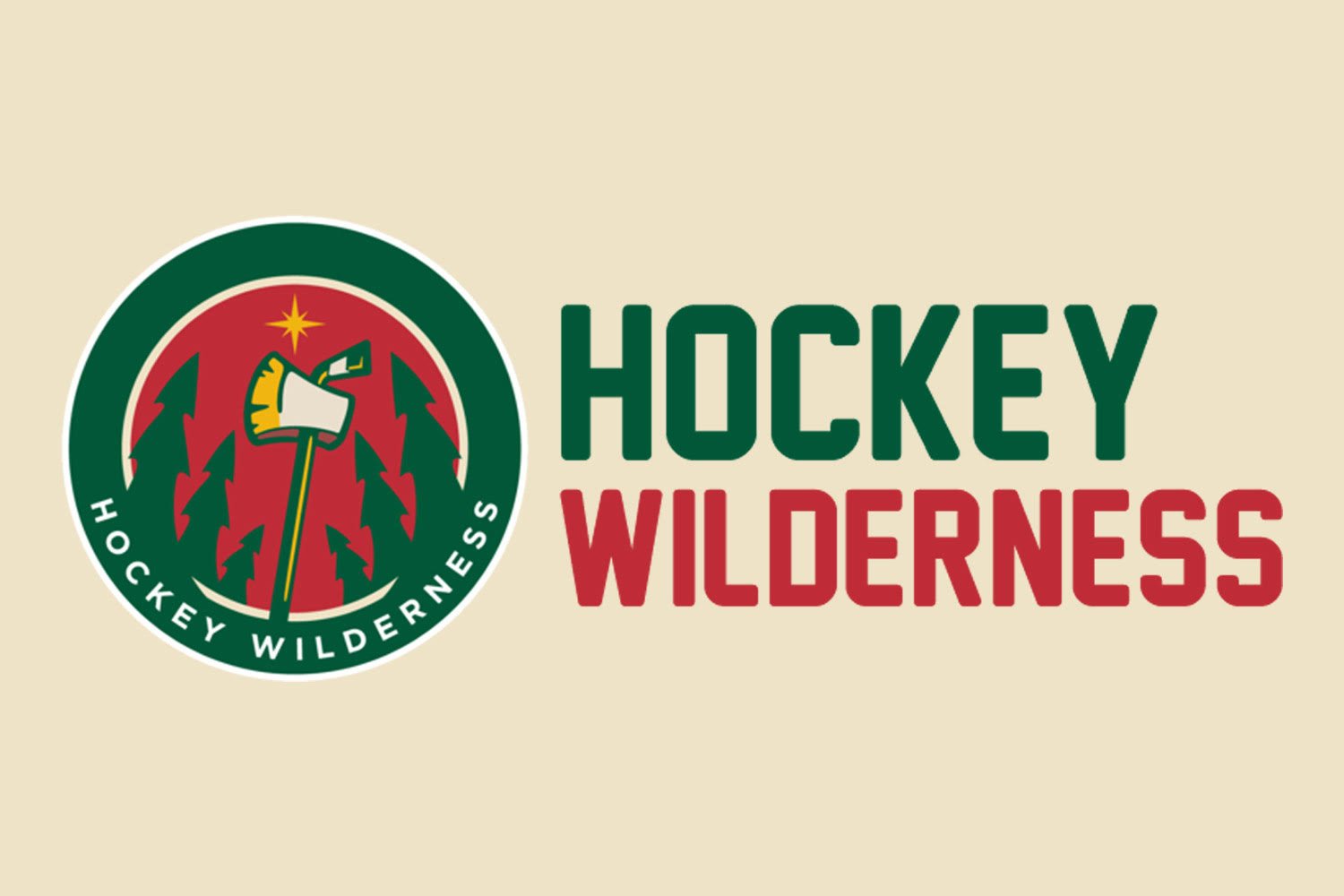 The Arizona Coyotes are still hanging around Minnesota, waiting to be dominated once again by the unstoppable Wild.
That might be a little hyperbolic, but after Sunday's 4-1 win over the same opponent, it's hard to not imagine another one-sided game with all the fixings to instill more confidence in this Wild hockey club.
With their fourth consecutive win on Sunday, they're looking it to make it that nice eye-popping number of five straight.
Every line has been on fire and not really letting anything get past them. With an unfortunate long-term injury to defensive winger Marcus Foligno, head coach Dean Evason has had to rearrange his lineup and it seemed to work last go around. The trio of Kirill Kaprizov, Victor Rask, and Mats Zuccarello controlled every modicum of play with an 84.21 Corsi For percentage through just over 12 minutes of 5-on-5 action.
Even Kaprizov himself had a total of eight shot attempts—that all ended up being shots on goal—to add to his already-lethal arsenal. It might have something to do with his father telling him to shoot more, but he's certainly trying to add to his 10 goals this season.
While Cam Talbot has had his share of ice since returning from injury, I would not be shocked if Evason decided to continue that streak of success and leave Kaapo Kahkonen as the backup tonight—perhaps handing the rookie one of the upcoming games against the Colorado Avalanche as a true test.
For the Coyotes, Antti Raanta can try to rescue himself from being embarrassed again, or just continue to show up in a poor one-sided game and let in a couple of Kevin Fiala goals.
If the Wild win this one, everyone should be more confident than ever heading into the post-season a couple months away. But if they lose, then it's just another game and whatever didn't matter to me anyways.
Burning Questions
Are we in for another dominant performance?
Sunday's win against the Coyotes was one of the most dominant victories we have seen from Minnesota this season. Just complete control and never letting any real key scoring chances get even close to Talbot.
Should we expect more of the same against the same opponent? Or are we getting too ahead of ourselves?
Can Ryan Suter or Jared Spurgeon get a goal?
Both defensemen of the Wild's top pairing has a big ol' goose egg in the goal column so far this season. While Minnesota has been blessed with more offensive power coming from their forwards and a slight shift of focus has still led them to the same results, it would be nice to see a streaky Spurgeon wrister from the faceoff dot, or even a Suter bomb from the point, end up behind the Coyotes goaltender.
The horrible powerplay is probably all to blame.
Can the powerplay continue like this?
Speaking of the powerplay, there has been a slight uptick in goals coming from the historically-terrible man advantage the Wild have had this season. It is still at the bottom of the league and one of the worst since they kept track of those stats, but it's gotten slightly better with two powerplay goals in their last three games.
That sounds terrible compared to the average NHL team, but that is actually so much better for a team that has struggled with any competence when they have more skaters than the other team.
The Kaprizov-Zuccarello connection will continue to flourish and lift some of the offense to higher heights.
Puck drop is at 7:00 p.m. and we hope to see you back here for it all. Let's get five, baby.