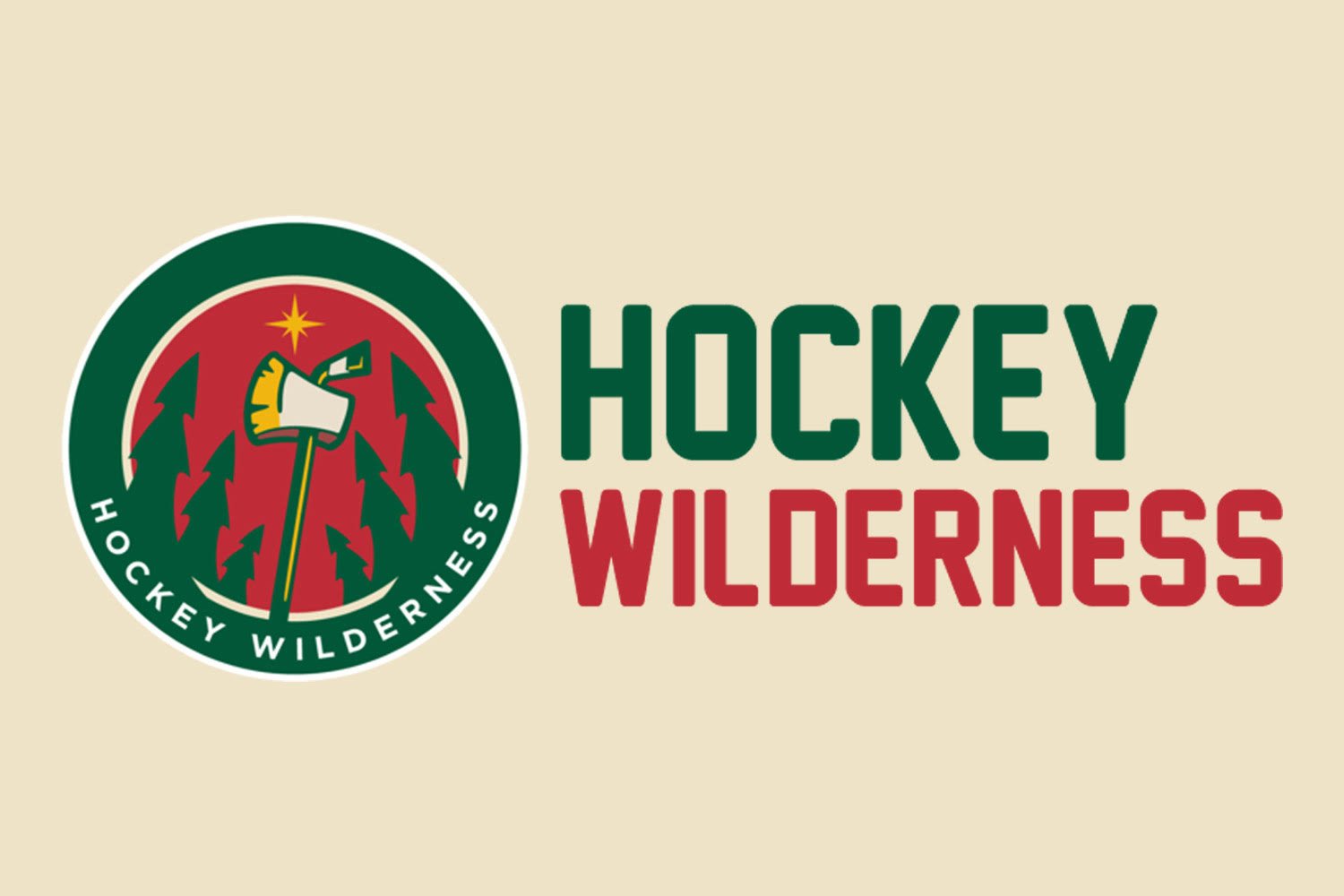 Two nights ago, the Minnesota Wild blew a two-goal lead in the third period but were fortunate enough to score in the 3-on-3 overtime to capture a win. Kevin Fiala, Matt Dumba, and goaltender Alex Stalock led the way for the Wild as they earned two big points against the Chicago Blackhawks, who are not all that far ahead of them in the standings.
Tonight, Minnesota is tasked with a little bit of a tougher task as they host the Pacific Division-leading Vancouver Canucks.
The Canucks have surprised a lot of people this season. Not many would have pegged them to be in a playoff spot after the All-Star break, but here they are leading the division and currently rank second behind only the St. Louis Blues in the Western Conference.
Vancouver has torn it up recently, going 7-2-1 in the past 10 games, and outscoring opponents 32-24.
One player that a lot of Minnesota fans will want to keep an extra eye on is Burnsville native, Brock Boeser. The Canucks forward has been playing recently on a line with the always dangerous and fun to watch Elias Pettersson and high-flying J.T. Miller. Boeser is third on the team with 45 points and fourth on the team with 16 goals. While his production doesn't jump off the page, he still should earn career-highs in goals and assists this season. The big thing is staying healthy for the right winger, as his career-high games played in a season is 69. Boeser has six points in his last five games while collecting one goal and five assists over that stretch.
The Canucks are loaded with youngsters contributing up and down their lineup, but rookie Quinn Hughes has stepped up in a big way this season on the backend for Vancouver. The 20-year-old leads their defenseman with 39 points in 53 games. He doesn't just play an offensive role on the blue line either. Hughes is tasked with shutting down the opposing top line regularly and eats up minutes playing strong defensive.
Hughes has five points in his last four games and has snuck his way into Calder consideration.
The Wild will have their hands full trying to keep up with all of Vancouver's youngsters. Will Minnesota's veterans be up for the task?
Burning Questions
1) Can the Wild Cool Off J.T. Miller?
Another player in their lineup that is red-hot right now is J.T. Miller. Last week, he was named the NHL's third star of the week for collecting three goals and four assists for seven points in four games played.
He started last week with a two-goal outing against the reigning Stanley Cup champions and scored the game-winnerin a 3-1 victory against the St. Louis Blues while Vancouver extended its home winning streak to nine games. He then collected two assists in a 5-2 win against the San Jose Sharks. Later in the week, Miller recorded his 20th goal of the season, marking the fourth time he has done it in five years. He also collected an assist in a 4-3 overtime victory over the New York Islanders. The Ohio native finished the week with an assist on the tying goal in a 4-3 shootout loss in Carolina against the Hurricanes.
His latest outing on Tuesday against the Boston Bruins snapped a six-game point streak and was only the second time in the previous 10 games Miller did not produce a point.
Miller was traded for a conditional 2020 first-round pick, a 2019 third-round pick, and goaltender Marek Mazanec last summer, and he has been nothing short of spectacular in the Canucks lineup. In fact, he is having a career year and production-wise is on pace for career-highs in goals and points. In his first season with the Canucks, Miller ranks second on the team — and tied for 19th in the NHL — with 20 goals and 33 assists in 53 games played this season.
2) Will the Wild Penalty Kill Stay Strong?
Minnesota's special teams have been anything but special this season and have been a big factor in where they currently sit in the NHL standings. However, two nights ago the team shut down the likes of Patrick Kane and the Chicago Blackhawks' power play. Minnesota's penalty kill went a perfect three-for-three.
If the Wild want a shot at winning, building off a strong penalty kill performance from two days ago will play a factor in shutting down the league's eighth best power play.
3) How Will Matt Dumba Respond?
If you have been living under a rock, Matt Dumba finally scored. He broke a 34-game goal draught, last scoring on November 12 in a game against the Los Angeles Kings. Following the overtime win on Tuesday night, Dumba had this to say about his goal, "Yeah, that was good. I don't know how to describe it. Obviously, it was good scoring in OT but it'd kind of been a long time coming. This feels good. I was trying not to think about it but now getting it, yeah, it felt awesome."
By getting the monkey off his back, does it open the flood gates? His teammates sure seemed to have been happy for Dumba, mauling him after joining the locker room last due to a postgame interview with NBCSN's Pierre McGuire.