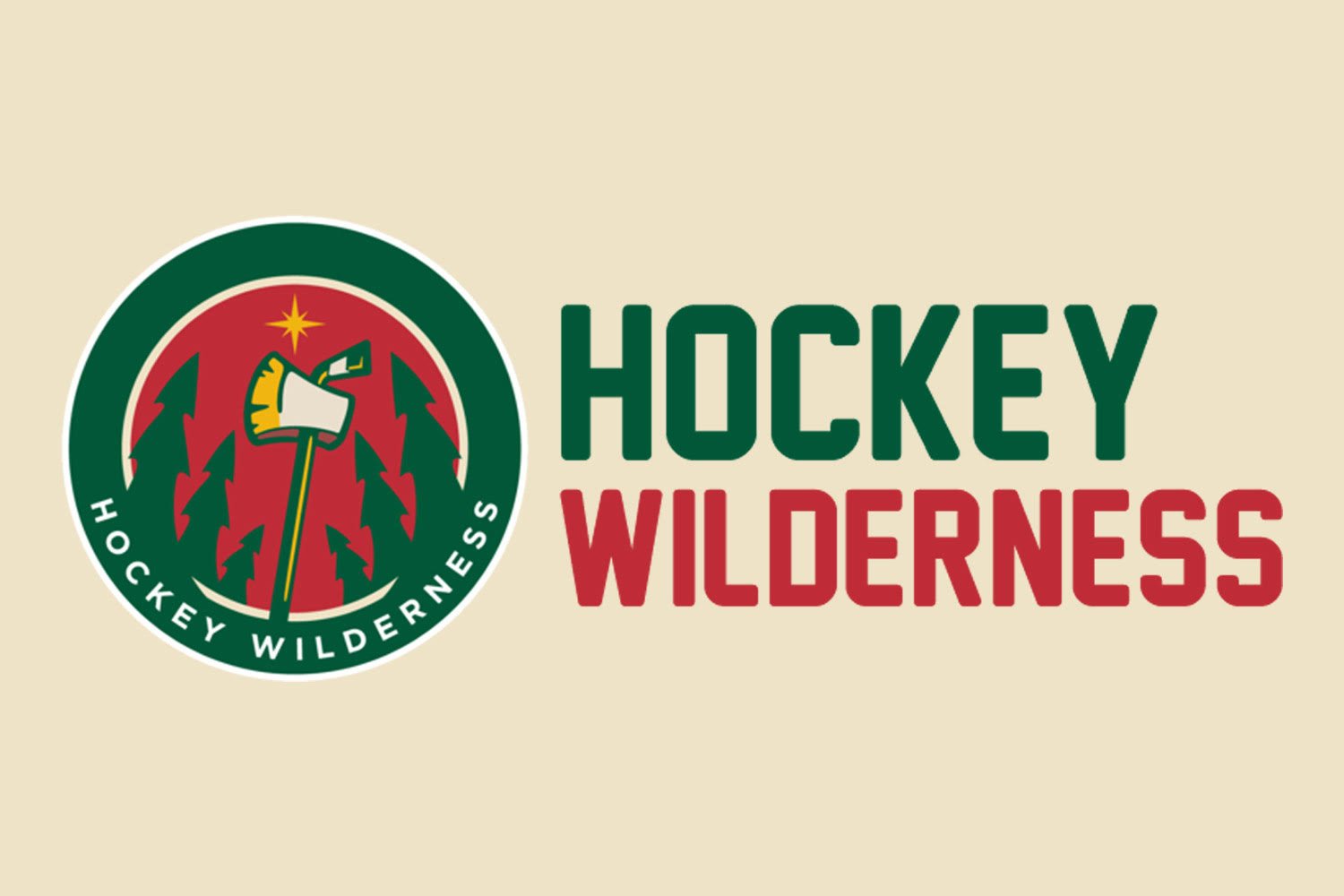 After being downed in the game of chance known as the shootout Monday night, the Minnesota Wild will get another chance to take down Erik Karlsson and the San Jose Sharks tonight.
They'll have to make up for some of the mistakes in that game, including a horribly slow start, shotty defensive play, and, by extension, relying too heavily on the netminder to bail them out.
Outshot 39-25 in the game, including 18-7 in the first, the Wild managed to finish the first 20 minutes with a 2-1, but I doubt coach Dean Evason was pleased. So expect them to come out tonight with a little fire under them to make up for their past mistakes. There looks to be no major changes to either lineup, so it's not going to come any easier.
While it isn't 2015 anymore, Erik Karlsson proved to be an issue, scoring two of the Sharks' goals and notched the winner in the shootout. Just don't dare to think it's one of his best offensive games ever.
Karlsson's aggressive play caused some missed assignments for the Wild, so they'll need to tighten up and keep their eye on him.
As for the Wild, the start is unconfirmed yet, but it might be another night in net for Cam Talbot, as he had another great outing on Monday and has had a full day's rest. Martin Jones is a sieve on the other end of the ice (.897 Sv%/3.29 GAA/-7.33 GSAA), so if he gets the nod, it isn't going to take much offense to keep pace with Sharks.
This Sharks team is well below the .500 mark at 14-16-4, so it would be nice to see a solid win after a shootout loss and a series of wins despite being outplayed and outshot.
Puck drop is at 9:30 in the Shark Tank. See you in the comments.

Burning Questions
Can the Wild hold the quality over quantity edge?
pulls out megaphone
Martin Jones suuuuuuuuuuuuuuucks at stopping pucks.
Being outshot in a game isn't typically a recipe for success, but when you face a goalie as bad as Martin Jones, it sometimes isn't a difference-maker. We shouldn't care if the Sharks outshoot them tonight because if one out of every ten shots gets by the goalie, you are in good shape. Can the Wild hold the edge in the expected goals category instead of just shots?
Can MoJo keep his mojo going?
Marcus Johansson had arguably one of his best games in a Wild sweater on Monday. With the trade deadline quickly approaching, it would be nice to have Johansson pad his stats in the chance that they decide to move him. They happen to have a log-jam at forward now with Matt Boldy signing and burning the first year of his ELC, despite playing in the AHL at the moment.
Johansson has four goals, and six points in 15 games played this year but had two goals and an assist in his last two games.
How long until Victor Rask loses his 1C spot?
There were some early returns, but the promising line of Kaprizov-Rask-Zuccarello has really started to wane in the last few games. Rask has been held off the scoresheet for the last five games, Kaprizov was scoreless Monday after registering a single shot, and Zuccarello was a non-factor in almost 18 minutes of ice time.
It was nice to see Rask succeeding in top minutes, as improbable and surprising as it was, but does Evason hit the eject button if there is another slow start?