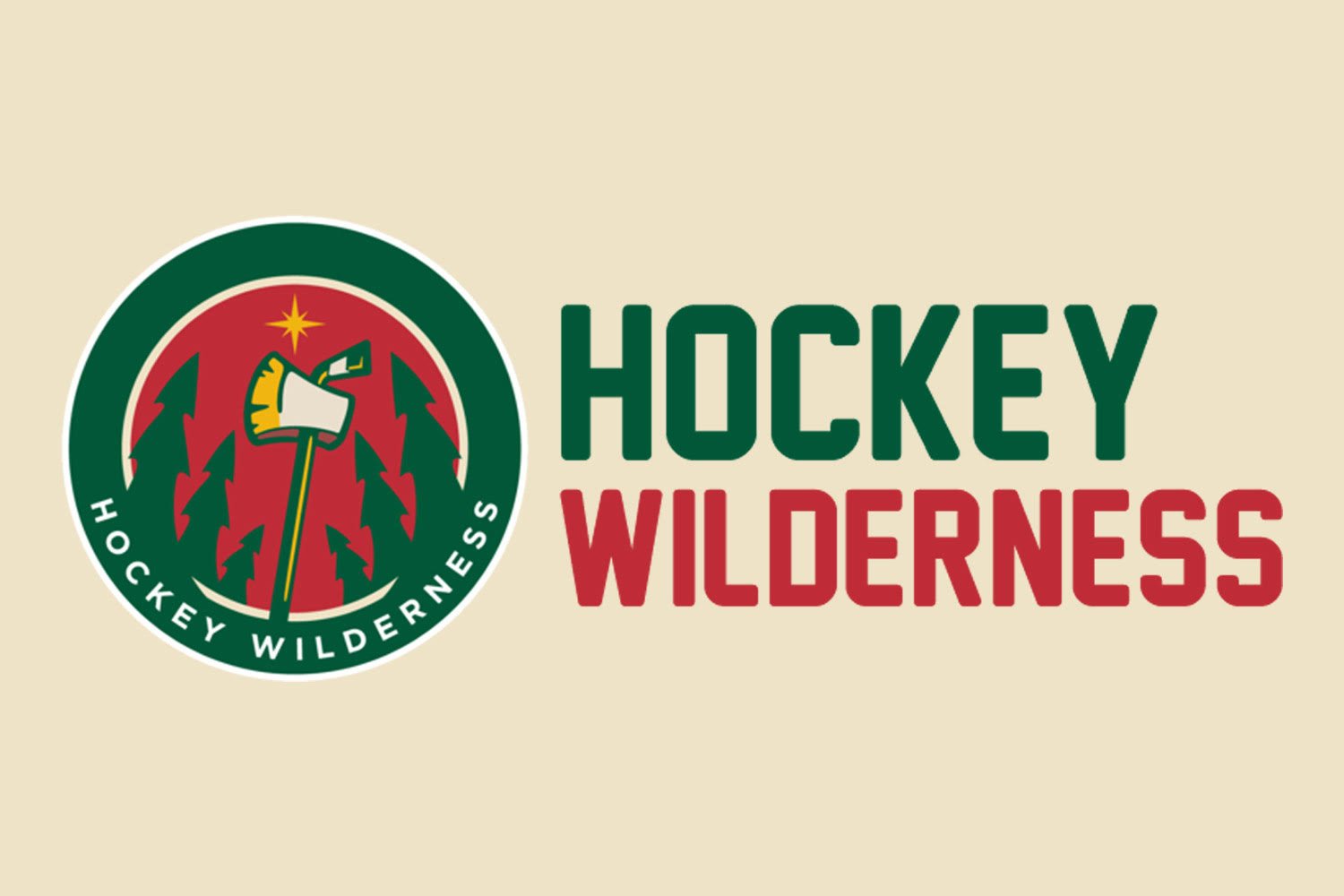 The Minnesota Wild are down 2-1 in their first-round series against the Vegas Golden Knights and morale is kind of hitting a low.
Heading into this seven-game series, it was fairly split among neutral parties whether or not the Wild can take advantage of some key injuries and sustain that shooting luck they had during the regular season. Predictions were everywhere on the sliding scale between these two clubs and it kind of made sense.
With those questions in mind and a 5-1-2 record over the Golden Knights during the 56-game shortened season — I might be just talking about myself here — but the feeling was generally that we would give this supposed powerhouse Vegas team a significant challenge.
And after a 1-0 win in overtime followed by two heartbreaking losses, there isn't much hope to be had for the Wild to likely see the Colorado Avalanche. It might take just one win to even the series between the two, but considering that the Wild were outshot 40-16 (even if the underlying expected numbers have them more even) it takes a lot of positivity to see Minnesota coming out of this one.
But there is hope. With Marcus Johansson breaking his arm after colliding with a goalpost on Thursday, the lineup can potentially get some rejuvenation with some new faces — as insensitive and morbid that sounds after the veteran Minnesota winger sustains a terrible injury.
As Michael Russo points out, it would be no surprise if we see Zach Parise making his debut in these playoffs tonight, as he has been the odd man out through the first three games. And again, as he points out, the major question is if we see more than just a Parise-for-Johansson swap. Considering the inability to get some offense from the bottom-six and at points from their major contributors, a shake-up could be in order with their season on the line.
Could we see Parise reunited on the fourth line with Nico Sturm and Nick Bonino? Could we see a rookie make his NHL debut like the Avalanche gave that opportunity to last night's goalscorer Alex Newhook? Will Rask be given a stern talking to and shunned down the lineup and Kevin Fiala will finally have some offensive talent on his line? We won't know until a few hours before puck drop.
If they lose this one, it will be hard to imagine any sense of coming back and winning three straight, but the silver lining is that the Wild have not lost three straight games at all this season. There is history that prevents us from spiraling down into depression, but we'll see if they can keep that record straight.
Burning Questions
Will Kaprizov show up?
I don't mean this in an aggressive way, but aside from a few dazzling displays of stickhandling and footwork, Kirill Kaprizov has been absent from the first three games of this series. He has earned just one assist so far, so the main question is if he will be able to earn more tonight.
The trio of Mats Zuccarello, Ryan Hartman, and Kaprizov has been cemented and glorified as this team's key offensive line. With Johansson out, will we be seeing a different top line? It's hard to really say so since Hartman was one of the lone goalscorers on Thursday and that line has been chugging along, dragging this team in the offensive zone.
Can Talbot withstand the pressure?
Cam Talbot, God bless him.
In the three games of this series, Talbot has faced a total of 109 shots and saved 102 of them, earning himself a .936 save percentage and 2.32 goals against average. If you want anymore from your starting netminder, then you are insane.
You only need to look around the league's other series to see what below-average goaltending can give you. Tristan Jarry costing the Pittsburgh Penguins' first game, Sergei Bobrovsky handing a win to the Tampa Bay Lightning; it's not pretty and Talbot has been the key reason why the Wild even have one win in this series.
But relying on your goalkeeper is certainly a way to end up in a massive hole early. He has faced an onslaught of pressure for three straight games and depending on a fourth prevents too much. The one positive is that the Wild's defense is allowing a lot of shots, but the majority of them are coming from low-danger areas, making the netminder's job a little bit easier.
Are we going to see some faint idea of consistency?
Consistency is what every sports team strives for, so it's no surprise that it would be nice to see a little bit of that tonight for the Wild. Especially with that hot start on Thursday, going up 2-0, to only see it crash and burn to a 5-2 defeat in the final 40 minutes. That crushing sense of tripping over your own feet is what keeps you up at night. It was so close.
All I ask for Minnesota is at least some sense of "playing the full 60 minutes," as cliché that is, and no periods of time where you are getting your ass handed to like those last two frames on Thursday. Hell, maybe the Wild can even win the shot battle tonight.
Puck drop is at 7:00 p.m. Let's do it.