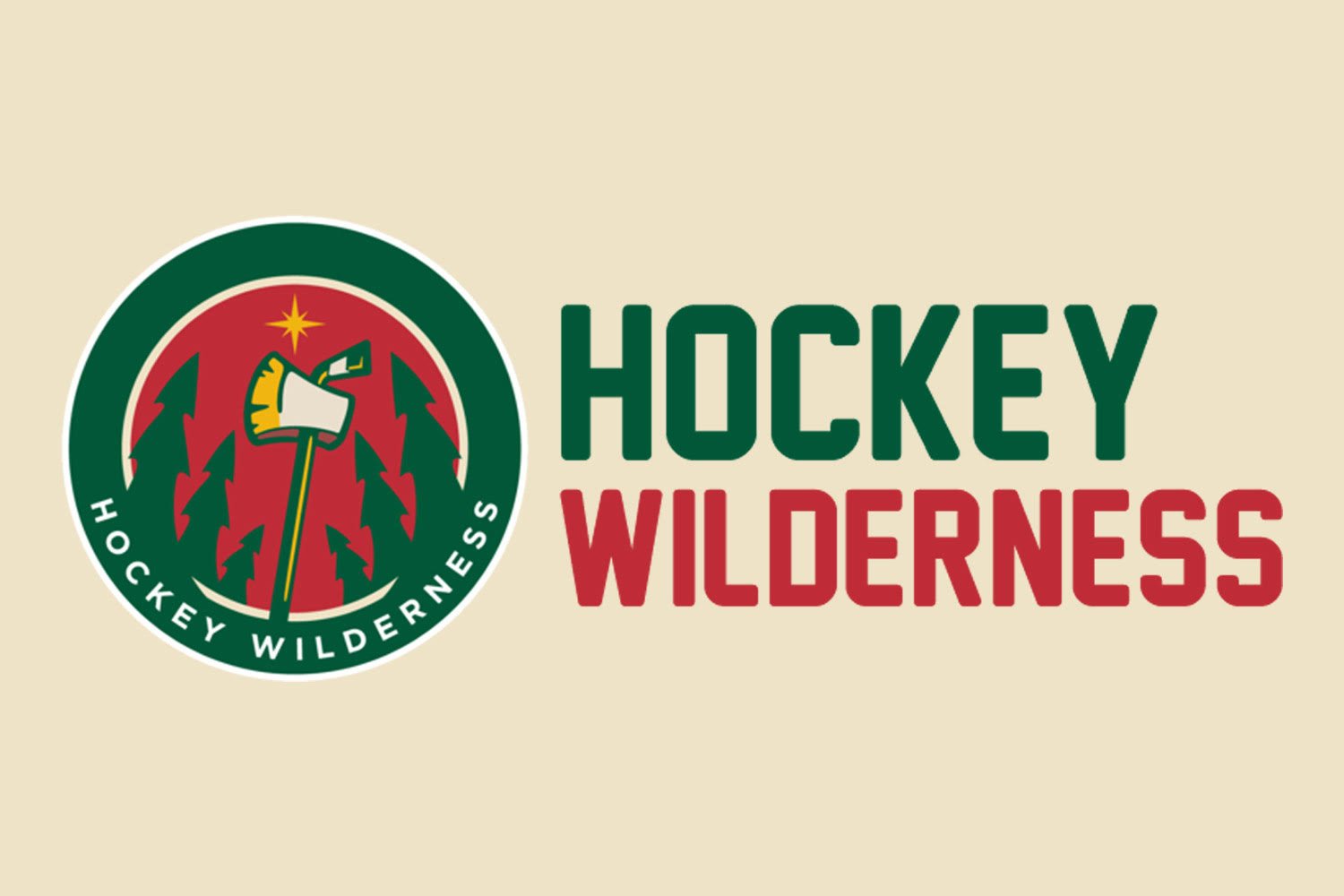 Minnesota came up short last night in Des Moines, but a new group of skaters and a particular starting netminder will draw in tonight for the team's first showing at Xcel Energy Center. Devan Dubnyk is expected to make his first start of the preseason, and we are also likely to see Mikko Koivu, Zach Parise, and newly signed Greg Pateryn.
After posting the below starting lineups to Twitter, the Wild later tweeted that Justin Kloos will replace Jordan Greenway tonight. Hopefully that's because Kloos has been outstanding and they want to give him another look (and not for any reason that has to do with Greenway).
Can the Wild come away with its first meaningless win of meaningless season?