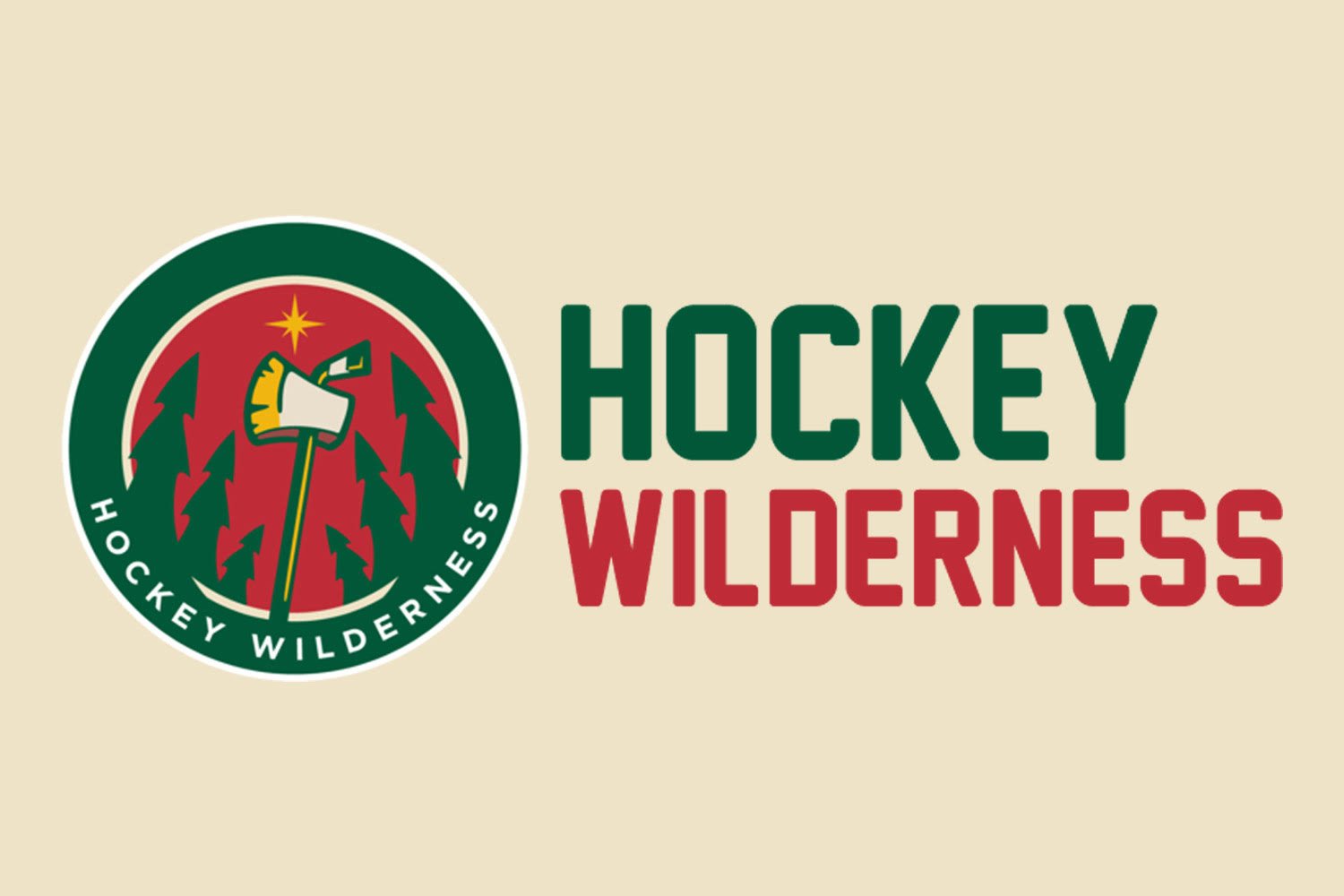 With 40 points in 47 games, Mikael Granlund has been a very nice and pleasant surprise this season. He is currently tied with Eric Staal for the team lead in points, and with 44 points as his best season to date, it's safe to say he has done very nicely. I actually wrote about him and the season he has been having a while back and he has only improved since then. So I thought it was a good time to look at what his next contract might look like.
Granlund is 24 right now and will turn 25 in February,. which means he won't be eligible for our top 25 under 25 which must devastate him. His contract is up at the end of the season and he will still be a RFA this summer and won't be eligible for unrestricted free agency status until 2019 when he turns 27. He is currently on pace for 69 points this season (editors note: #80in17) but his sh% is a bit high for him so I expect he won't hit 19 goals and his assist totals likely won't at least go up. So let's say he hits 65 points this season to find some players comparable to him. Now, thanks to the fact that he has greatly improved for this year specifically it is likely the Wild wouldn't want to go long-term at a high cap hit but I'll explore the long-term options too. First option I'll explore is a one-year deal.
One year deal.
A one year deal does seem like an option the Wild would like to go with Granlund. It would give the Wild more time to evaluate him in the long-term view and see if he can repeat the season he is having. Granlund would still be an RFA at the end of a one-year contract which would make retaining him at the end of that deal much easier. Granlund is eligible for arbitration which could lead to a short-term solution anyway. So in terms of the cap hit of that deal it's pretty tough to find a comparable. Ryan O'Reilly and his contract(s) with the Colorado Avalanche are a pretty good one. When O'Reilly was 22 in 2013 he signed a 2 year contract with a 5,000,000 AAV coming off of a 55-point season. On July 23rd 2014 he signed a 6,000,00 AAV 2-year contract coming off a 64-point-season. Those deals are both 2-years but coming off from similar seasons and at similar age. Now the second one did expire with UFA status for O'Reilly. The only other comparable would be Alexander Semin and his 6,000,000 1-year contract from 2009 coming off a 84-point season. So if Granlund signs a 1-year contract I'd place his AAV at somewhere between 5 and 6 million. So let's just say 5,500,500 AAV 1Y.
Long-term deal
Going long term is something that could also interest the Wild as it would allow them to lock up a guy who they hope to be a part of the team for a long time. It also would be cheaper to sign him now rather than after another great season, but it could also be something they regret if it doesn't work out and he regresses back to a steady 50-point season. Reilly Smith is a good example of a long-term signing at a similar age coming off a good season. After he was dealt to Florida he scored 25 goals and 50 points earning a 5 million 5 year contract (though that contract will only begin next season). This year he is down to 19 points in 47 games. He still has time to turn things around and that's not the worst contract, but it doesn't look like the best value as of now.
Brayden Schenn (5,125,000 AAV 4Y, signed when 24) and Derrick Brassard (5,000,000 5Y, signed when 26) seem to be the best comparable contracts to what Granlund would sign. Schenn signed his new deal last summer after a 59-point, 26 goal, season with the Flyers. With his birthday being in August he did turn 25 by the start of the season which makes him the same age as Granlund will be when he signs. Both players even had similar track records with Schenn having a 41-point and a 47-point season before the deal. Both players also have played wing and center for their teams. So that would seem like a decent comparison. Brassard signed a year longer at a slightly lower AAV after a 45-point season but he did have some more success beforehand. He also was a year older than Granlund will be. His cap hit would still be in the same ballpark same as the point totals, except Brassard didn't really come off his best season. So according to those comparable his long-term deal would fall somewhere in the low 5 million ballpark and with the term being between 4 and 6 years. If the Wild wanted to go for 7 years, his cap hit could even drop below 5 million. Also other things like trade protection could affect his negotiations. I wouldn't be surprised if Granlund was to receive some sort of a no-trade clause which would allow him to limit teams he'd be moved/couldn't be moved to, but he won't be eligible for those at the start of his deal.
With barely any cap space, and if the Wild fail to free up any more by moving a contract like Marco Scandella or Jason Pominville the Wild will be in a cap crunch in which anything helps so I expect at least one of Nino Niederreiter and Granlund will receive a long-term extension to bring the cap hit down a little.