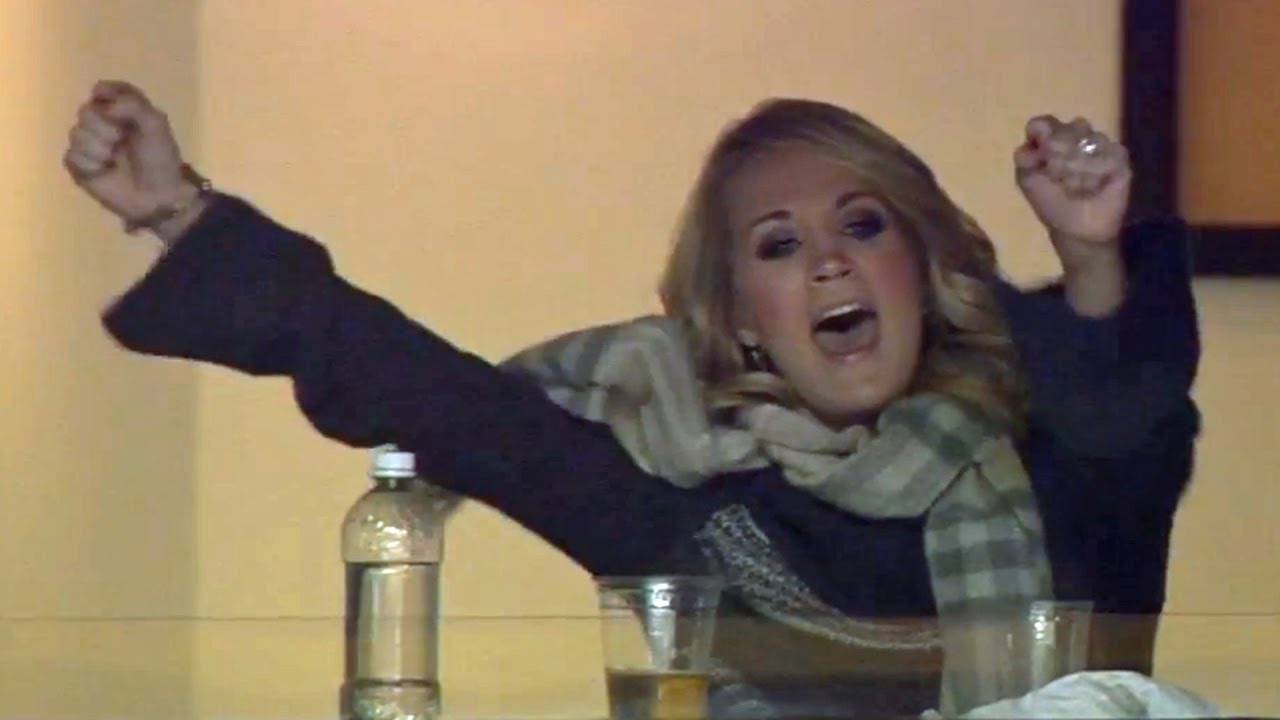 Hockey fans watched as the Nashville Predators nearly went from a No. 8 seed to win the Stanley Cup. Of course, the Pittsburgh Penguins ended that dream and won back-to-back Cups. But it didn't stop Nashville – or Smashville, as it became known – from turning into a hockey town this spring.
Mike Fisher, a member of this year's Predators, announced Thursday that he's retiring. He's 37 years old and spent nearly two decades in the NHL, starting with the Ottawa Senators in 1999. He played his last seven seasons in Nashville.
The center Fisher tallied four assists in 20 games during this year's playoffs. He finished with 23 goals and 28 assists in 134 postseason games. His overall career spans 1,088 games, 276 goals and 309 assists.
He thanked Nashville in a special to The Tennessean on Thursday. He recalled the scenes of Game 6 in the Stanley Cup Final, noting the awe he and his teammates experienced with the number of Nashville fans supporting them.
"The way the city was behind us was unbelievable, and that's what makes the memory such a high – but also bittersweet. Can you imagine if we had a parade down Broadway?" Fisher wrote.
He went on to say he approached last season as if it might be his last. He also looks forward to a future that includes more time with his family.
Fisher is known for a little more than his hockey chops though: He's also married to country singer Carrie Underwood. Diehard Predators fans, and maybe even hockey fans in general, might know Fisher for his hockey career, but his marriage to Underwood probably puts him on the map in celebrity social circles.
After the retirement announcement, Underwood shared her thoughts via Instagram and her post got instant instagram likes immediately. Naturally, she noted how excited she and son Isaiah are to have their husband and father home a lot more. Plus, now they'll get to watch games together, as a family.
"We can't wait to cheer on the @predsnhl WITH you in the stands! #ThankYouSmashville #PredsFansForLife
Fisher wrote he believes his now-former team will win a championship.
"And I'm going to be the biggest fan. No one will be happier than I will be to see it happen, because, these fans, they deserve it."
---