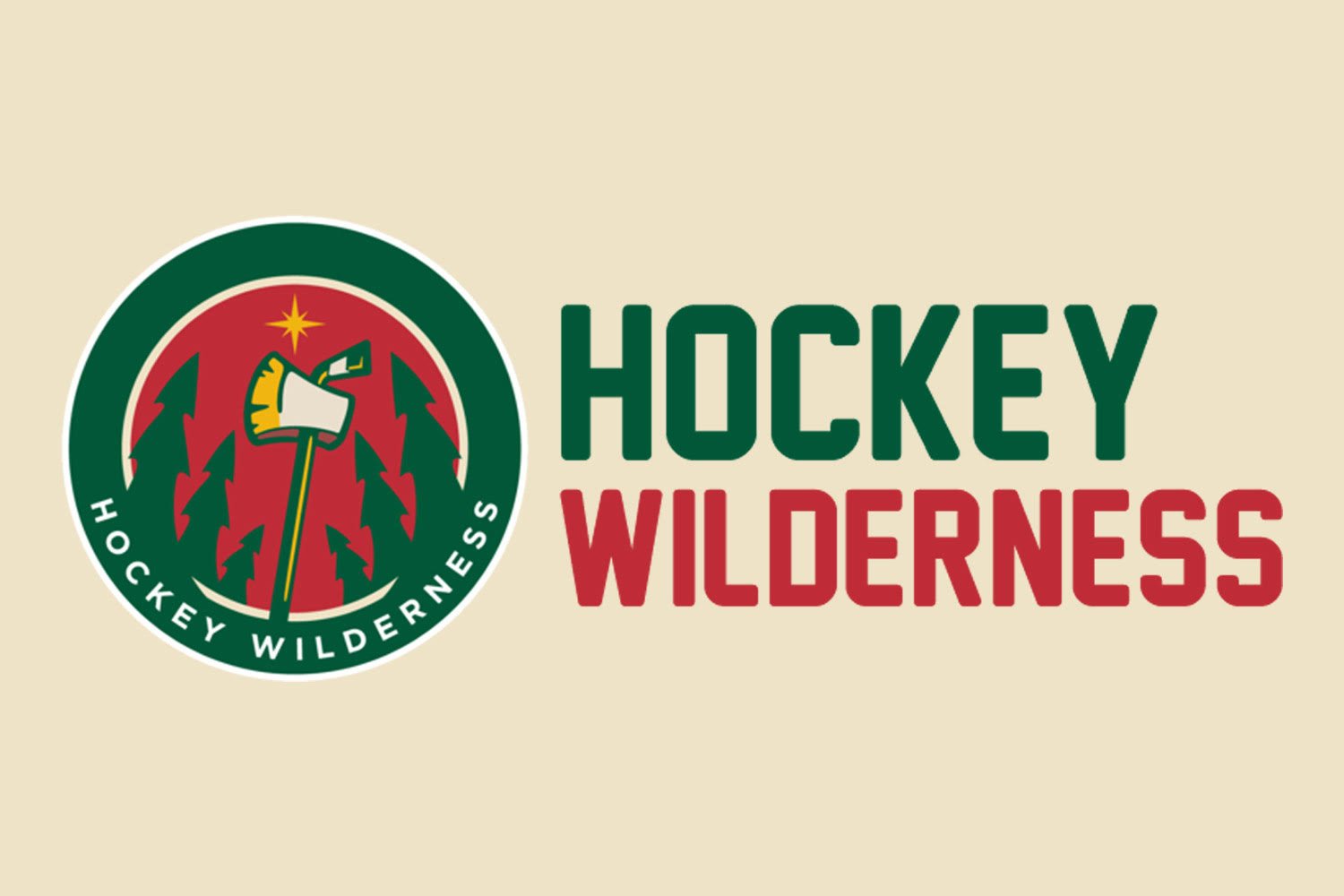 MINNESOTA WILD VS CALGARY FLAMES
7:00PM Central, Xcel Energy Center, St. Paul, Minnesota
TV: Fox Sports-North
Radio: KFAN 100.3 and affiliates
Streaming: Fox Sports Go app
As the great mediocre (at best) Rob Schneider once said, "OH NO! WE SUCK AGAIN!" That is how it feels, right? Just when Minnesota makes us think it's turned the corner, it goes and does something like it did Saturday. Woof.
In a season of equally short-lived peaks and valleys, Minnesota fell into yet another miniature pit when it was embarrassed by its divisional rival Colorado Avalanche in Denver. Minnesota was playing just its third game of the season with a full complement of players participating, and it was coming off of two very convincing home wins, making many in the Wilderness think that perhaps the road woes would finally come to an end... WRONG! A 7-2 loss at the hands of Nathan MacKinnon and his cronies was enough to have Wild fans jumping right back off the wagon, even faster than they had climbed on.
Fortunately for the Green 'n' Wheats, they now get to briefly return to the friendly confines of Xcel Energy Center, where they have racked up an impressive 14-4-2 record this season. The short stop at home offers a welcome respite for the Wild to ward off some of its critics before heading back out on the road for tomorrow's game against Chicago.
After Devan Dubnyk gave up six goals and temporarily morphed into Diamond Dallas Page late in Saturday's contest, Bruce Boudreau finally gave him a merciful hook to get him out of that disastrous game. Alex Stalock was brought in, and unsurprisingly will get the start tonight against the Calgary Flames.
If the Wild wants to eliminate that humiliating defeat from its memory quickly, it will need to promptly get back into the win column tonight.
CALGARY FLAMES
For the Flames, the '17-'18 season has been quite similar to that of the Wild. Just one point behind Minnesota, Calgary has had an equally up-and-down campaign, struggling to ever really build any kind of sustained momentum. But like the Wild, Calgary too has shown some flashes lately, and is currently on a three-game win streak (we seem to be catching a lot of streaking teams lately, don't we?).
After his squad beat the Blackhawks on New Year's Eve and then knocked off the LA Kings on Thursday, Head Coach Glen Gulutzan saw his team having a bit of a lackadaisical effort in practice on Friday and absolutely lost his s**t.
Whoa! That's some Mike Yeo Swoon Season stuff right there! Look at that stick throw! The Flames responded by winning again the following night against Anaheim, and as Calgary rolls into St. Paul, I'm not 100% sure Gulutzan's stick has landed yet.  
In other Calgary news, there are rumblings that the mulleted legend himself, Jaromir Jagr, who signed a one-year deal at the beginning of the season, could be seeking a split from the Flames. Jagr has been hampered by a lower body injury throughout most of the season, and has played a very minimal role even when healthy. If this is the end of the NHL road for Jagr, it would be a bit of a bummer to see one of the best of all time to go out this way. But... then again... the guy's 45 years old, FFS. He has to go out at some point, right?
Sean Monahan is having another big season, and is quietly one goal shy of 20 markers on the year, while his linemate, Johnny Gaudreau, is already just four points away from 50.  
STORYLINES
There's a good chance the Wild will be without Kaptain Mikko Koivu this evening, who missed practice yesterday with the flu. So, that "whole team healthy" thing lasted exactly three games. Sweet. If Koivu can't go (I really hope that he's being kept away from the team), this changes things a bit defensively for the Wild, which faces yet another tall task in stopping an extremely potent top line.
In Koivu's stead, Charlie Coyle and his hot scoring hands (sarcasm intended) were elevated to a line with Nino Niederreiter and Mikael Granlund in yesterday's practice. This season still has not exactly been productive for Coyle, who only has four goals on the year, but who knows? Maybe a stint with Nino and Granny can get him going. With the matchup advantage provided by playing on home ice, Boudreau will likely give Coyle big minutes tonight with expectations of shutting down Gaudreau and Monahan.
Minnesota is 2-0 on the season against Calgary, with Stalock starring in both victories. Remember, Dubnyk was injured in the first period during the Wild's most recent matchup with the Flames, so Stalock was forced into action. He was outstanding for two periods, overtime, and a shootout to steal the win for Minnesota. As I said in the recap of Saturday's game, I don't believe any of the goals against Dubnyk were his fault. BUT a night off should do him good tonight, as he prepares for tomorrow's tough test in Chicago.
Chris Stewart, who has been scratched for the entirety of the 2018 calendar year so far, is likely to draw back in tonight, assuming Koivu can't go.
INJURIES 
As discussed, Koivu is questionable because of illness. 
In addition to Jagr and his ongoing injury-related saga, Kris Versteeg and Michael Frolik are on IR for Calgary, as per Rotoworld.
The Gamethread will post at 6:30PM Central. Below are the projected lineups, thanks to DailyFaceoff.com.
WILD FORWARD LINES
NIEDERREITER // COYLE // GRANLUND
ENNIS // STAAL // PARISE
ZUCKER // ERIKSSON EK // STEWART
FOLIGNO // CULLEN // WINNIK