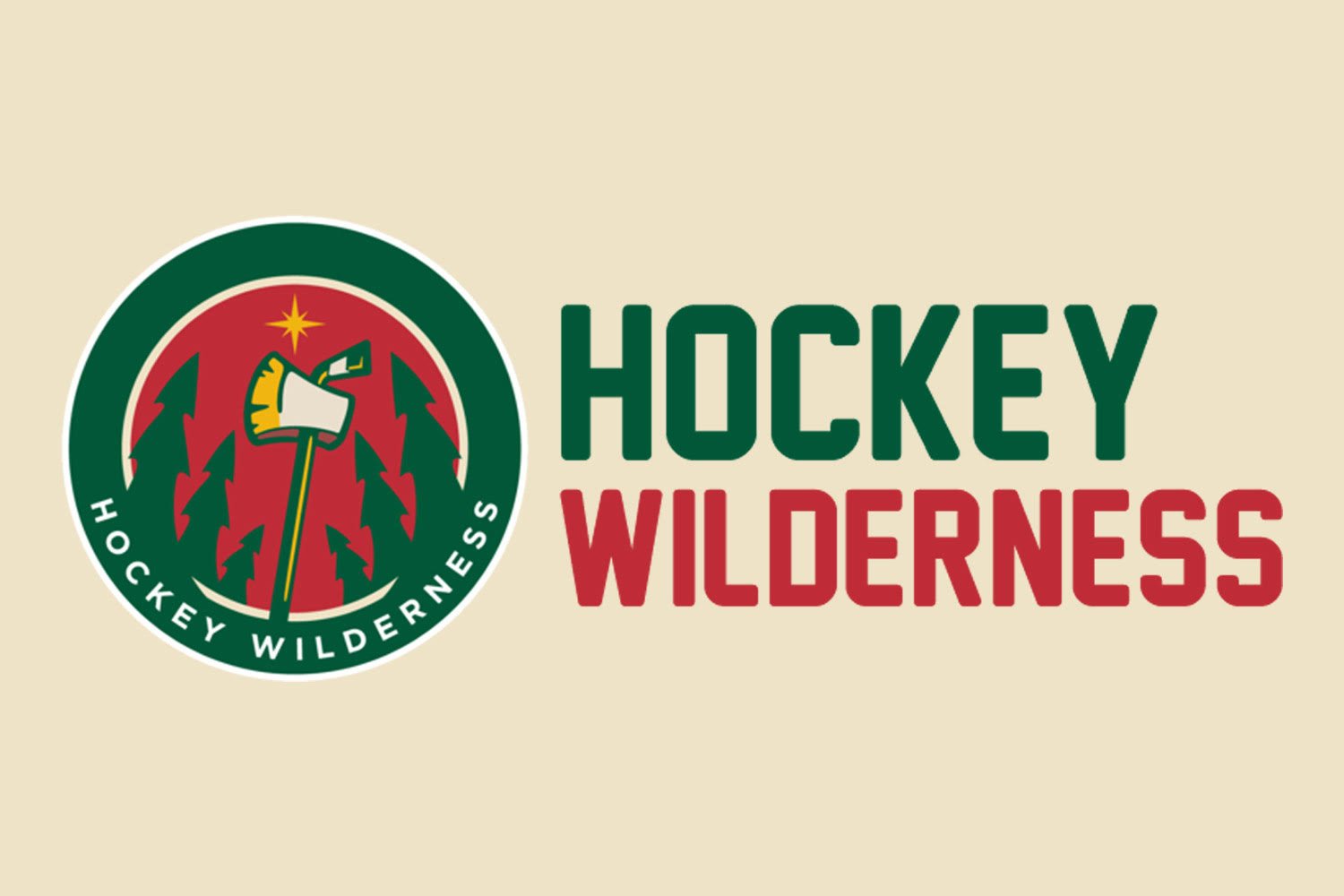 Who Could be Made Available?
Age: 32
Contract: 4 years left at 22 million
2015/16 cap hit: 5.750 million
2014/15 stats: 18G-36A-54P +9 in 82GP
Why he might available?:
Mikael Granlund
Age: 23
Contract: RFA
2015/16 Cap hit: Currently unsigned
2014/15 stats: 8G-31A-39P +17 in 68GP
Why he might be available?:
Granlund is an interesting situation. When the Wild used the 9th overall pick in 2010 to select Granlund the thought was the team had finally found a No. 1 center to develop. Unfortunately, Granlund's NHL career to date has been a bit of a roller coaster ride. In his rookie season Granlund struggled to adjust to the North American game. He looked slow, weak on the puck, and very hesitant to shoot. His second season in the NHL was much better but still left plenty to be desired. He managed 41 points in 63 games but struggled with injuries and consistency in production. He would be dominating at times and then invisible for stretches. This past season was really a make or break year for Granlund. The Wild desperately needed him to establish himself as a top-line center and fill the team's biggest need, but once again Granlund was unable to do so because of injuries and inconsistency offensively and in the face-off circle. At this point Granlund is young enough that his NHL projection isn't set in stone, he very well could find his game and become a legit top-line center, but the Wild aren't in a position where they can wait to find out. As a first round pick just a few seasons ago, Granlund still has the kind of potential that would entice a team to take a gamble on him and he could be used as a big piece in a package to acquire the proven top-line center this team badly needs. His status as a RFA makes the decision difficult for the Wild because depending on his contract demands they simply may not be able to afford him with the other players the team needs to sign. Positive trade value for Granlund is that he's young, has shown flashes of the potential to be a top-line center, and probably most important is that he has always preformed in the playoffs. Trading a young player like Granlund is always a tricky situation. There is the potential that he moves to another team and suddenly blossoms into the player the Wild envisioned him becoming. Then again, if the Wild hold onto him too long and he doesn't elevate his play his trade value will decrease significantly.
Erik Haula
Age: 24
Contract: RFA
2015/2016 Cap Hit: N/A
2014/15 Stats: 7G-7A-14P -7 in 72GP
Why he might be available?:
Haula was just flat out disappointing in his sophomore season following a very impressive rookie campaign. Haula has an intriguing skill set that makes him quite versatile and appealing to coaches. He can play center or wing, he's an incredibly fast skater, a great penalty killer, plays well on a shutdown line, and he brings offensive upside to the table as well. The problem is that Haula didn't show those qualities this past season and it landed him in coach Mike Yeo's doghouse repeatedly. It isn't unusual for young players to struggle but Haula's troubles seemed to becoming from a lack of work ethic, his conditioning was openly criticized a few times, and compounded mental mistakes. That just isn't acceptable for a player given the amount of defensive responsibility that Haula was handed. Heading into his third NHL season I see a few different scenarios for what happens with Haula;
Age: 25
Contract: 1 year left at 2.6 mil
2015/16 Cap Hit: 2.6 mil
2014/15 Stats: 9G-16A-25P +3 in 66GP
Why he might be available?:
Age: 25
Contract: 1 year left at 1.250 mil
2015/16 Cap Hit: 1.250 mil
2014/15 Stats: 14-12-2 .905 SV% 2.60 GAA
Why he might be available?:
Kuemper really struggled last season and because of the Wild's hectic goaltending situation was given a one-way contract meaning he can't be sent to Iowa without going through waivers. If the Wild can resign Dubnyk, he'll be the No. 1 option in net. Kuemper backing up isn't the worst situation but it isn't ideal for a young goaltender that needs to be developing. Goalies usually take longer to reach their prime and a young team with a goaltending need might be willing to take a chance on Kuemper who was very impressive in 2013-14 and has put up strong numbers in juniors and the AHL. Kuemper, like any young goalie, is going to have some growing pains to work through but the Wild aren't in a position to let him figure out his game because he can't play in Iowa without risking him being lost on waivers. Minnesota is in a win a now mode and can't afford another disastrous start to the season like last year. Kuemper is another player that's future is very dependent on what happens with Dubnyk this off-season.
What should the Wild be targeting in potential trades?