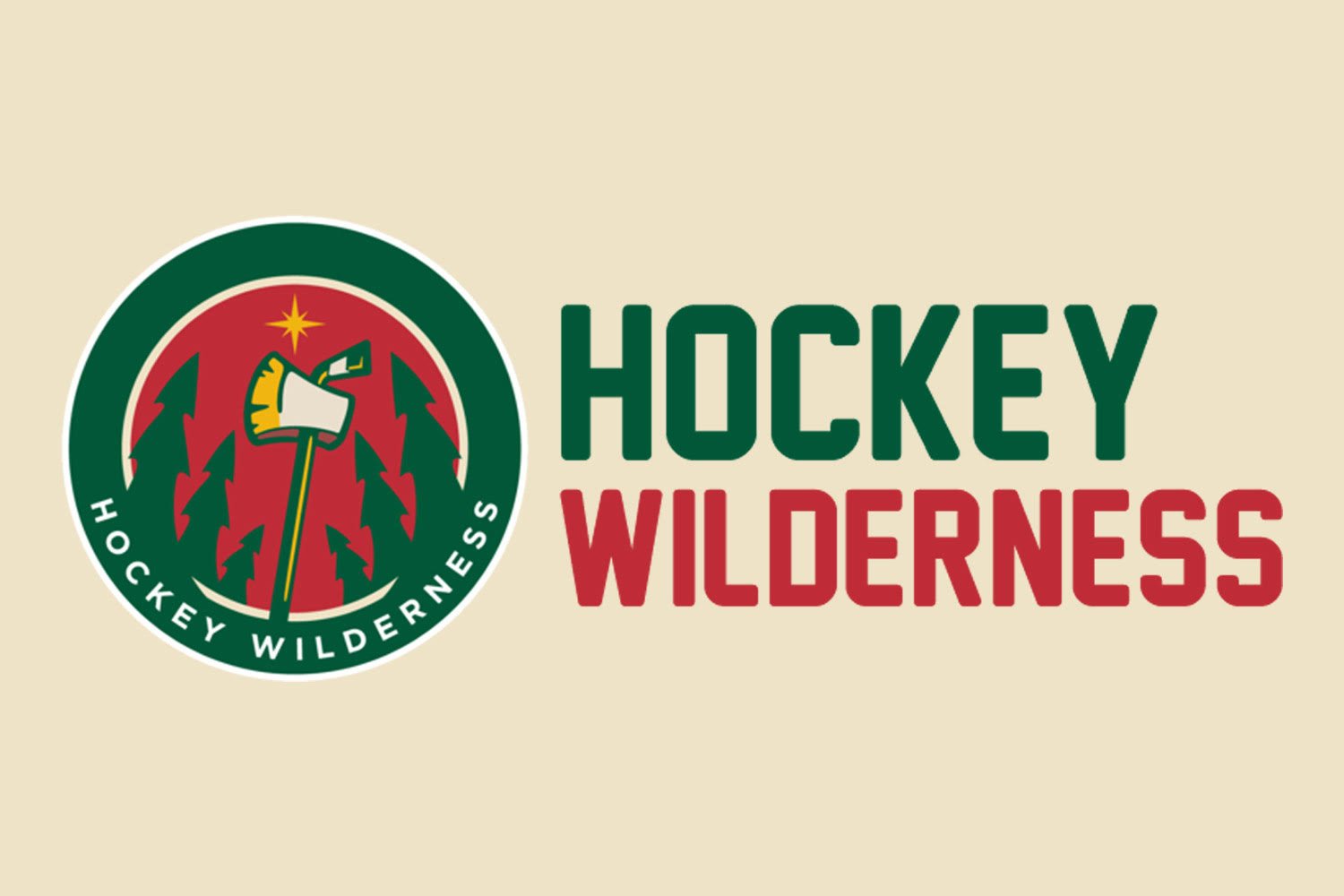 New York put a barrage of pucks towards Dubnyk as the Wild reeled in their defensive zone. At one point shots were 13-2 with shot attempts 23-2 midway through the first period. Dubnyk stopped all of them as the two teams skated to a scoreless first period.
it would take a shootout to settle this one. Franz Nielsen wasn't able to squeeze one under the right pad of Dubnyk. Parise's wrist shot hit the post and caromed in off the back of Halak. Okposo couldn't convert as the puck rolled off the toe of his stick. Mikko Koivu had his patented backhand shelf sail high and wide because Halak made a poke check and forced Koivu to get his shot off out of position. Then Dubnyk shut the door on Tavares to secure the win.
Minnesota won its franchise record 10th consecutive game on the road. Parise scored his 29th of the season. After getting badly out-played and out-chanced in the first period, shots were 38-32 in favor of New York.
It looked like the Corsi counter for the Wild was broken throughout the first period. It was an onslaught for the first 20 minutes. As the game progressed, and especially after the Islanders took the 1-0 lead, the Wild really took control and the Islanders were more reserved to try and sit on their lead.
Here's the scoring chances chart:
Chart are courtesy of War-On-Ice and Standings courtesy of ESPN.com