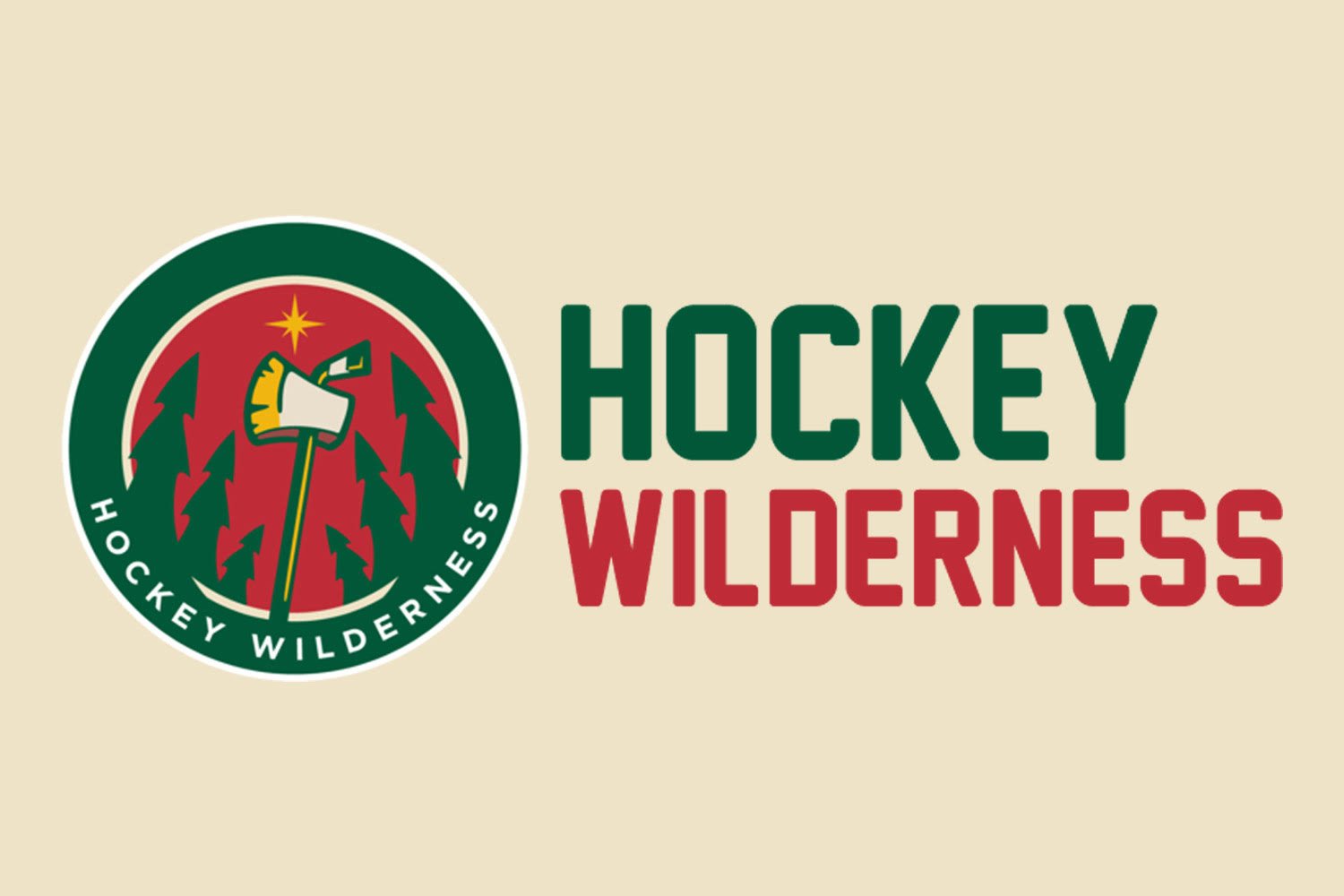 Well, just what we needed was another stupid lull in this already very stupid schedule that the Wild have experienced to start the 2018-2019 campaign. Just one month into the season, Minnesota has already experienced a five-day break, a four-day break, and now a three-day break. It's downright weird and makes it hard to get in a rhythm even for fans, let alone the players. So, for those of us that support the Green 'n' Wheats, we should all be thanking our lucky stars that Bruce Boudreau has gotten his team playing good enough hockey—though still far from perfect—to have it in solid position as the second month gets underway.
Adding another weird wrinkle to the already bizarre scheduling by the NHL, the Wild are currently in the midst of a franchise record seven-game "road trip" that is actually so sporadic, the team has time to come home twice during this stretch. The first segment was… sort of… a success, as Minnesota bounced back from an unimpressive performance in Vancouver with a somewhat surprising win the following night against the Edmonton Connor McDavids in their barn. Alex Stalock was outstanding, and the Wild notched three (!) power play goals to steal the W.  
Losing to the Canucks ended a five-game winning streak for the Wild, but considering that the boys still seemed to be playing shaky hockey throughout the run, it did give hope that Minnesota—which garnered low expectations entering the season—could hang in the way-too-stacked-for-our-liking Central Division. With that impressive-ish streak and Tuesday's win in Edmonton, the Wild have now climbed to third in the division, just one point behind Winnipeg for second place as of Friday morning (the Jets play early Friday, because they are on Finland time for some reason). 
Looking at what's coming down the pike for the rest of this "road trip," Minnesota has a great opportunity to take advantage of some struggling teams and really make progress in the standings.
Mike Yeo Back on the Hotseat
Saturday, the Wild visit their former head coach, Mike Yeo, in St. Louis. Yeo has found himself squarely on the hotseat, a position he grew quite accustomed to in his last couple seasons in St. Paul. His players were vocal in supporting him as their benchboss this past week...
Since it became apparent that Yeo could soon be on his way out if things didn't change, his squad has bounced back with two impressive victories in a row over the Blackhawks and Golden Knights. My guess is that Yeo sticks around for a while, but we'll see what happens if St. Louis goes on another losing streak. 
Despite the recent victories, the Blues are in last place, and have had a tough go of things to start the season. At 4-4-3, they're going to have to really kick it into gear if they do want to get themselves back into the race, but right now, Minnesota has to take advantage of a team that had a terrible first month. Although they're scoring quite a bit at 3.73 goals per game, the Blues are also allowing goals at an alarming 3.82 GPG clip, an un-Yeo-like number. 
The always streaky Jake Allen had an injury scare this past week, but is apparently back and ready to go, and Robby Fabbri—the guy who tore his ACL twice in a row—has finally been activated from IR. 
The Sharks Aren't Dominant… Yet
After a quick trip down to St. Louis, Minnesota will again have a couple days to recover before heading out west for the standard California swing, starting in San Jose. After the Sharks traded for Erik Karlsson in the offseason and re-signed Evander Kane (who is apparently in hot water again), it looked like this was going to be the team to beat this year in the Western Conference. It still very much may end up that way, but it hasn't been all roses for the first month, as the Sharks have surprisingly had a bit of a hard time finding their way. 
Currently in fourth place in the Pacific, San Jose is very much in striking distance of the top spot, with just two points separating it from first-place Calgary. Visiting the arena formerly known as the Shark Tank remains a tough test, but if ever there were a time to beat this star-studded team in its own building, this would be it. The Sharks are sure to find their stride soon, so strike while the iron's hot!
King Sting
Not great, LA… Not great at all!
With just seven standings points through eleven games, things are ugly in Tinseltown right now. Minnesota already dispatched the Kings once this season, and with Jonathan Quick now on the shelf indefinitely, it will have a great opportunity to do so once again when it visits the Staples Center on Thursday. 
What a disastrous start to the year for the slowing Kings, who just haven't figured things out at this point. 
Two points for the taking! 
A Bunch of Quacks
Speaking of teams that rely too heavily on a couple of aging veteran stars, Minnesota will finish off this crazy stretch of seven-straight away games with a visit to the House That Guy Hebert Built on Friday, which will be the second of back-to-backs. 
Every season for Anaheim seems to raise the question of "How far can Corey Perry and Ryan Getzlaf carry the team this year?" Well, so far the answer to that question is "not very far," because Perry is on long-term IR with a serious knee injury, and Getzlaf has just two goals on the year. 
Aside from Getzlaf and Perry, this is a team that just can't score goals in general right now, as the team leaders, Jakob Silfverberg and Pontus Aberg, have potted just four markers each. 
Ripe for the Picking
So, there you have it. It's unlikely that the Wild will sweep their way through this ridiculously long stretch of road games, but they sure are catching all of these teams at the right time. Standings points will be low-hanging fruit if Minnesota can get solid starts—something with which it has struggled mightily—and continue playing its game.