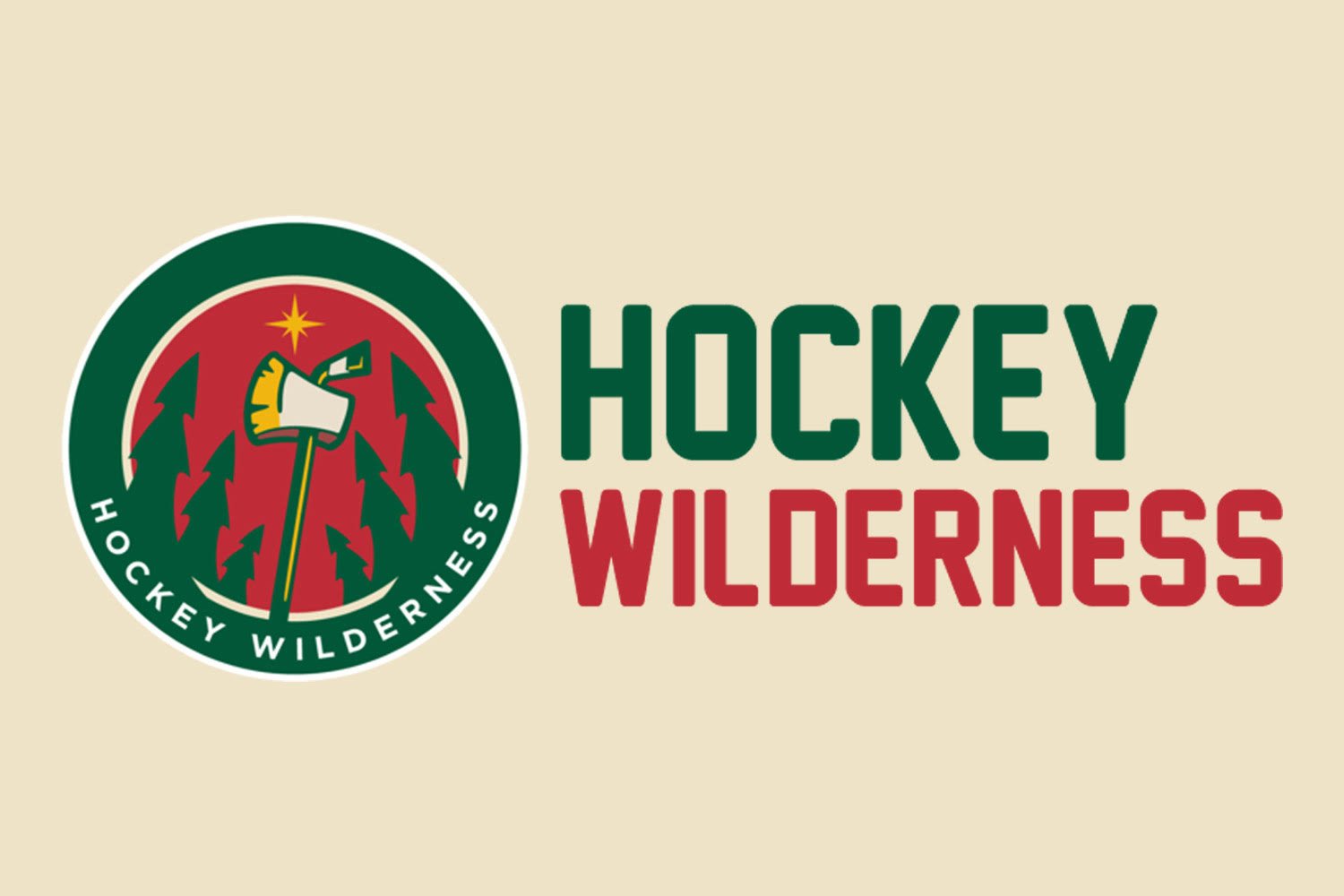 So look for yourself at the Wild goalies numbers since January 1 and tell me if you would have the same opinion on Dubnyk if he had a record of 9-2-2 in that same stretch.
Those numbers aren't chart toppers by any means. How do they compare though when stacked up against the season as a whole? Are the goalies really struggling to play their position?

Both goalies have seen a decline in their season numbers since the calendar changed, but Darcy has actually regressed more than Dubnyk, and Dubs numbers have honestly not changed that much. So what's the big deal? What is the problem? Where's the poop Robin?
It might be shocking for some of you to learn this, but the skaters in front of Dubnyk and Kuemper, well they haven't been up to the task lately.
According to Hockey-Reference, the league average shooting percentage is currently hovering around 8.8%. The Minnesota Wild on the season are shooting at 8.4%, but that number has been taking a dive since the new year. It's not all doom and gloom however. Since January 1, the Wild have actually gotten better on the PK! Prior to that date, we were killing penalties at a 77.6% rate. Not a huge jump, but there is your something to cling to.
You want to get situational on the bit? How about the Wild shooting at just 4.9% 5v5 since January 1? Compared to 8.4% prior to the new year at 5v5, that is quite the nose dive. The power play? Prior to this slump was scoring on 20.2% of their chances. That has dropped below 13% this calendar year.
Here's the rub sports fans. The Wild are actually shooting more per game now than they were before. I have to believe some of that is score effects, seeing as the Wild tend to be in a losing position at the end of games. October - December though the team was cranking out 28.3 shots on goal per game. Since January, they are shooting 30.7 shots on goal per game. There shots on goal against? That has been stagnant at 28.8 per game on both sides of the event horizon.
You can certainly point your finger at a lot of things that have led to the Wild's demise of late. The argument being made that the goalies are part of the problem though, I don't buy it. They are standing just as tall as they have all season. It's the skaters in front of them causing this team to stumble. On a current list of Wild concerns, the goalies should not even be an honorable mention.