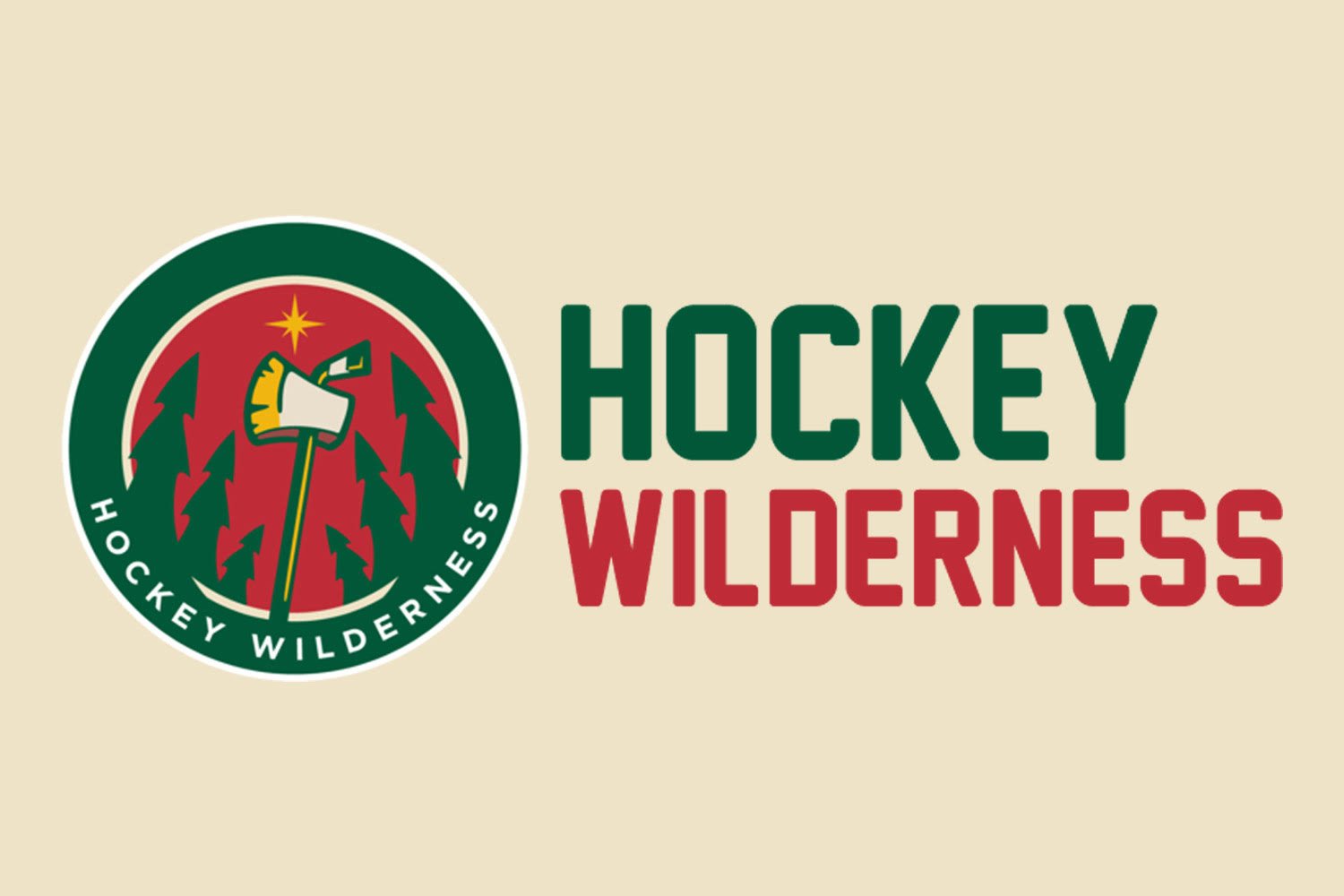 You should all know who she is, but in case you don't (please get out from under that rock), Hockey Wilderness is very proud to announce that none other than Ms. Conduct herself will be gracing our little site with a weekly Aeros update. Look for it Wednesdays at lunch time.
Here she is, in her own words:
There you have it, Wilderness. The newest member of the team is formally introduced. Please welcome her in the only way you know how.