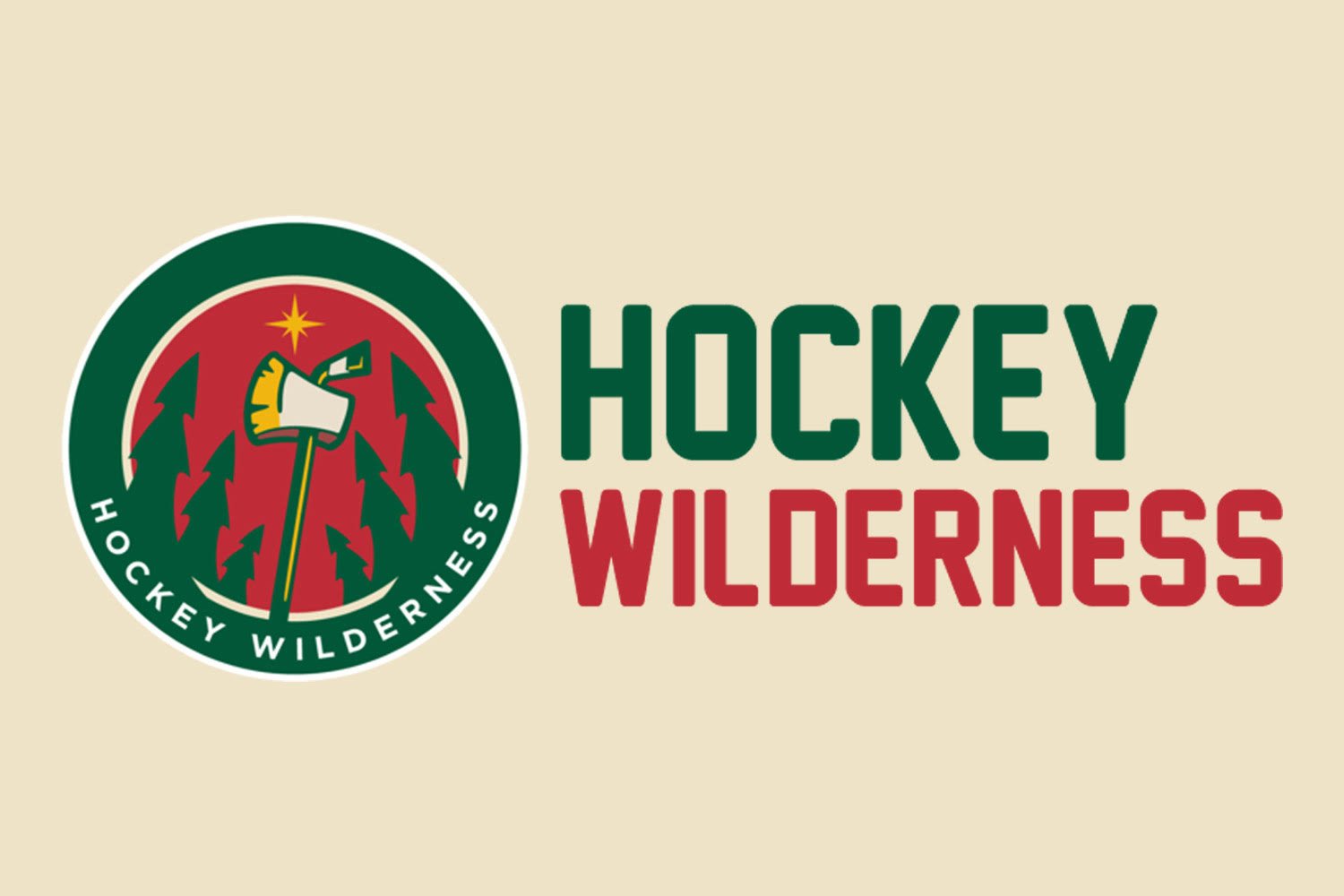 In our search to add a Finnish language writer, we were lucky enough to have Juuso Sainio accept the offer to join Hockey Wilderness. Juuso will be writing in both English and Finnish, and maybe translating some articles into Finnish. How it all shakes out is not yet a complete plan, but he will offer a unique perspective in whatever way he can.
Please great Juuso in the best way you can.
Allow him to introduce himself:
Welcome, Juuso. The entire staff, and community, thank you for joining up.
Please watch Jääkiekon Erämaa for Juuso's Finnish work, and the front page for everything else.