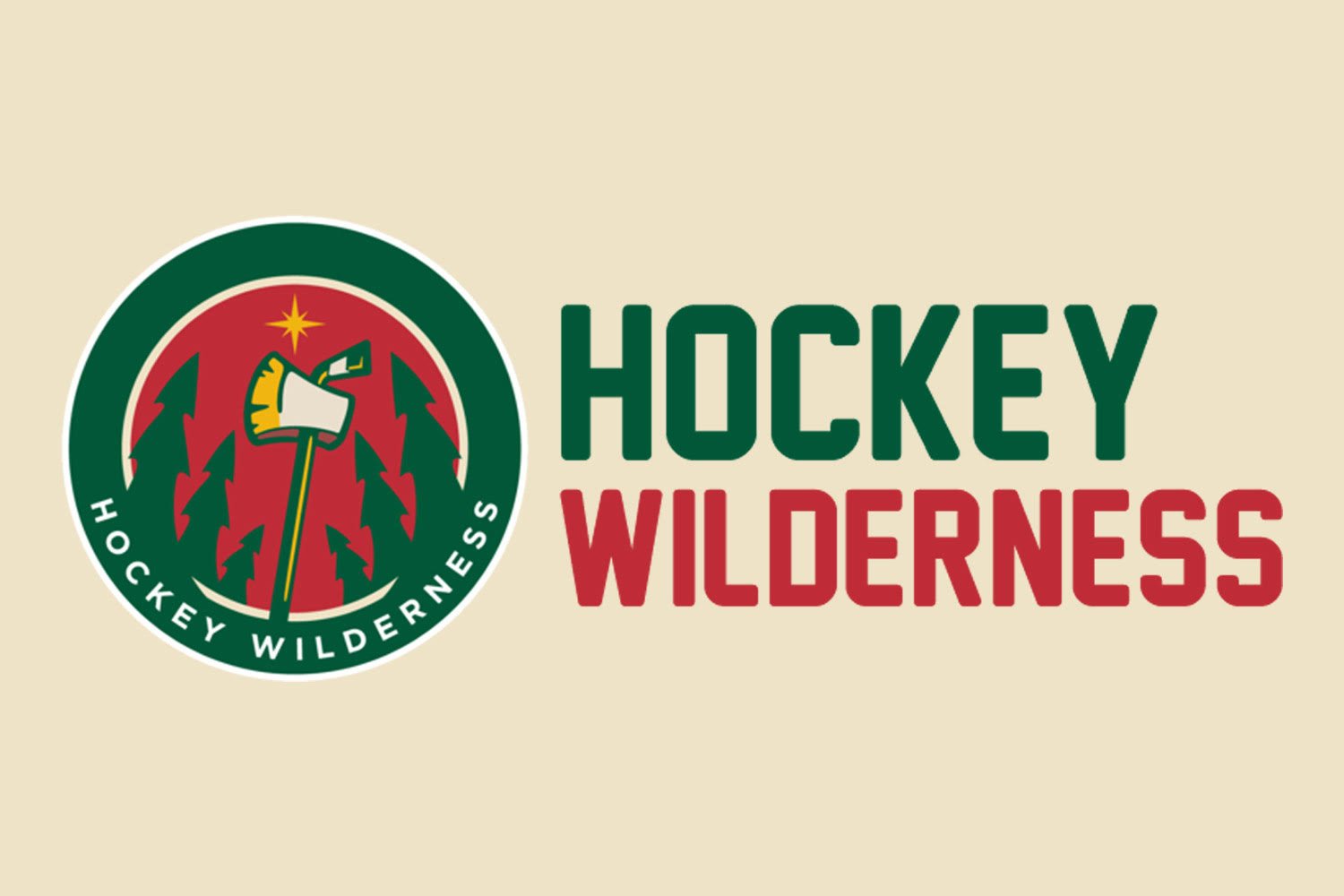 With a couple of teams already advancing to the next round of the playoffs, there are only two games to watch tonight as we wait for the next tilt between the Minnesota Wild and the St. Louis Jake Allens Blues. Here's a quick look at both games.
Toronto Maple Leafs @ Washington Capitals (2-2) - 6 pm CST, NBCSN
First up we have the surprisingly competitive series between the young, inexperienced, but talented Leafs looking to bounce back from a loss in which they mounted a comeback that came up just short. The Capitals, experienced and loaded at every position were heavily favored going into the playoffs, yet the series is tied at two wins a piece and three of the four games have gone into overtime.
How the Leafs can win: Mike Babcock has to out-coach Barry Trotz because the Leafs cannot match up to the talent on the Capitals straight up. Not that the Leafs haven't been getting some impressive performances from their players. Tyler Bozak, Mitchell Marner, and Morgan Rielly all have four points and James van Riemsdyk, Auston Matthews, William Nylander, and Jake Gardiner have three. But continuing that success after what many pundits have been claiming was a game in which the Capitals demonstrated their resolve is going to be a tall order without Babcock finding ways to limit T.J. Oshie (6 points), Niklas Backstrom (5), Justin Williams (4), Alex Ovechkin (3), and Tom Wilson (3).
How the Capitals can win: Braden Holtby needs to remember that he's the reigning Vezina winner and likely at least a finalist again this season. The Leafs have scored an average of 3.5 goals per game. The Capitals' own firepower has kept them tied with the surprisingly potent offense of the Leafs, but relying on just their goal scoring to win games was the downfall of the pre-Trotz Capitlas year after year. Holtby and the stacked blueline in front of him need to play better.
Prediction: Capitals win at home 3 - 1 with Ovechkin getting his first assist of the playoffs on a Backstrom game winner.
Boston Bruins @ Ottawa Senators (1-3) - 6:30 pm CST, USA
The Bruins are facing elimination tonight. All season long, Boston has dominated possession metrics but struggled to get the offense that is meant to go with it. The notable exception was Brad Marchand's career year. Unfortunately for the Bruins, Marchand has been kept to a single goal by Bill Masterton Memorial Trophy-favorite Craig Anderson. The Senators have simply been finding ways to win these close games (each game has been decided by one goal and two went into extra time); Bobby Ryan, in particular, has been clutch with two game winning goals and five points over the series so far.
How Boston can win: The Bruins need to test Anderson more. Anderson has been fairly average during the playoffs with a .917 save percentage, but he is only facing 24 shots per game on average. As a result, Boston isn't getting enough offense to come out on top of the close games. Relying on Marchand and David Pastrnak to score goals may have been enough to get the Bruins into the post-season, but they'll need contributions from others to stay alive, especially as Pastrnak has been kept to only two shots total.
How the Senators can win: Play Ryan and Derick Brassard more. Both Ryan and and Brassard are dramatically outpacing their teammates in scoring. Ryan is scoring 5.34 P/60 and Brassard is at 4.16 P/60. The next closest player is Erik Karlsson (who is going to get his time regardless) and the next closest forward is Mike Hoffman at 1.59 P/60. With how tight these games have been, the Senators need to get the difference makers on the ice as often as possible. 
Prediction: The Senators win another close game 3 - 2 in the second overtime period.