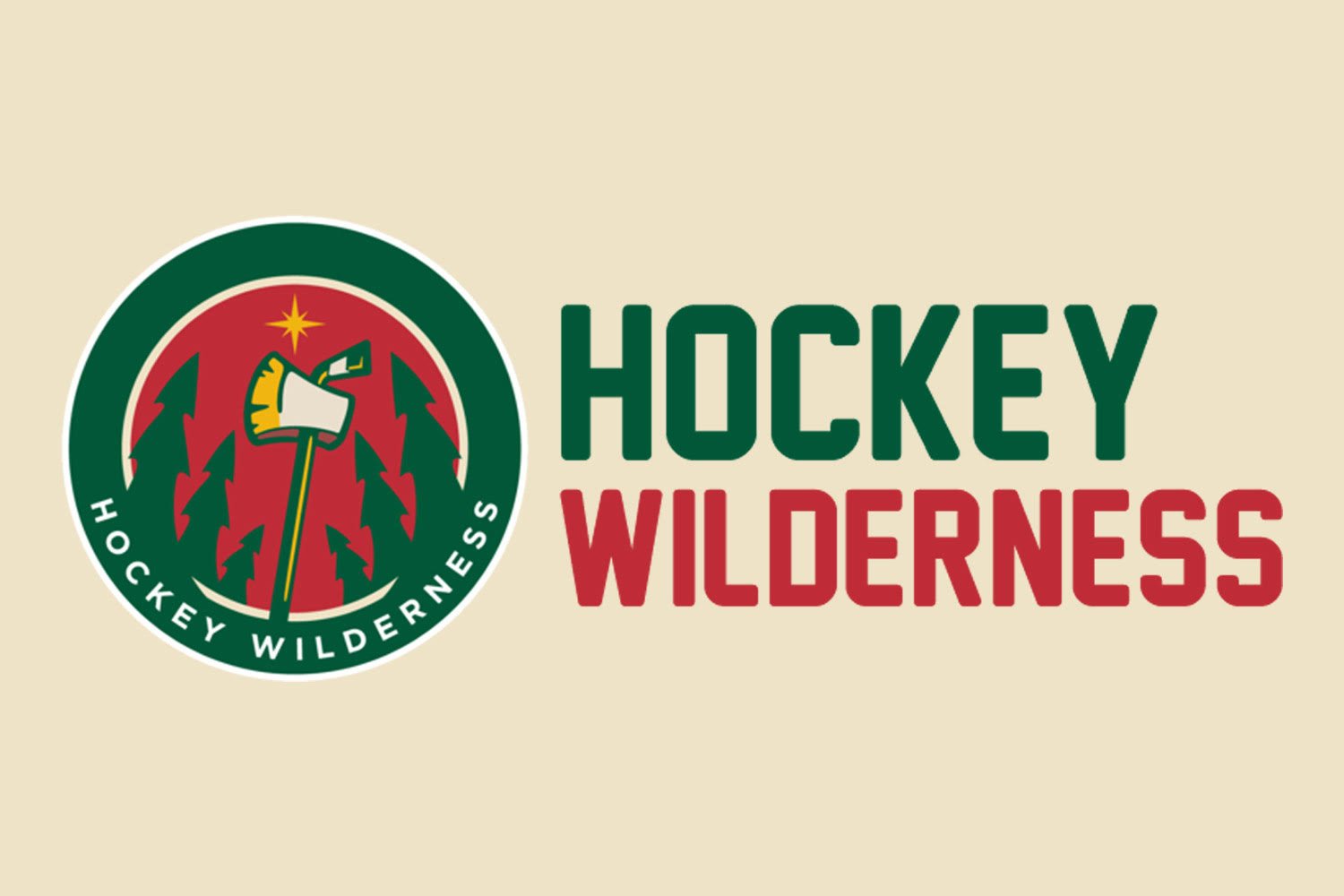 Obviously, there are multiple factors contributing to the Blues' consistent speed-bagging of the Wild over the last two games, but none stick out like the woeful gap control of the Wild defenders. Couple that poor gap control with the all-too-common, non-existent back pressure from Wild forwards, and you get an expressway into the offensive zone for the Blues.
Defenders should always be attempting to force the opposition to make a play at, or before, the blue-line. Forcing a play at the blue-line is important because the puck-carrier not only has to try and beat the defender, but also has to get the puck over the line in time to not force his linemates offside. Essentially, good gap turns the blue-line into another defender of sorts.
And what did the pivotal game five look like? Let's start with the entry that led to the Blues first goal...
also.......
and......
as well as.....
finally.....
Every single one of these zone entries led to shots against the Wild, most of which ended up being quality chances.