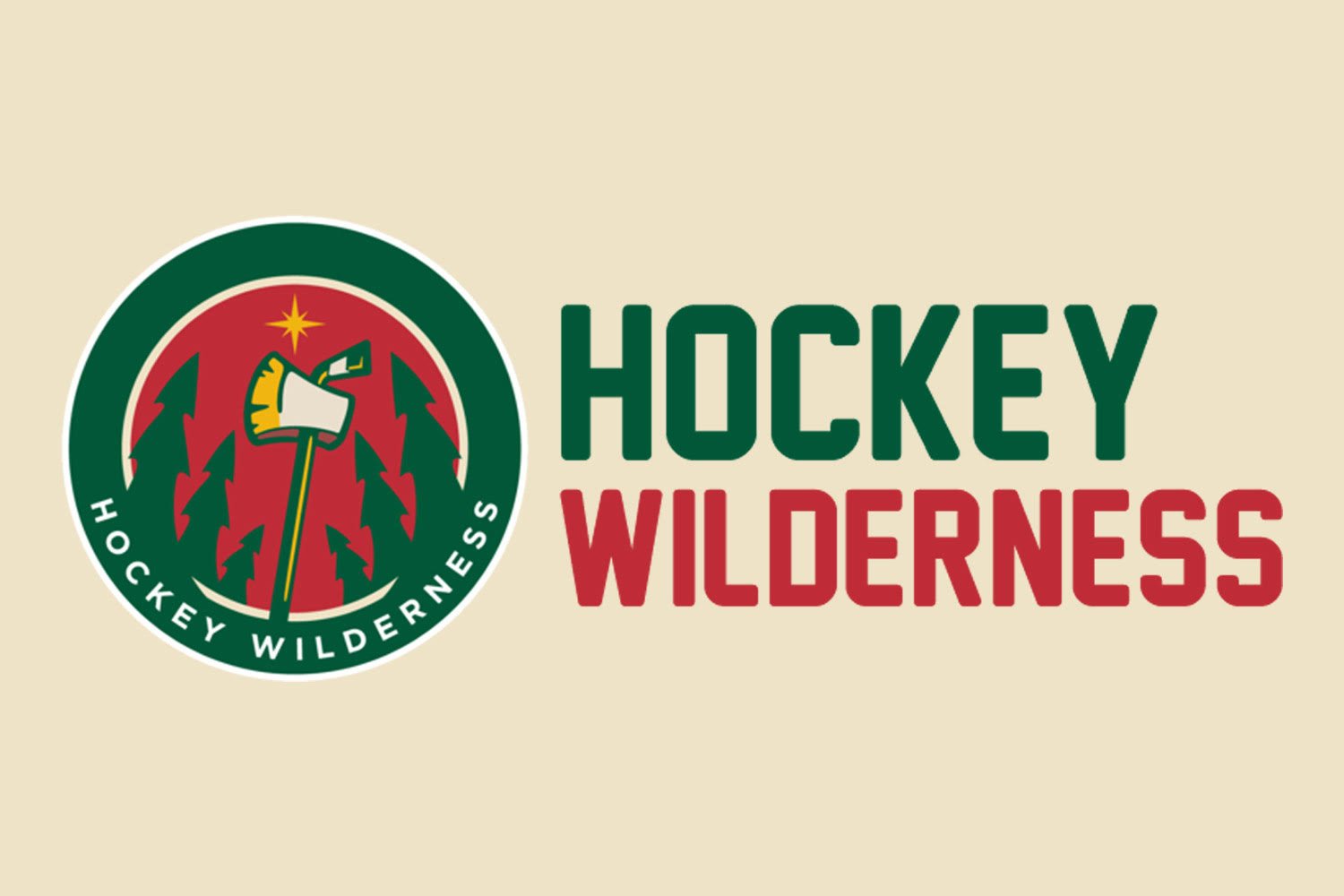 Here are how Cal's NHL career numbers break down.
Re-sign him
You're the GM, his production is down in a contract year where we haven't seen a lot of solid every day lines, no training camp, and just a handful of "practices" this season. Undoubtedly he will be expecting a long term deal and a raise from his current 1.7 million dollar salary. How much is too much for this high energy guy? Can we afford to keep him around long term with some of the kids that are coming up who will ultimately expect to be paid a few years down the road when their contracts start to expire? Does his mustache require a contract of its own and how much does that cost? These are all questions GMCF must consider, but for today he is passing the buck for you to figure out.
Trade his rights
Although his production has fallen off sharply this season, I cannot imagine there is not a market for him out there. Trading a RFA rights pre-draft would simply give another team time to negotiate with him before his contract expires and being there is no guarantee he signs with that team his value here would be significantly less than if some sort of sign and trade agreement was reached. How much do you really think you could squeeze from a team at the draft for an expiring contract and no guarantee of him signing? Its a rare occasion that a RFA's rights are traded, but it has happened.
Salary Arbitration
Fuck it, let someone else decide what he's worth! The thing about arbitration is Clutterbuck will not be allowed to sign any offer sheets while the process is going on, he is essentially off the table. He can continue negotiating with the Wild, or let the arbitrator do his/her job. A team can only take a player to arbitration once in his career, the player is afforded that right as many times as he likes. If the arbitrator comes back with a number GMCF does not like, Cal would become an unrestricted free agent and we would in all likelihood loose him for nothing. This would be a last option IMO, for a team who wants to keep a guy but does not like how the negotiating process is going. Once the arbitrator makes his decision you have 48 hours to accept or decline the value placed upon the player. I honestly don't see the Wild going down this road with him, but it is an option.
Allow him to test the market
My guess would be Cal could potentially be offered a something in the 2nd tier for RFA compensation, somewhere between 1.68 mil and 3.36 mil/year. If the Wild were unwilling to part ways with the long time winger, they would have to match those terms exactly and would not be allowed to trade Clutterbuck for 1 year. If they chose to let him go, and according to what we know about the compensation levels pre-lockout, the Wild would be awarded a 2nd round draft pick from the team that tendered the offer. Keep in mind, this draft pick must come from the team itself, and cannot be one they have acquired in a trade. Teams that have traded away their 2nd round picks would have to either offer Clutterbuck more money to reach the next compensation tier (3.36 mil to 5.04 mil) and have an available 1st and 3rd round pick, or lower the offer (1.68 mil or less) and have an available 3rd round pick. You can head over to Winging It In Motown's article from last summer which will get into the finer detail of RFA compensation levels and explore the options.
You are the GM folks, put on your thinking caps and lets see what you would do if you were sitting in GMCF big comfy chair. Personally, I would like to see the Wild find a way to keep him, but it has to be for the right price and terms. 3 or 4 years, 2 - 2.5 million per maybe. With all the action we will likely see this summer in the form of amnesty buyouts it also may not be a bad idea to let him test the market and see what happens. A lot of good players could be made available come this summer. I know one thing is for certain, my wife will be steaming mad if he is allowed to walk, so for my sanity they may need to resign him.