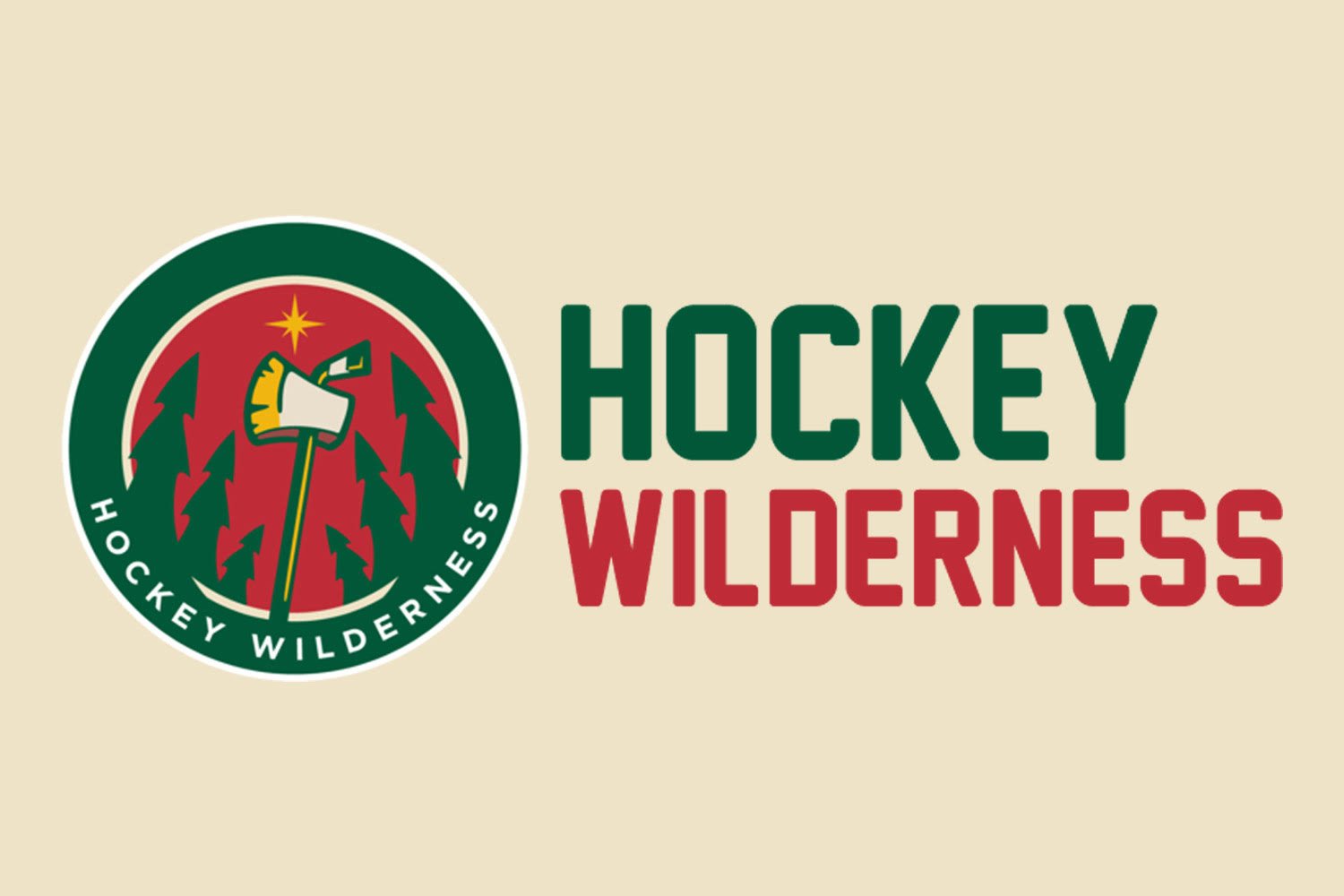 But for some players, it's a final audition for their teams. With teams looking to improve all the time, a player needs to remind their team why they, and not a potential free agent or trade acquisition, are the right fit for the team they are with now. Whether it's a rental player, a fringe roster player, or a guy coming off a disappointing year, every team has players with something to prove this time of year.
Here are 5 players whose roles, or even their place on the Wild, could be drastically affected by their performance (or in some cases, the performances of others) in this post-season.
Kyle Brodziak is a frustrating player at times. Most of this frustration stems from the unfortunate way his biggest strength happens to highlight his biggest weakness. It can be hard to really see the good play without the puck that leads to the many missed opportunities that Brodziak creates for himself, whereas watching him fail to put a puck past a goalie is something you can't help but notice.
But when you go, "Dammit, Brodziak!" whenever he fails to bury a chance, you kinda miss the point (but not entirely, because... Dammit, Brodziak!). Because even when he's missing chances to score, he's doing his job- keeping the puck out of his net. And he does pretty well, considering the opponents he has to face, and the position his coach puts him in.
Brodziak will be entering the last year of his contract next season, and if the Wild are still contemplating trading him, now would be a great opportunity to show the Wild brass he's a shutdown-forward that's worth keeping around.
I'm just lumping them in as one entity, as they're going to be the bottom-pairing defenders, at least for game one of the series. And they have another thing in common, as well: Both of them are pending Unrestricted Free Agents. The Free Agent market is fairly weak, so it is possible that both would be re-signed by the Wild.
Stepping up big in the playoffs would do wonders for either of them if they wish to stay with the Minnesota Wild, and would help them get a deal for more than one year.
This is when Moulson needs to prove the fit is right. He was brought in because the Wild have a need for his specific skills- goal-scoring, and particularly around the net. When playoff hockey happens, and the games get tighter, and the goalies you face get better, goals will be harder to come by. If Moulson wishes to prove himself indispensable to the Wild, he will need to be able to get those goals this postseason.
However, Backstrom's fate not only lies in Bryz returning to the Wild, but also, with Darcy Kuemper. The rookie netminder had a fantastic run before succumbing to injury near the end of the regular season, while Backstrom struggled while being injured for the majority of the season.
The goalie situation in Minnesota is very complicated, and Backstrom will have two years on his deal coming into the season. But if Kuemper establishes himself in this post-season, or (even worse for Backstrom) Bryzgalov impresses enough that Fletcher does indeed re-sign him, Backstrom could find himself at the bottom of the depth chart next season.
Zucker has been fighting all season to get on the roster, being called up 5 times this season, and never sticking, leading many to wonder if he had fallen out of favor with the Wild brass. Now, sidelined with knee surgery, Jason Zucker is going to watch the Wild youngsters attempt to establish themselves on the Wild's roster. Not to mention that there will likely be no Top-6 roles available out of training camp this season, with Coyle, Granlund, and Niederreiter proving themselves capable.
With Granlund, Coyle, and Niederreiter entrenched on the Wild's roster, strong performances by Erik Haula and Justin Fontaine could make Zucker the odd man out on the Wild's roster next season.