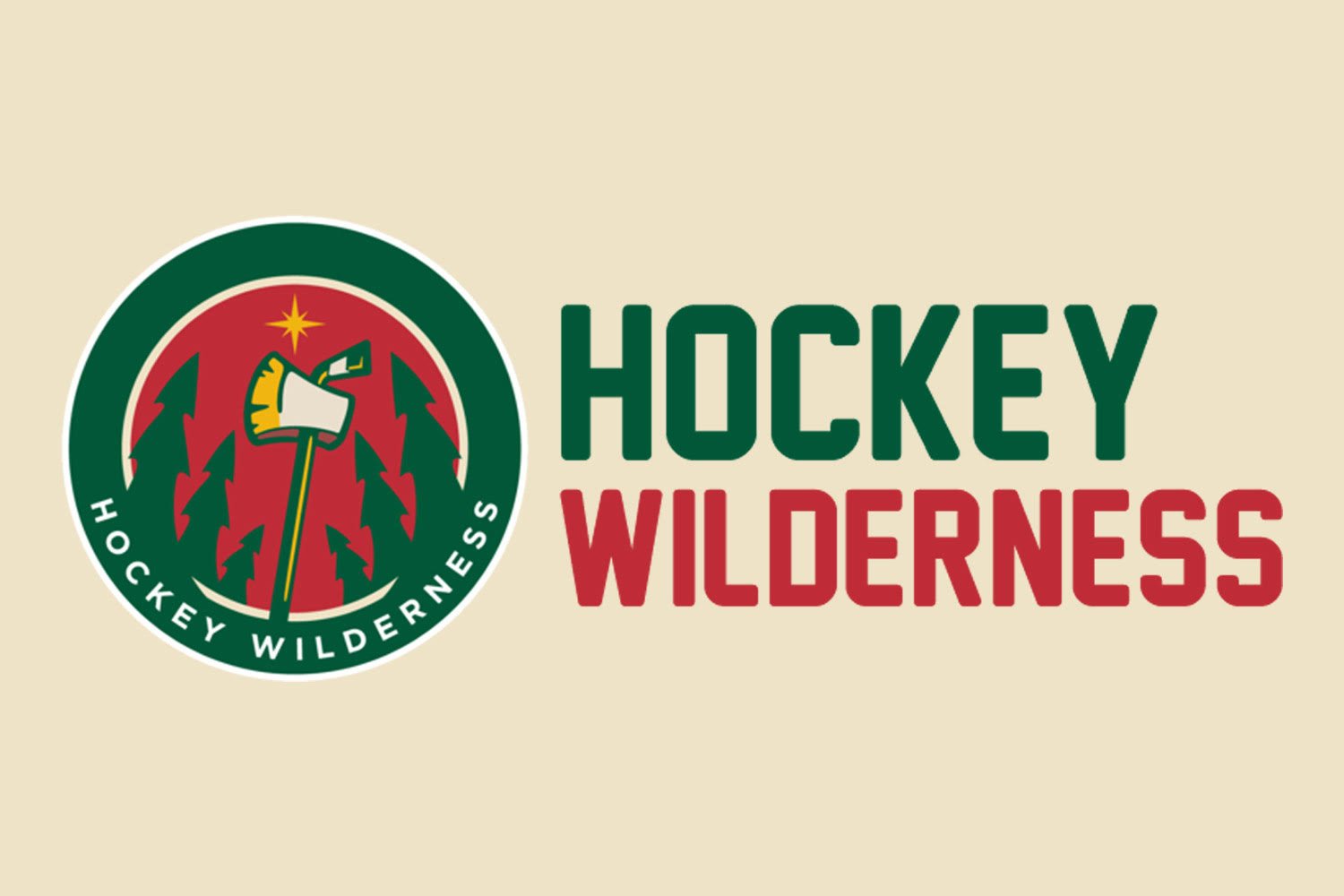 Yesterday, the Minnesota Wild traded several draft picks and Grayson Downing for Martin Hanzal and Ryan White. If you're unfamiliar with Hanzal, as many fans likely are, here is some information on his career throughout the years.
Born in in the city of Ceské Budejovice in the Czech Republic, Martin Hanzal started his competetive career in 2001 with his hometown team HC Ceské Budejovice at the U18 level. He continued to play with HC Ceské Budejovice through several age levels, and in 2005, the Arizona Coyotes drafted him 17th overall in the NHL Entry Draft. While he started the following season with HC Ceské Budejovice, he finished the season in America playing for the Omaha Lancers of the USHL. He then played for the Red Deer Rebels in the WHL for the 2006-2007 season before joining the Phoenix Coyotes for most of the 2007-2008 season.
Injuries have plagued Hanzal throughout his NHL career as he's only come close to playing a full season once in 2009-2010, where he played 81 games. Otherwise, he has produced consistently at the NHL level, and he has a 0.51 points per game rate over his entire career of 608 games.
Through 51 games so far this season, Hanzal has 16 goals (tied for his career high) and 26 total points, which was the third most on the Coyotes. Further, Hanzal has driven play well this year with a Corsi For % of 52.2, the fourth highest CF% on the Coyotes, and he has supressed shots well while shorthanded with only 44.72 Shots Against/60, the second best on the Coyotes. While Hanzal isn't likely to see much power play time on the Wild, he has 3.17 points per 60 minutes played on the power play for the Coyotes, which is again the fourth highest in Arizona. Throughout all strengths of play, Hanzal has won 56.0% of all his faceoffs this season, which is better than both Mikko Koivu at 55.2% and Erik Haula at 54.0%.
If you're curious, here is Hanzal's HERO Chart from Own the Puck.
Hanzal solidifies both the Wild's center depth and bottom 6 overall as he's likely to center both the 3rd and 4th lines at different times as Head Coach Bruce Boudreau shuffles line combinations to find good fits. Hanzal should also help take some pressure off Koivu for any important draws and help improve the Wild's penalty kill, which hasn't been able to rely on any of the Wild's various 4th line centers this season (Haula excluded).
An unrestricted free agent this summer, Hanzal could prompt the Wild to re-sign him if he performs well down the stretch and could be signed at an affordable rate.
Brendan Porter from our sister site Five For Howling had this to say about Hanzal in his trade write-up.
He doesn't appear to have had a common nickname at Five For Howling, but Ben Remington, friend of the blog and writer for Zone Coverage, has taken to calling him Jazz Hanz. Further, Bob from Hashtag Hockey called him Euro Kelso, but our own Tony Abbott thinks shortening it to Kelso would be more appealing. What do you think?
In any case, the Minnesota Wild are better with Martin Hanzal, and hopefully he helps push the team to a deep playoff run.