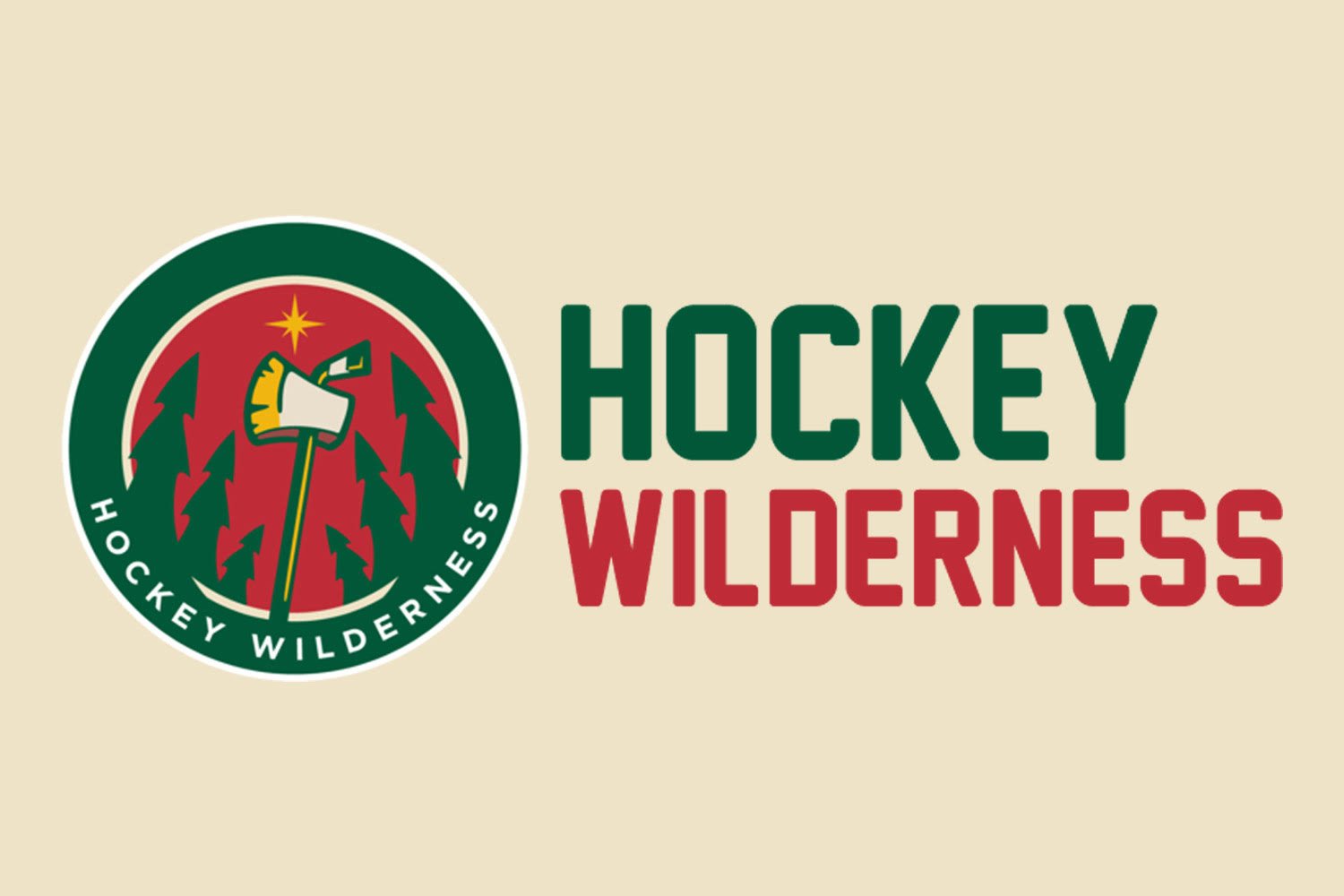 It's hard to separate Ryan Suter and Jared Spurgeon from each other. When you talk about one of their seasons, recently it's been an intertwining assessment of the Minnesota Wild's top pairing and that's alright.
Through this season, they have spent an overwhelmingly amount of time together on the ice at 5-on-5. Hardly separated, of Spurgeon's 871 minutes in that situation, a total 728 was spent with Suter on his left. Only 10 pairings through the entire NHL this season spent more minutes together at evens, so yeah, that's a lot of time next to each other.
We're going to attempt to still separate their reviews, but they are forever tied at the hip while on the ice.
Ryan Suter
The elderly member of the blue line, Suter proved once again that age is but a number and someone that everyone is predicting as washed before the puck is dropped, can still play a hell of a lot of minutes on a fairly decent team.
He's not the destroyer of worlds he once was, but he's certainly earned his spot on the top pairing and no one is really calling for him to get demoted down the lineup. As he heads into his 37th year and his 17th season in the NHL, his play has declined but not as much as a lot of people were expecting. Suter is still an above-replacement level player, as he was worth a total of 8 Goals Above Replacement, leading all Wild defensemen in the metric and was seventh among all Wild skaters. Playing with offensively-inclined players like Kirill Kaprizov and Kevin Fiala helps boosts those numbers influenced by on-ice goals, but he was also able to have a consistent expected goal share.
A certain move into quality over quantity caused Suter to dip below the 50-percent mark in terms of shots and shot attempts share at 5-on-5, but he still provided well above what was expected of him as he approaches the age of 40.
It's wild (sorry) that he's still doing all of this at this age, but his vision and passing ability has kept up with him, as his feet and skating has declined. His production dipped dramatically — only 19 points in 56 games this season compared to 48 in 69 last season — but with better forwards, the points has certainly been taken away from the blue line.
All in all, Suter did what he needed to do and didn't really do much beyond that.
Grade: B+
Jared Spurgeon
In his first year as the captain of this team, Spurgeon was a monster in charge of leading the blue line on both sides of the ice. The leader on and off the ice certainly kept his standard at a high level and didn't really waiver from that position.
He led all Wild defensemen in expected goals share and shots on goal share at 5-on-5 — the team was getting loads of quality chances when he was on the ice and that can certainly have a massive impact when you consider Spurgeon's mobility and confidence to take the puck deep into the offensive zone on his own stick.
Being able to do this earned Spurgeon the highest amount of individual expected goals and shots on goal among Wild defensemen — hell, he finished fourth in shots on goal for the entire team, only Kaprizov, Fiala, and Joel Eriksson Ek had more.
Sure, he could have scored more points (Spurgeon finished the season with 7 goals and 25 points in 54 games), but as I mentioned with Suter, the Wild's tactics to get the blue line more involved changed with better forwards available to them.
Over everything, Spurgeon did a wonderful job leading this team through a surprisingly pleasant season that was full of memorable games and goals that can sustain us through this eventful offseason that will be full of dreadful trade rumors. For that, we can say thank you.
Grade: A-